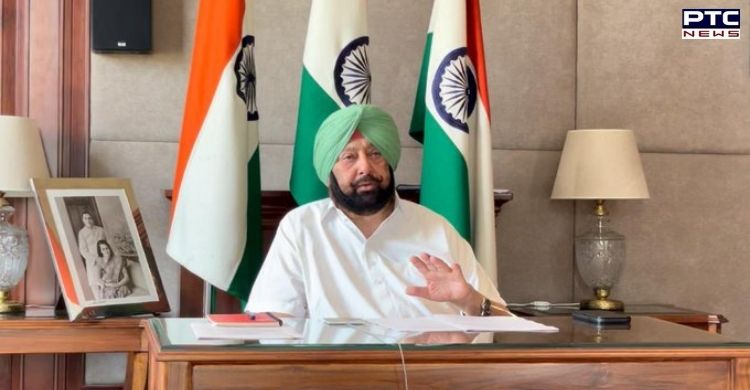 Punjab Power Crisis: Punjab government led by Captain Amarinder Singh on Monday issued new orders for the functioning of government offices. Now, the timings of all government offices will continue to remain from 8 am to 2 pm till July 14.

Likewise, as per the new orders, the government offices in Punjab have been asked to switch off ACs till July 14.
Also Read | Himachal Pradesh: At least 15 missing following flash floods in Kangra
It may be noted that Punjab Chief Minister Captain Amarinder Singh, earlier on July 1, had changed the timings of offices in view of the power crisis in the state.
Also Read | Petrol and Diesel prices in India: Do you know how much are you paying as tax?
He had also asked the government offices and public sector offices to use power judiciously and switch off ACs up to July 3.
Recently, Punjab Chief Minister also ordered an immediate withdrawal of all power regulatory restrictions imposed on industries to meet the power crisis.
The government stated that the crisis was triggered by a delayed monsoon and an unprecedented surge in demand from both agricultural and domestic sectors.
Meanwhile, the plant at Talwandi Sabo had resumed 660 MW production, improving the power situation in the state. Similarly, PSPCL had also allowed all industries, except those using continuous power, to operate at full capacity from Monday onwards.
-PTC News