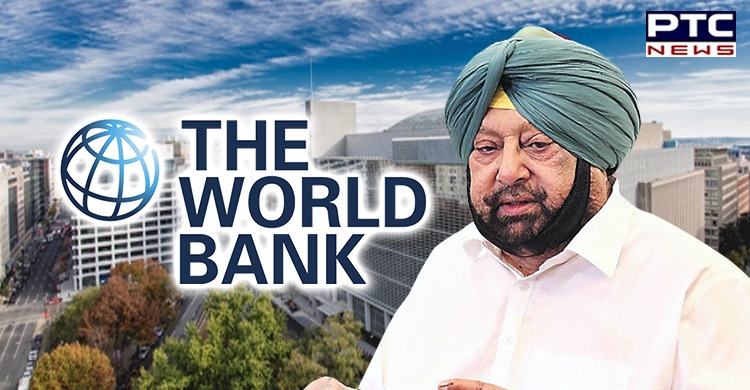 Punjab government will seek a USD 210 million loan from World Bank and Asian Infrastructure Investment Bank (AIIB) for the canal-based water supply project for Amritsar and Ludhiana under the Punjab Municipal Service Improvement Project (PMSIP).

The decision to seek such a loan from World Bank and Asian Infrastructure Investment Bank was taken on Friday by the Punjab cabinet at a virtual meeting chaired by Chief Minister Captain Amarinder Singh.
Also Read | No relief for common man as petrol and diesel prices in India hiked again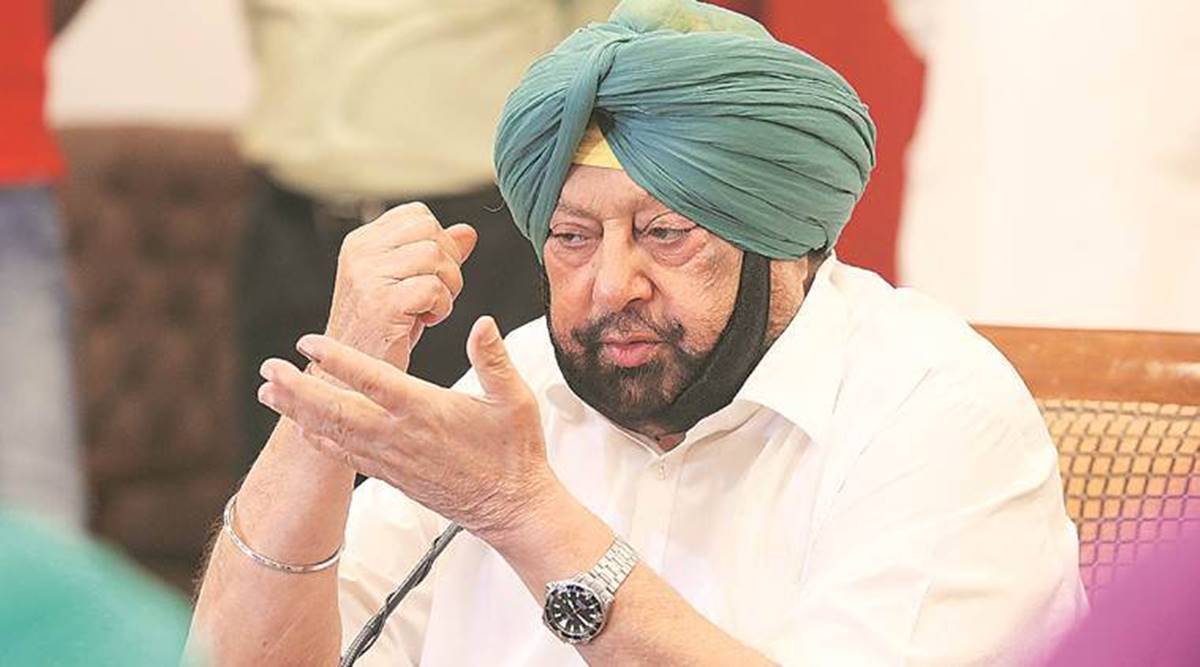 The cabinet authorised the Chief Minister to take any decision to meet the objectives of the project and to ensure successful and timely implementation of various activities proposed by the World Bank/AIIB.
Also Read | CBSE Class 12 result 2021 to be decided on basis of performance in Class 10, 11 & 12
The proposed project investment is expected to cost around US$ 300 million, of which the International Bank for Reconstruction and Development (IBRD) will finance 70 percent and the Punjab government 30 percent.
The Cabinet was informed that the present water supply system to the residents of Ludhiana and Amritsar towns is through deep bore tubewells installed at different sites.
However, with the passage of time, the groundwater level is depleting causing the tubewells to need frequent replacement. Also, the discharge in the tubewells gets reduced, as a result of which residents often complain of getting insufficient water for drinking purposes.
Click here to follow PTC News on Twitter
-PTC News