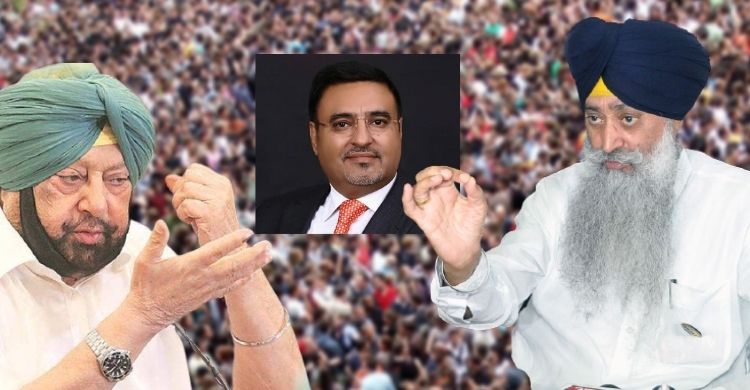 Shiromani Akali Dal (SAD) asked chief minister Captain Amarinder Singh to sack Advocate General Atul Nanda immediately and appoint a competent lawyer to the post following the latter's dismemberment from the Punjab and Haryana high court bar association.

The Shiromani Akali Dal legislature wing leader Sharanjit Singh Dhillon said it was shocking that the Bar Association had accused Atul Nanda of threatening the august body forcing it to take this extreme step to dismember him.
Also Read | Violence on Republic Day: FACT! Real farmers refused to put any other flag on Red Fort [VIDEO]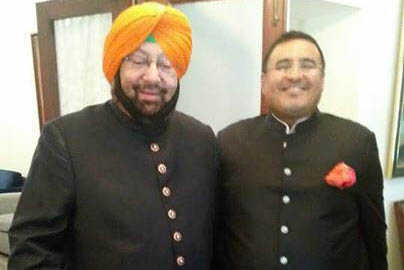 He said now that Nanda had lost the confidence of even the Bar Association he should be removed as Advocate General immediately.

Sharanjit Dhillon said Captain Amarinder Singh should also take into account that Atul Nanda was a highly incompetent lawyer who had compromised the interests of the State in critical cases resulting in losses of thousands of crores.
Also Read | Scuffle at Delhi Borders: Another George Floyd incident, this one at Delhi border in India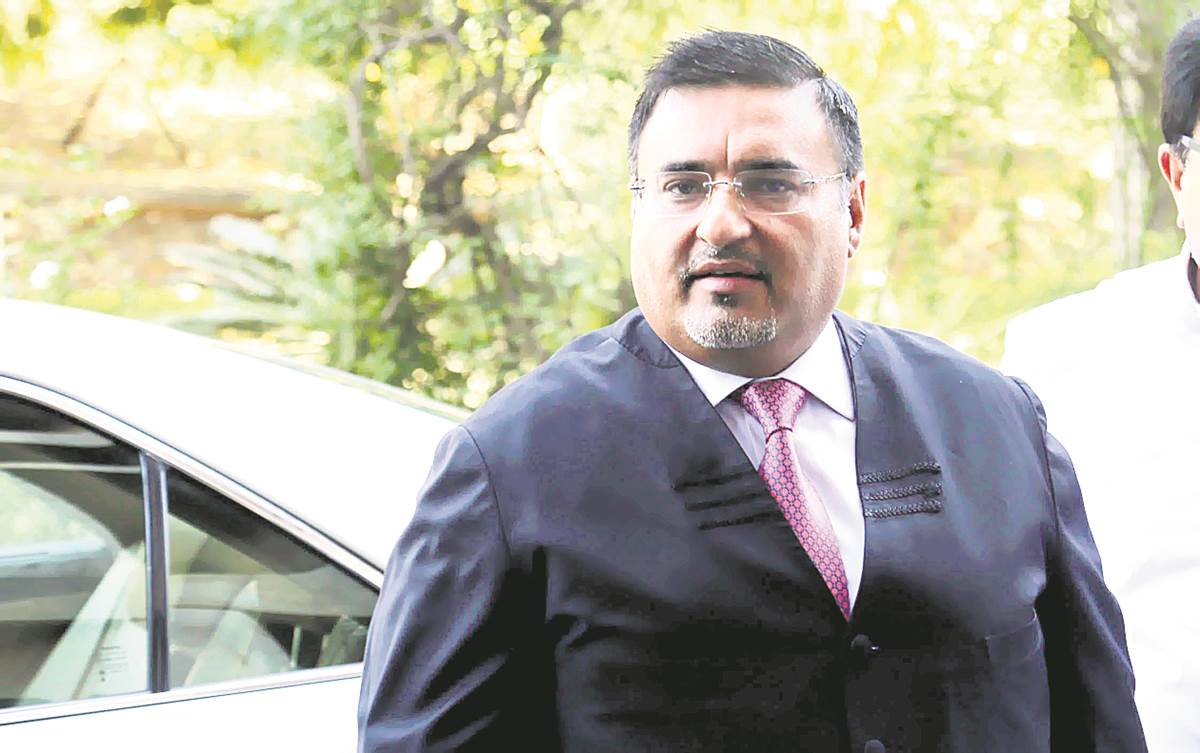 He said Punjab lost Rs 4300 crore due to the fixed match played by the AG office and private players in the PSPCL coal washing scam as well as other disputes between PSPCL and private players.
He said similarly under Nanda's leadership the State lost several crucial cases even as the State's position on key issues including the SYL canal issue was weakened due to the poor defense put up by the AG office under Nanda's leadership.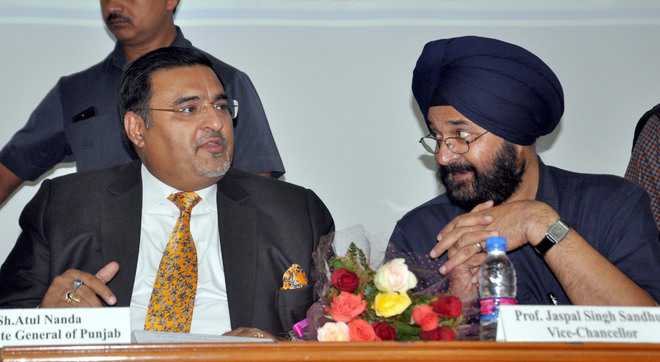 Dhillon said it was high time that the chief minister realized the loss Atul Nanda had caused to the State. He said Nanda's only claim to fame was his extreme close proximity with the chief minister due to which he had been appointed to a very important and sensitive post despite being a relatively junior lawyer with no credentials whatsoever.
-PTC News