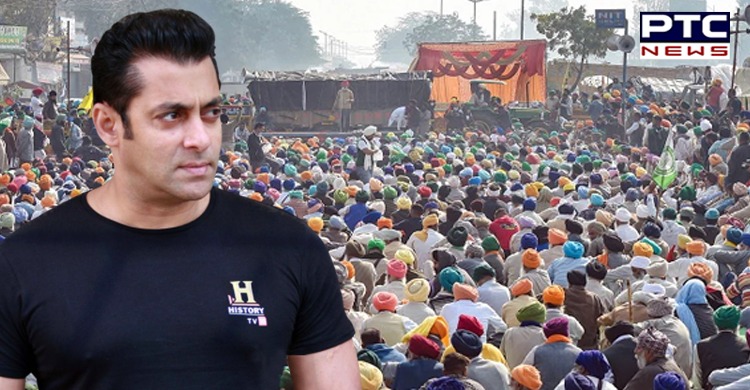 Salman Khan on farmers protest: Farmers continue to protest on the borders of Delhi against the three central agricultural laws and the protest has entered its 72nd day. Amidst the cold and dense fog, farmers are stranded on all the borders of Delhi. Many farmers have lost their lives so far due to farmers agitation.
Also Read | Rihanna, Amanda Cerny bring global Twitter attention to farm protests

A lot of celebrities from Punjab spoke up about the farmers protest in India, and then a lot of international celebrities are also showing their concern and support to farmers
The opinion of celebs in India is also divided in their opinions. However, many of them have refrained from talking about the issue.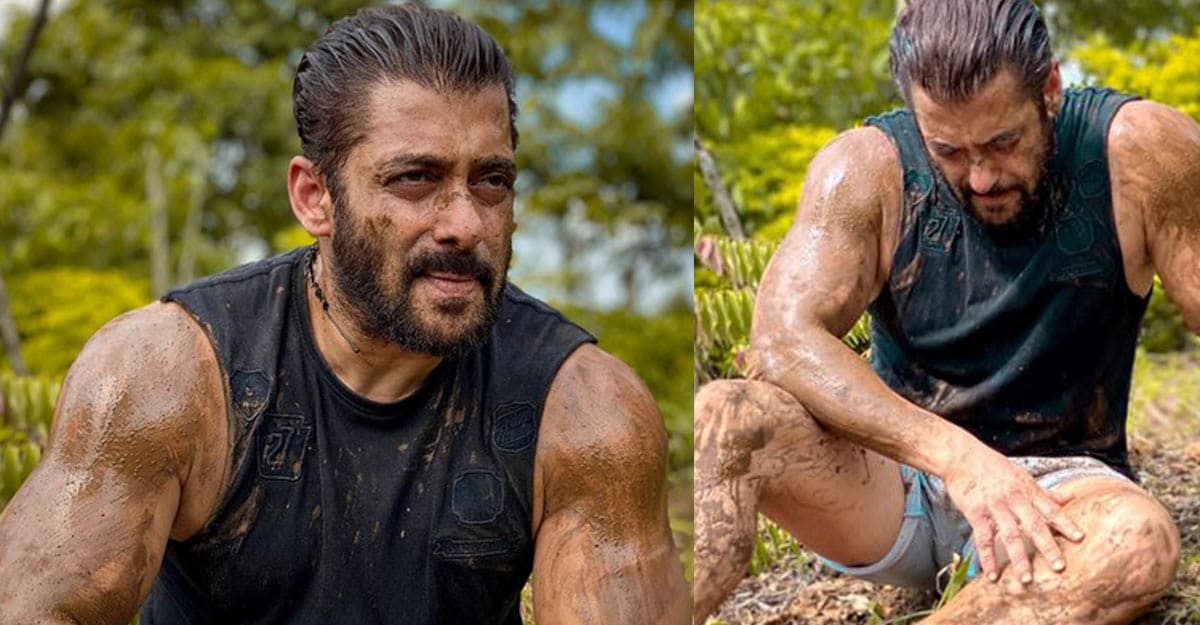 Salman Khan recently attended an event where he was asked about the ongoing farmers protest, to which he responded, "The right thing should be done. The most correct thing should be done. The most noble thing should be done."
Also Read | Karan Johar, Akshay Kumar and B-stars use #IndiaAgainstPropaganda, netizens criticise

This is the first time that Salman Khan has spoken about the farmers' protests in public.
A lot of other Bollywood celebs have spoken soon after international celebrity Rihanna supported farmers; actors Akshay Kumar, Ajay Devgn, Anupam Kher, Suniel Shetty, filmmaker Karan Johar; and producer Ekta Kapoor started pushing hashtag #IndiaTogether and #IndiaAgainstPropoganda, while people supporting farmers protest initiated campaign #AntiNationalBollywood.
Also Read | Twitter war on farmers protest: Kangana Ranaut slams Rohit Sharma; tweet taken down
Farmers have been protesting at Delhi borders. Despite 11 rounds of meeting between the protesting farmers and the Centre, no conclusion has come out so far. No date has been fixed for the next meeting.
The farmers have been protesting against the Farmers (Empowerment and Protection) Agreement on Price Assurance and Farm Services Act, 2020, Farmers' Produce Trade and Commerce (Promotion and Facilitation) Act, 2020, and Essential Commodities (Amendment) Act, 2020.
-PTC News