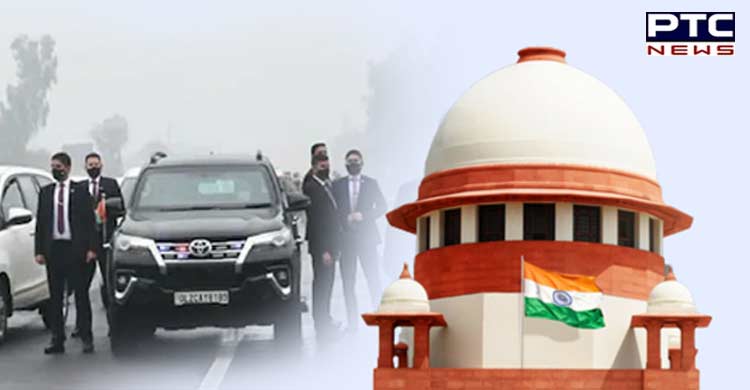 The Supreme Court will take up the issue of Prime Minister Narendra Modi's 'security breach' during the Punjab visit on January 7, 2022.

The 'security breach' during PM Narendra Modi's Punjab visit has been mentioned before the Chief Justice of India. Meanwhile, the Supreme Court will consider the matter on Friday.
Also Read | PM Modi's security breach: BKU Krantikari confirms PM's route info was leaked to them
The Senior advocate Maninder Singh mentioned the matter before CJI NV Ramana in the top court, demanding a probe into the matter.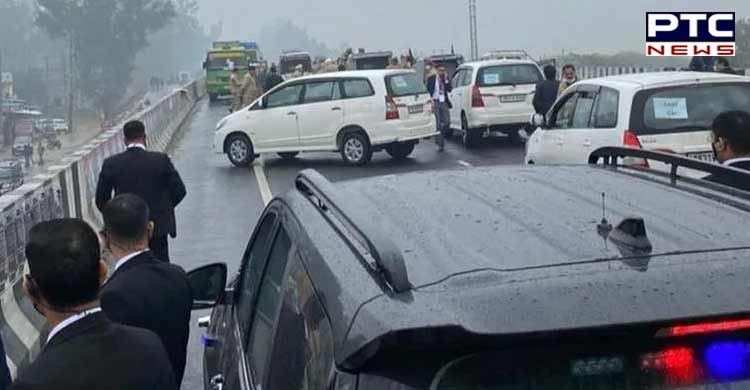 The Court also asked Maninder Singh to serve a copy of the petition to the Central and Punjab Governments on Thursday.
On the other hand, the Punjab government has constituted a high-level committee to probe the security lapses that occurred during Prime Minister Narendra Modi's visit to Ferozepur. The committee will submit its report in three days.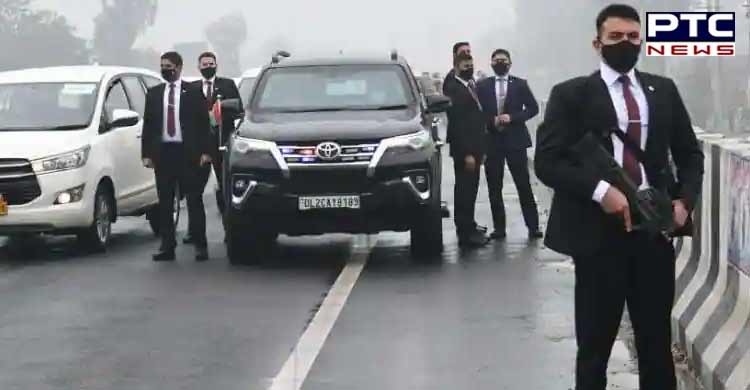 An official spokesperson of the Chief Minister's Office on Thursday said that the committee would comprise Justice (Retd) Mehtab Singh Gill and Principal Secretary, Home Affairs and Justice Anurag Verma. "The committee shall submit its report within three days," added the spokesperson.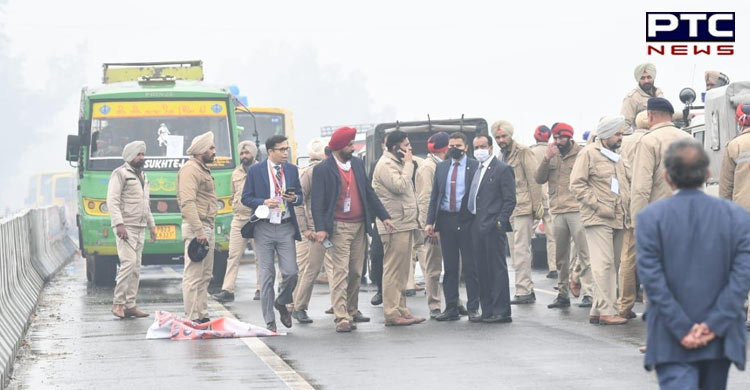 Prime Minister Narendra Modi was scheduled to visit Ferozepur on Wednesday to lay the foundation stone of multiple development projects worth more than Rs 42,750 crore.
Also Read | Modi's Punjab visit: Regret PM had to return, but there was no security lapse: CM Channi
-PTC News