Apple launch: Apple Inc. has introduced a price hike for its highly anticipated iPhone 15 models, but the company has done so discreetly, aiming to extract more value from consumers without causing sticker shock. In this strategic move, Apple has increased the price of just one iPhone model, specifically the top-end Pro Max, which now stands at $1,199, marking a $100 increase. Meanwhile, the prices of the other three new versions have remained unchanged. Apple's argument is that even the more expensive iPhone comes with twice as much storage, allowing them to position it as an upgrade rather than a direct price increase.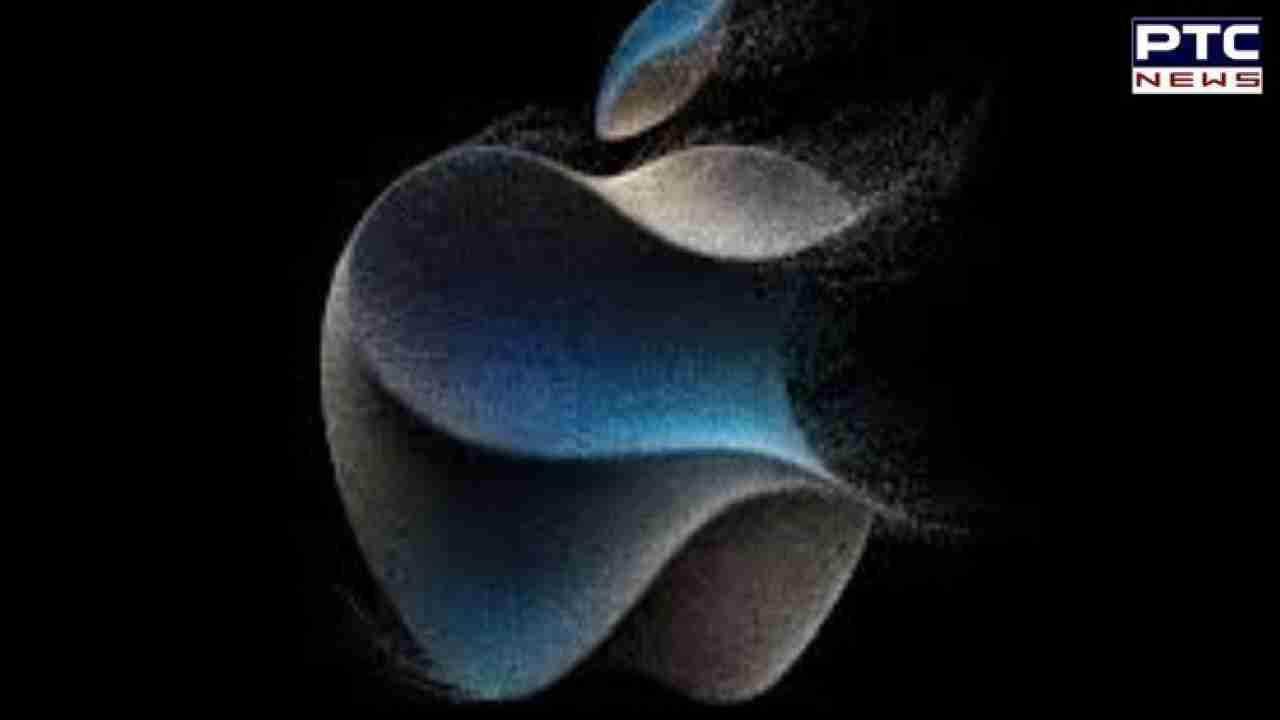 This pricing strategy is consistent with Apple's approach of making subtle changes to its pricing to avoid alarming inflation-conscious customers. Instead of significantly altering the base prices of their products, Apple is finding innovative ways to encourage customers to spend more. The company is enhancing its premium iPhones with exclusive features like improved zoom lenses and titanium frames, enticing consumers to opt for higher-priced models.
Even Apple's shift to a USB-C port on the iPhone, initially mandated by the EU and resisted by the company, opens up new revenue streams. If customers want their AirPods to match the latest iPhone's connector, they will need to purchase a new pair for $249. Alternatively, they can buy an adapter from Apple for $29 to use their existing Lightning chargers.
Some investors had hoped for broader price increases from Apple, and this may have contributed to the lukewarm reception of Apple's recent iPhone event, causing the company's shares to dip 1.7% to $176.30, according to Evercore ISI analyst Amit Daryanani. However, Apple is navigating a smartphone industry that is experiencing a worldwide slump, limiting its ability to raise prices. Global smartphone shipments declined by nearly 7% in the last quarter, hitting Apple's primary revenue source. Challenges in China, including a government ban and competition from Huawei Technologies Co., have added to the company's challenges.
Consequently, Apple has chosen to maintain the base price of the lower-end version of the iPhone 15 at $799, with the entry-level Pro model remaining at $999, a price point that was considered high when the iPhone X was introduced at that level in 2017.
The starting price of the Pro Max has increased by nearly 10% compared to the cheapest iPhone 14 Pro Max. However, it now includes 256 gigabytes of storage, up from the previous 128 gigabytes, emphasizing the incremental nature of this price adjustment. Notably, Apple has not raised the prices for its higher-storage models of the iPhone 15 Pro Max. The 512-gigabyte version remains at $1,399, while the 1-terabyte option is still priced at $1,599. Apple's margins benefit from this price stability as the cost of storage has decreased.
Apple is implementing more significant price increases for its products outside of the United States. In Canada, the iPhone 15 Pro will see a $50 hike in price, while the Pro Max will increase by $200. In India, the Pro Max will experience an approximately 14% price increase.
However, some countries will witness a price decrease. In the UK, the iPhone 15 Pro and Pro Max will be £100 ($125) cheaper than their predecessors.
Apart from adjusting iPhone pricing, Apple is boosting its revenue through additional services and accessories. The company has introduced two new storage tiers for its iCloud online storage service: a 6-terabyte plan priced at $30 per month and a 12-terabyte option at $60 per month. This expansion comes after the top-tier iCloud plan had been a 2-terabyte offering for $10.
The new AirPods also exemplify Apple's more aggressive approach. When Apple introduced wireless charging for the iPhone, it allowed AirPods customers to purchase new cases compatible with the same format, rather than requiring them to buy entirely new earbuds. In this latest release, Apple is not offering a standalone case that works with USB-C.
Buyers of the iPhone 15 Pro and Pro Max will also require a new cable to achieve the faster data transfer speeds promised by the devices. Apple is offering this cable for $69.
Also Read: Apple event on September 12: Exciting reveals expected for iPhone 15 series and more!
- With inputs from agencies