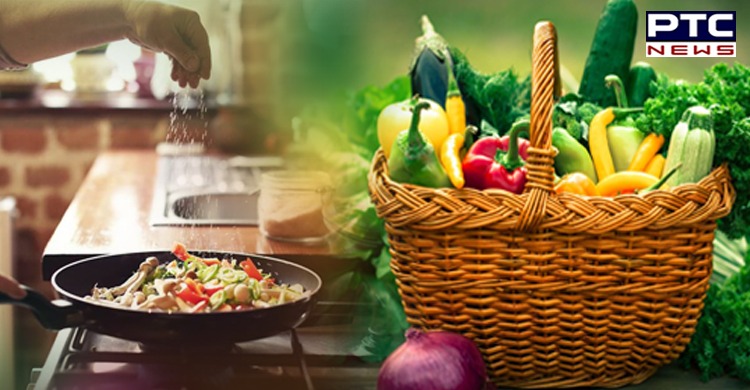 Shardiya Navratri 2021: Navratri usually falls in the month of September-October. It is a nine-day-long festival. The word Navratri translates to nine nights.

Shardiya Navratri 2021 is one of the most important and celebrated festivals in India. Devotees of Goddess Durga celebrate this festival with utmost devotion and fervour. While fasting is a good way to detox, it can also make sleepy as we are not having enough salt or food.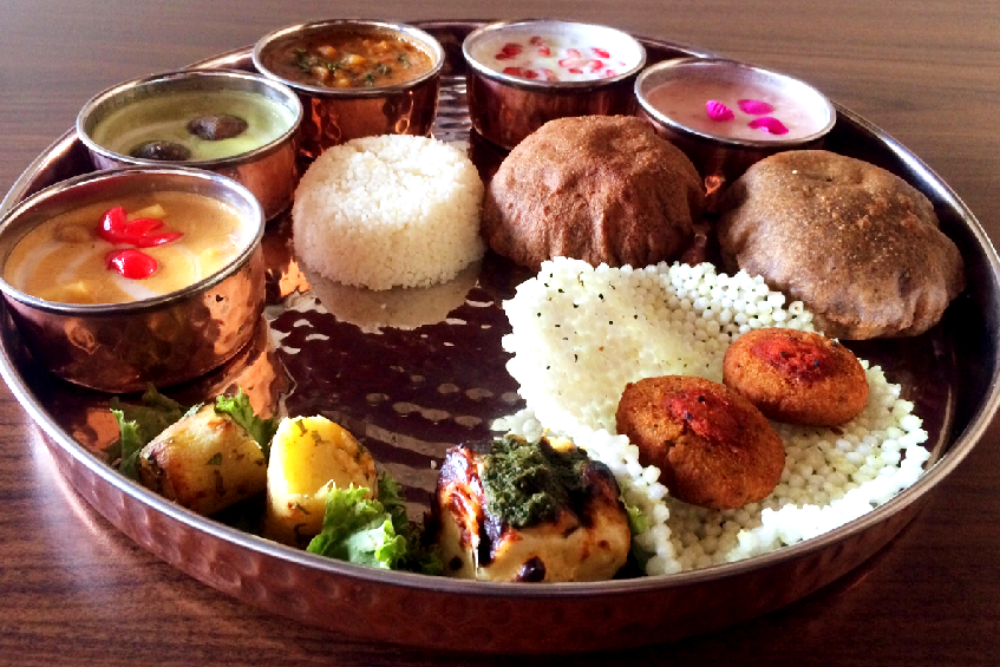 Also read | Tata Motors unveils sub-compact SUV Punch, bookings start 
By including foods in our diet that can boost energy, we can maintain our energy levels. So have a look at list of things that you can still eat when fasting.
Sabudana khichdi
It is one of the most popular food items during Navratri. It is rich with starch and acts as a quick energy booster for those who fast during the nine days

Sabudana kheer
You can flavour it with a pinch of cardamom and saffron and put some nuts. It is a quick preparation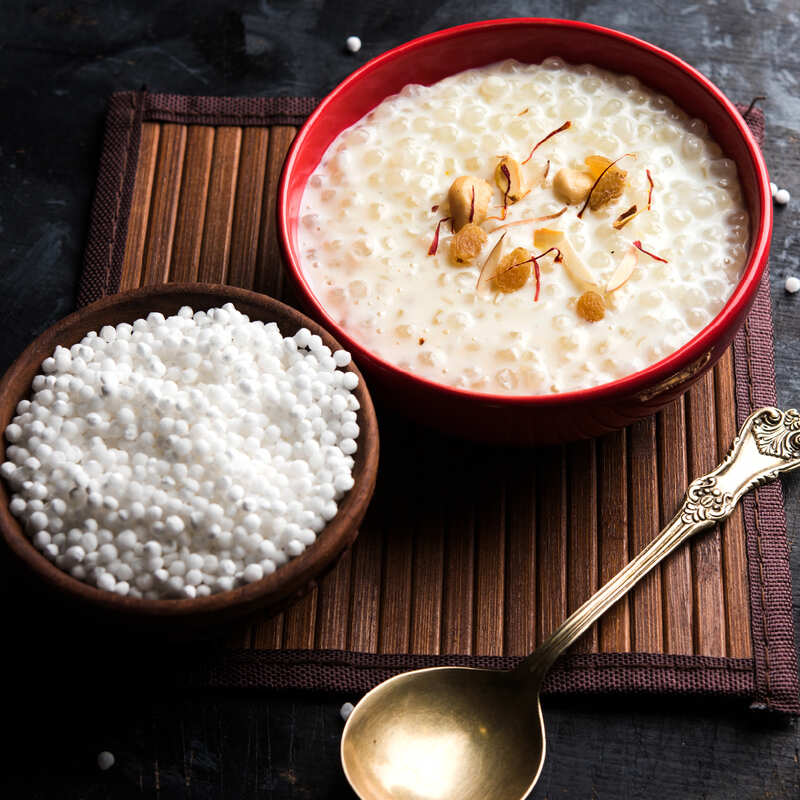 Also read | Covid-19: 700 passengers from UK arrive at Delhi airport, quarantined
Kuttu puri
Instead of regular salt, use sendha namak, which means rock salt, in the preparation.
Roasted makhana
Makhana, a common name for fox nuts, can be prepared in multiple ways. One can either prepare makahan kheer, or even make makhane ki sabzi.
Arbi pepper
It is usually enjoyed with puri as a gravy or relished like a snack.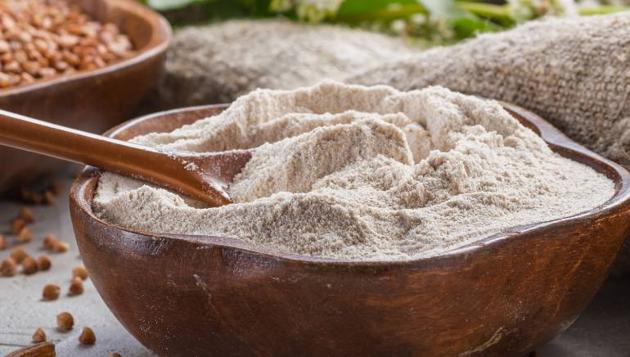 Singhare flour halwa
Water chestnut flour, popularly known as 'Singhare ka atta;, is another Navratri special food items. Sugar, ghee, and atta are all you need to prepare this dish.
Pumpkin halwa
It is a popular item on the Navratri fast food list. T
Sweet potato chaat
Boil the sweet potatoes and relish it with pepper and rock salt.
-PTC News