PTC Web Desk: Team India's star batter Virat Kohli, who battled cramps during the semi-final match in extreme Mumbai heat, opted out of the optional net session for the second consecutive day. Virat Kohli aims to maintain his fitness for the highly anticipated World Cup final against Australia at Narendra Modi Stadium in Ahmedabad on Sunday. Despite enduring cramps en route to his 50th ODI hundred, Virat Kohli played through and fielded for most of the semi-final against New Zealand.
Management Prioritises Player Workload
With a demanding travel schedule, the team's support staff efficiently managed player workload. Virat Kohli, along with the team's top pacers, were rested from practice sessions to ensure their optimal fitness for the final clash. Skipper Rohit Sharma inspected the pitch and observed slight differences compared to the track used against Pakistan on October 14.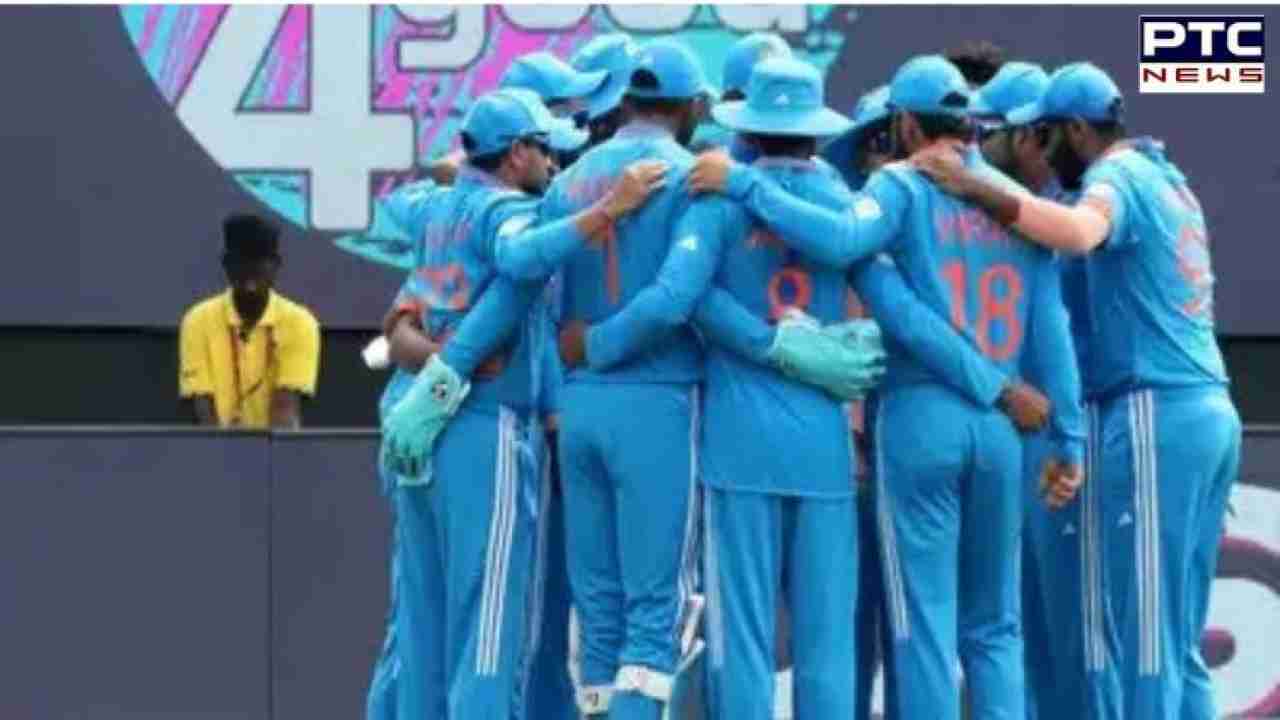 Pitch Assessment and Probable Strategy
Rohit Sharma remarked that while the current pitch appears drier and slower with some grass coverage, it may not significantly alter during the game. The team plans to evaluate the pitch on the match day before finalising their strategy.
Unlikely Changes in Playing Combination
The team is inclined to maintain its winning combination, indicating that the prospect of including Ravichandran Ashwin seems improbable.
Factors Influencing Play

Rohit Sharma expressed uncertainty regarding the potential impact of dew on the match outcome, citing instances where dew was present during practice but not during the game. He emphasised that the toss might not play a crucial role considering the reduced temperatures during this phase of the tournament.
- With inputs from agencies
Join Whatsapp Channel