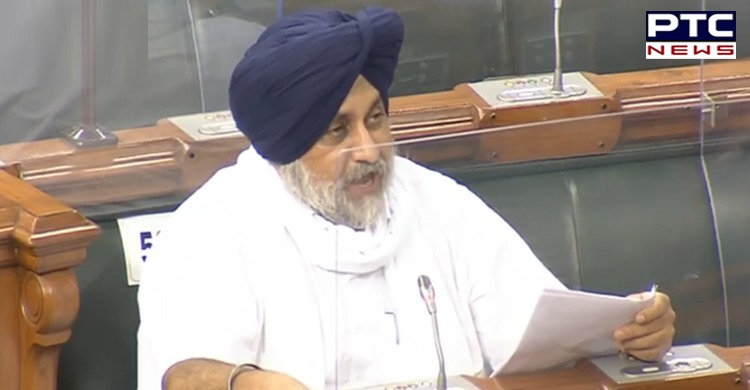 SAD-BJP ties break: From Trinamool Congress (TMC), Shiv Sena to Biju Janata Dal, support has started pouring in from across Indian political parties for Shiromani Akali Dal.

The highest decision-making body of the Shiromani Akali Dal core committee unanimously decided to pull out of the BJP-led NDA alliance following the central government's stubborn refusal to give statutory legislative guarantees to protect assured marketing of farmers crops at MSP.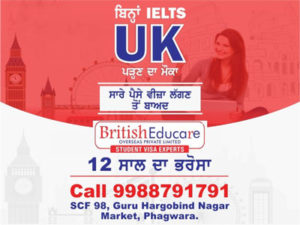 Trinamool Congress' Member of Parliament in Rajya Sabha Derek O'Brien has supported Shiromani Akali Dal's strong stand for farmers. Derek O'Brien took to Twitter and wrote: "We support Sukhbir Singh Badal-led Shiromani Akali Dal's stand with the farmers. Fighting for farmers is part of Trinamool DNA. In 2006, Mamata Banerjee risked her life on a historic 26 day fast for farmers' rights. We oppose Farm Bills 2020 as they endanger States' role, MSP, PDS, and procurement."
To this, Sukhbir Singh Badal replied: "Derek - your stand against the Agriculture Bills in parliament is well known. Appreciate your support."
Also Read | SAD-BJP ties break: BJP's oldest ally SAD quits Alliance on injustice to farmers, Sikhs, Punjab & Punjabi Language
Likewise, the Biju Janata Dal (BJD) Leader Pinkai Misra tweeted: "The act of the Akali Dal to sacrifice its old ties with the BJP and the NDA is an appreciable gesture of solidarity with the plight of the farmers. The principled stand in support of the farmers as in the case of BJD is greatly appreciated."

Shiromani Akali Dal strongly opposed the farm bills in the Lok Sabha even as Harsimrat Kaur Badal resigned from the Union Cabinet in an order to protest against the "anti-farmer" bills.

Earlier in the day, Shiv Sena leader Sanjay Raut said in a statement that "the strong pillars of NDA were Shiv Sena and Shiromani Akali Dal. Shiv Sena was forced to get out of NDA and now the Akali Dal went out."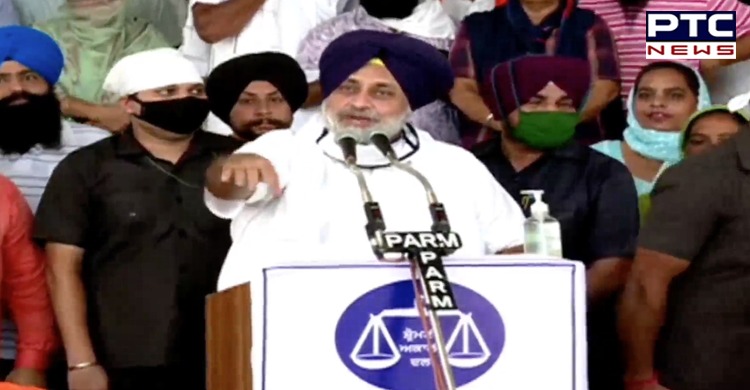 "NDA has now got new partners, I wish them all the best. I don't consider the NDA where Shiv Sena and Akali Dal are not an alliance," he added.
Also Read | Shiromani Akali Dal is known as farmers' party: Sukhbir Singh Badal
Sukhbir Singh Badal, while addressing the media persons after announcing the exit from the NDA alliance, said that SAD will continue to stand by its core principles of peace and communal harmony and of guarding the interests of Punjab, Punjabi in general, and Sikhs and farmers in particular.
-PTC News