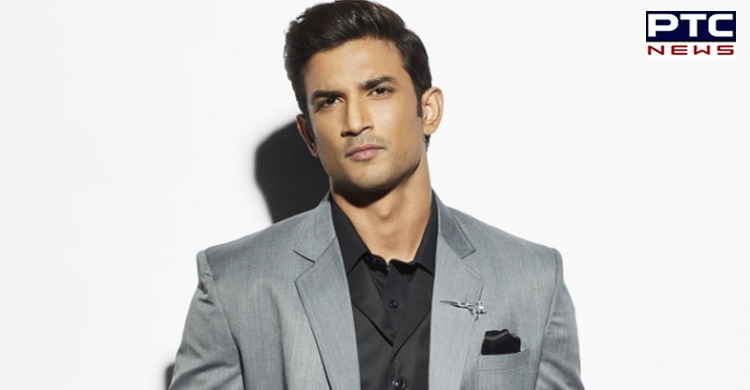 The forensic panel of All India Institute of Medical Sciences, set up to assist the Central Bureau of Investigation (CBI) in the medical investigation into the death case of late actor Sushant Singh Rajput, has ruled out the murder claims in its findings.

The 5 -member team has called it a case of suicide even as it rejects the claims of poisoning and strangling made by the actor's family and their lawyer.
However, the CBI is yet to confirm the AIIMS findings.
Also Read | AIIMS forensic report finds no organic poison in Sushant Singh Rajput's body: Report
The central probe agency took over the investigation into Sushant Singh Rajput's death case from Bihar Police after the late actor's father KK Singh filed an abetment to suicide case in Patna against Rhea Chakraborty and her family.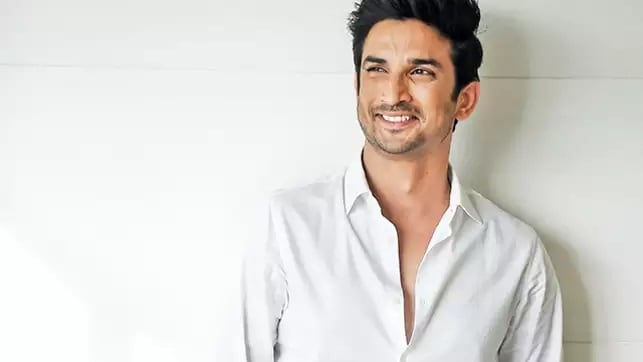 The medical board of AIIMS forensic experts, led by Dr. Sudhir Gupta, was constituted in August to look into the medical files related to Sushant Singh Rajput's death and study the post mortem examination and viscera reports.
Also Read | Shameful! 17-year-old gang-raped and murdered in UP's Sonbhadra
A special team was set up after the CBI approached the AIIMS seeking an expert medical opinion in the investigation.
On Thursday, the medical team chief said that they have given a conclusive opinion in the death case of Sushant Singh Rajput to the CBI.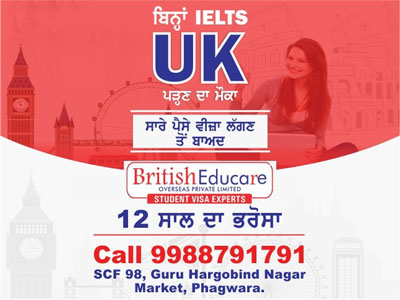 Recently, Vikas Singh, the lawyer of Rajput's father, had claimed that a doctor, who was a part of the AIIMS team, had told him that "long back" late actor's photos indicated that it was allegedly death by strangulation, not suicide.
Sushant Singh Rajput had allegedly committed suicide on June 14 at his residence in Bandra, Mumbai.
-PTC News