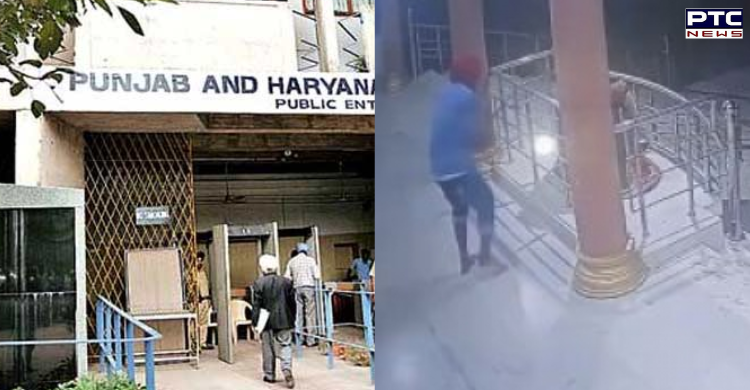 Chandigarh, September 2: The incidents of blasphemy are increasing in Punjab with each passing day, which is raging discontent among various sections of people in Punjab.

The recent case of vandalism of the statue of Lord Jesus and Mother Mary in a church near Sacred Heart School at Thakarpura village in Punjab's Tarn Taran now has now reached the High Court.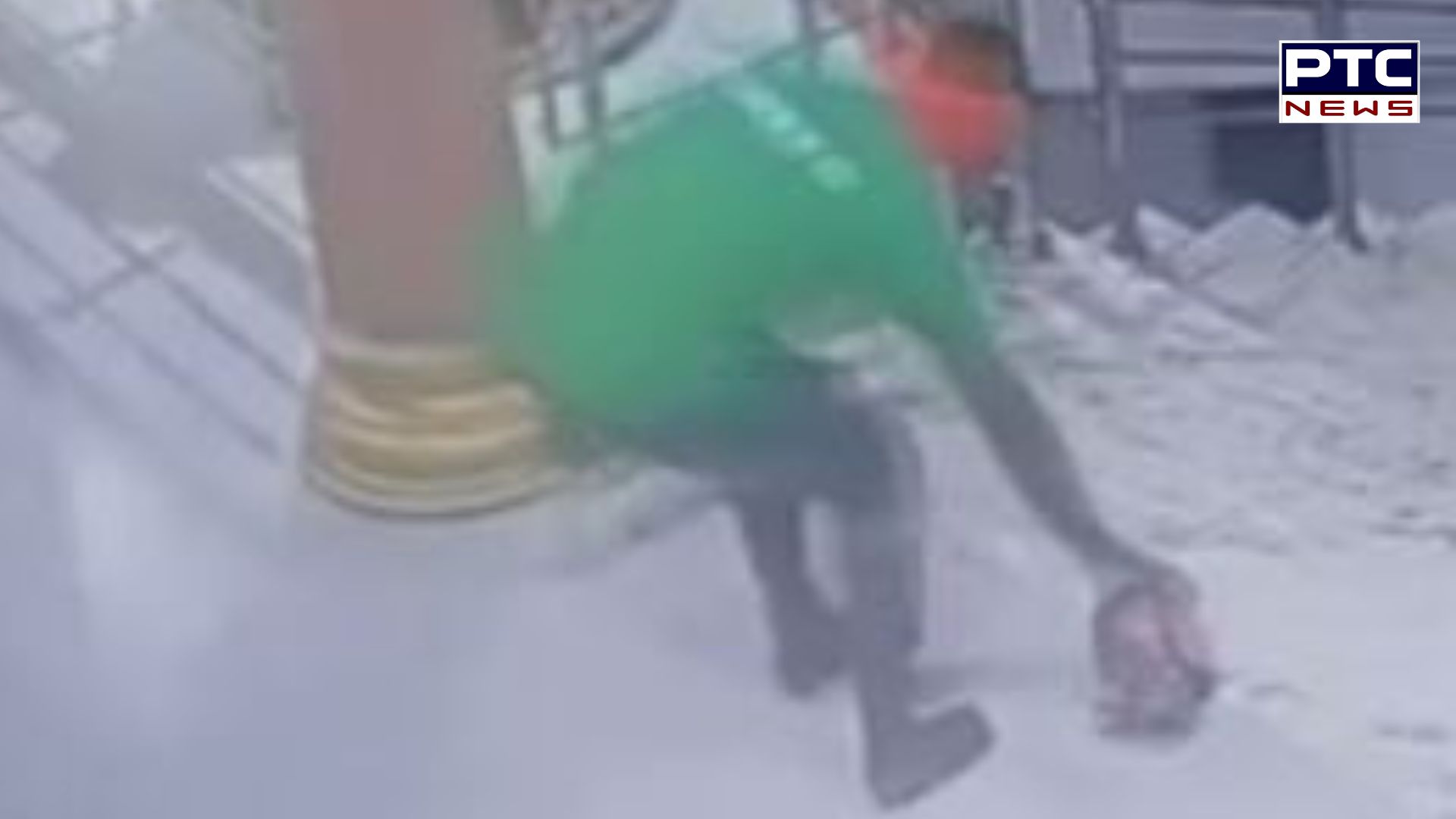 Also Read: Germany's Lufthansa airlines to cancel 800 flights due to pilot union strike
In a petition filed in the HC, the Christian community has sought the protection of the community and churches. The petition filed by the National Christian League says," Incidents related to blasphemy and vandalism of religious places are increasing with each passing day."
A letter has also been submitted to the government in this regard. National Christian League president Jagdish Masih and Chandigarh's Sukhjinder Gill have demanded from the High Court that proper directions should be given for justice and for maintaining peace and brotherhood in Punjab.
Meanwhile, the Christian community also demanded that the government should ensure security at all churches and Christian community.
However, the petition is yet to be entered in the registry.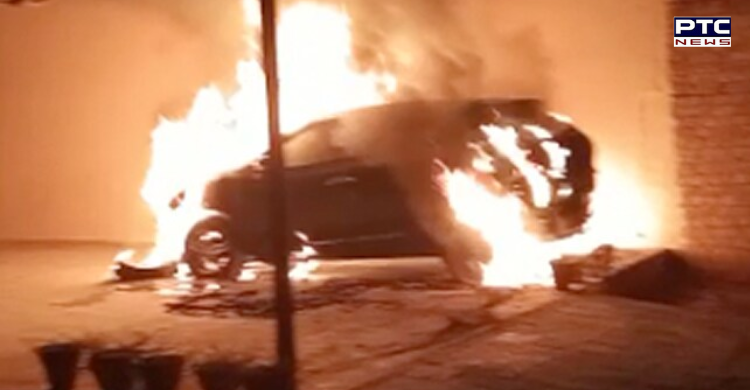 Also Read: Ruckus at Delhi airport due to cancellation of Lufthansa Airlines           
Meanwhile, Chief Minister Bhagwant Mann also condemned the Tarn Taran incident. Punjab Chief Minister Bhagwant Mann has ordered an inquiry into the incident of desecration and arson in the church. "This is a highly condemnable incident and strict action should be taken against the perpetrators of this heinous crime," the Chief Minister added.
-PTC News