Chandigarh, February 26: Punjab State Power Corporation Limited (PSPCL), has decided not to issue new electricity connections in the colonies being built illegally in Punjab. PSPCL banned electricity to those colonies, which are not approved by any government agency.

There are illegal Colonies Regularisation Policy 2018, the corporation further said that that no electricity connection would be released in such colonies.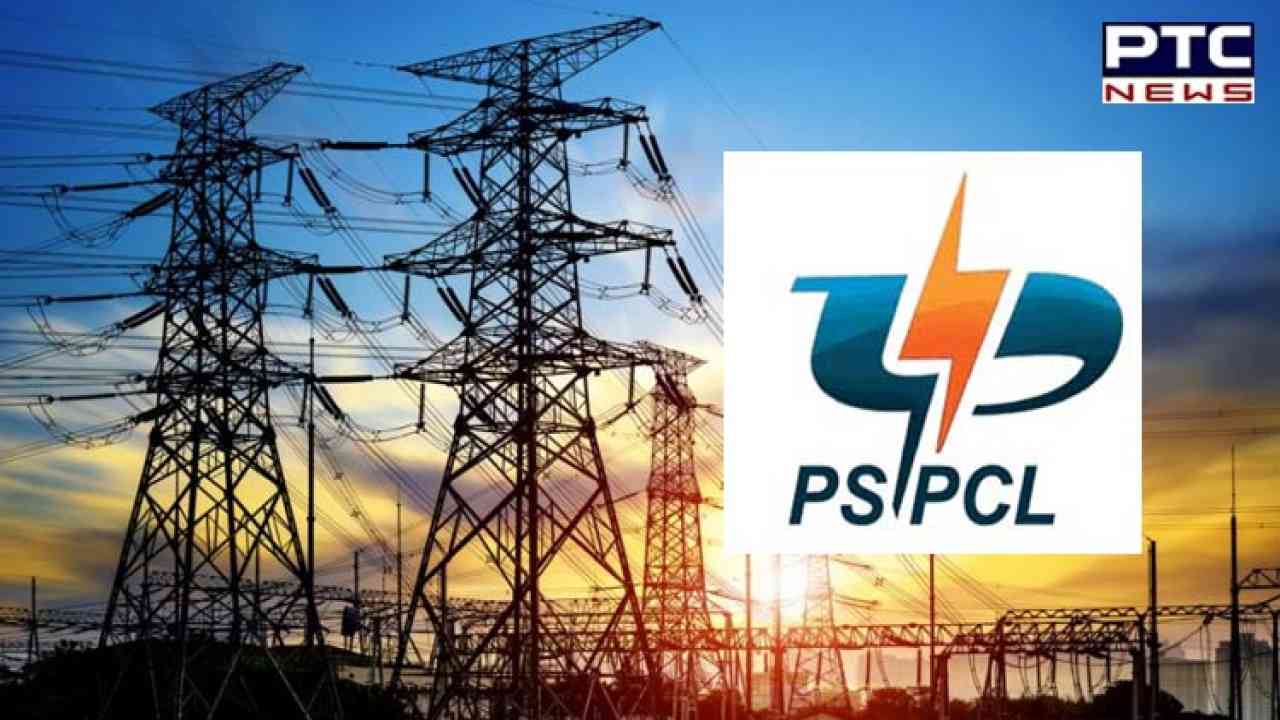 Also Read: Delhi HC dismisses all pleas challenging Agnipath scheme
The PSPCL officials said that the instructions had been issued to clear the confusion in interpretation of the existing rules for issuing power connections for such colonies. It is believed that if this happens, people will avoid settling in these colonies. If someone draws electricity by installing a latch, he will also be fined.
"There are cases wherein the promoter of illegal colonies have not applied for regularisation. But individual plot holders, who have purchased property prior to March 19, 2018, become eligible for getting the NOC. The PSPCL must address concern of hundreds of such individual plot holders," said an official in the local government.
Powercom has also pointed out that for the colonies that are regularised, a NOC has been issued by the authorities. According to sources the government has asked for re-certification of the NOCs issued offline, and also to individual plot holders who are residing in illegal colonies which are regularised.
Guwinder Singh Lamba, president of the Punjab Colonisers and Property Dealer Association, said, "The PSPCL instructions have come to the rescue of hundreds of individual plot holders. The path has been cleared for augmentation of power infrastructure in such colonies."
Also Read: Nagaland Assembly polls: Voting begins amid tight security in 59 constituencies
- PTC NEWS