PTC Web Desk: Taste Atlas, a renowned food guide, has unveiled its selection of the 150 most iconic dessert destinations worldwide, and it's exciting to note that numerous Indian establishments have secured a spot on this esteemed list.  Kayani Bakery in Pune, KC Das and B&R Mullick and Flurys in Kolkata, K Rustom & Co in Mumbai and Karachi Bakery in Hyderabad have made it to the list. 

Let's take a closer look.
The much-anticipated list that was unveiled on September 13 has been shared across Taste Atlas' official website and social media platforms. In their description, they eloquently stated, "In a world brimming with culinary destinations, there exist those that shine as beacons, not only offering delightful confections but also serving up a slice of history."
Securing the top spot as the most legendary dessert haven on this list is Pasteis de Belem bakery, located in Lisbon, Portugal. Established in 1837, it is known for its traditional puff pastry filled with creamy custard—an absolute classic.
Proudly representing India at number 18 on this prestigious list is Pune's renowned Kayani bakery, celebrated for its delectable Mawa cake. This iconic establishment, with roots dating back to the 1950s, continues to draw crowds eager to savor their legendary cakes.
A multitude of dining establishments and dessert destinations from Kolkata have also claimed spots within the top 50 on this list of culinary excellence. Securing the 25th position is the iconic K.C. Das, renowned for its signature rasgullas that have been captivating taste buds since 1866. Following closely at number 26 is Flurys, a beloved Kolkata institution in operation since 1927, celebrated for its exquisite rum balls—a true delicacy found at this distinguished tea room.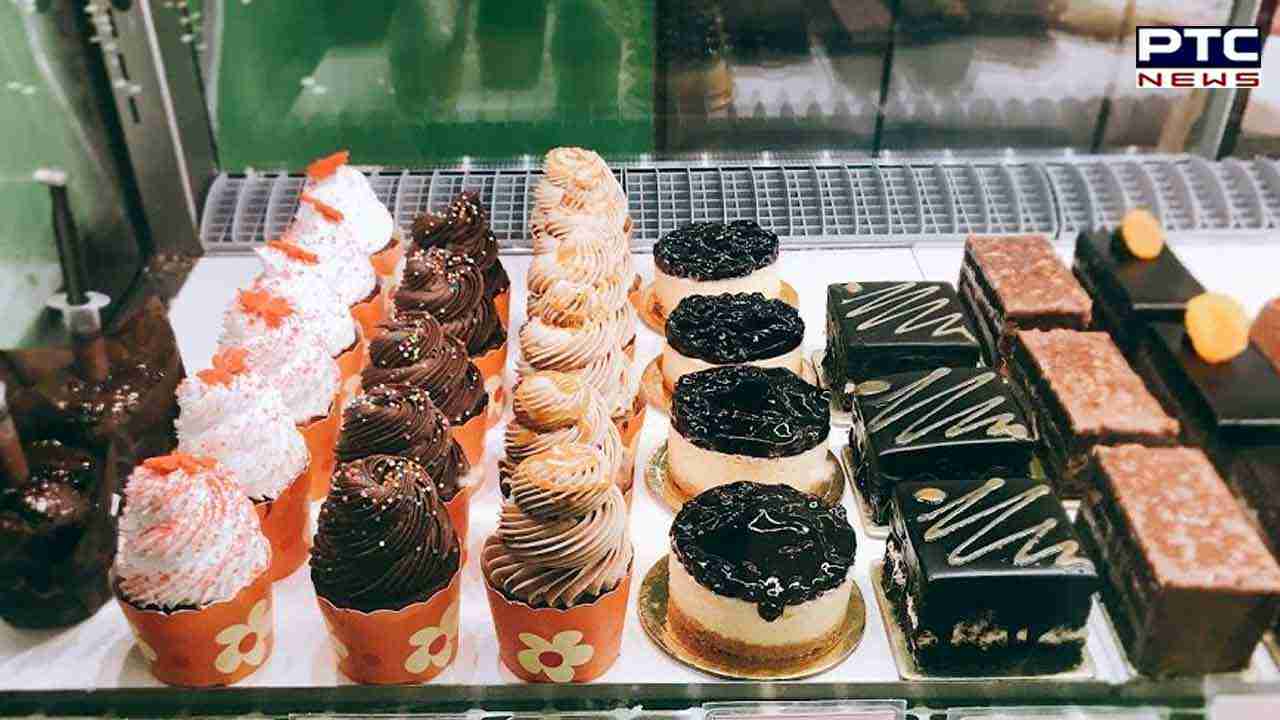 For those in pursuit of Sandesh, the delectable journey leads to Balaram Mullick and Radharam Mullick, occupying the impressive rank of 37 on this esteemed list.
- With inputs from agencies