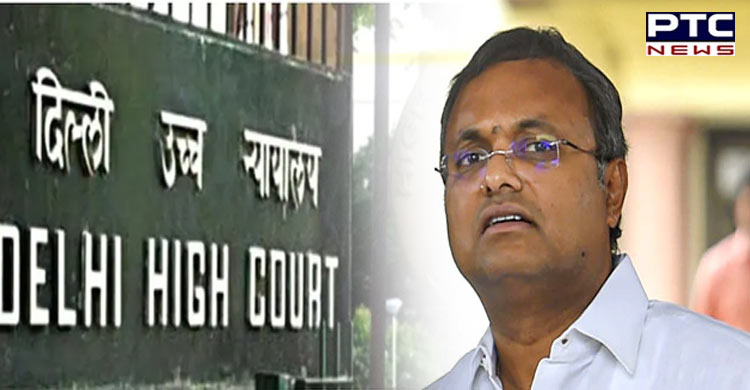 New Delhi [India], May 20: A Special Court on May 20 directed Congress MP Karti Chidambaram to join the investigation when he arrives back in India, in an alleged visa scam case, while hearing an anticipatory bail by him.

The Special Judge MK Nagpal on Friday noted that Karti Chidambaram is presently abroad and will return on May 24, 2022. Court then directed that the applicant shall join the investigation within 16 hours of his arrival back in the country.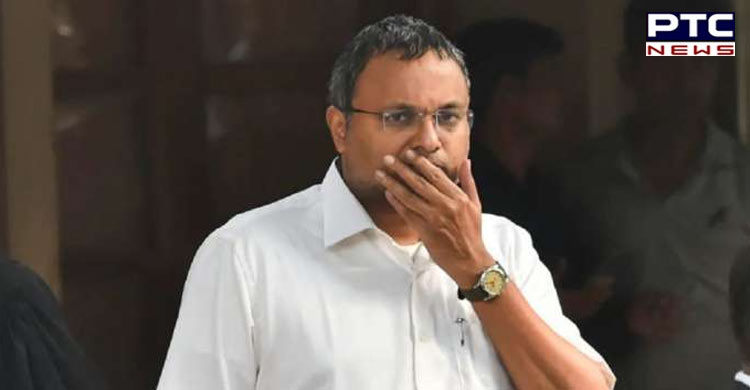 Also Read: SC hands over Gyanvapi Mosque case to Varanasi District Judge
The court directed that in case the CBI is required to arrest the accused the applicant should be served an advance notice of atleast 3 working days.
Senior Advocate Kapil Sibal appearing for Karti, submitted before the court that illegality prima facie was not established. Nothing to show that Karti is involved in the matter.
Anticipatory bail plea filed through Advocates Arshdeep Singh Khurana, Akshat Gupta, Harsh Mittal and Harsh Srivastava stated that nothing incriminating was found and no incriminating material was seized during the CBI search proceedings. No cash or any other undisclosed income was recovered. No documents in relation to any undisclosed property or assets were recovered or seized.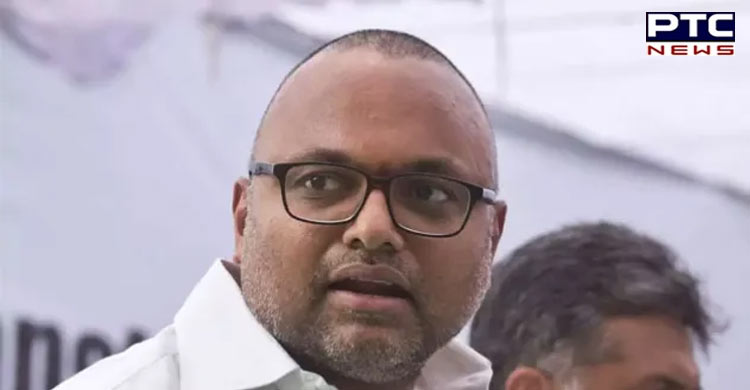 Karti Chidambaram, Member of Parliament Congress leader on Friday had moved a pre-arrest bail in a Delhi Court in an alleged visa scam case. On Thursday, the Central Bureau of Investigation (CBI) got four days remand of S Bhaskar Raman, Chartered accountant of him.
Special CBI Judge Prashant Kumar on Thursday while sending S Bhaskar Raman to remand had said, "it is reflected from the submissions of CBI that investigation has started in this case which is at its inception, investigation officer is required some time to collect all the relevant information which may be necessary in this case, therefore, in my considered opinion, it would be appropriate that 4 days police remand custody is granted to the CBI"
Central Bureau of Investigation (CBI) while seeking remand of S Bhaskar Raman alleged that the accused being CA of Kartik Chidambaram has a relevant piece of information as well as various e-mails which are required to be extracted from him for which his police remand is required. A thorough detailed investigation is to be done to extract such information from the accused.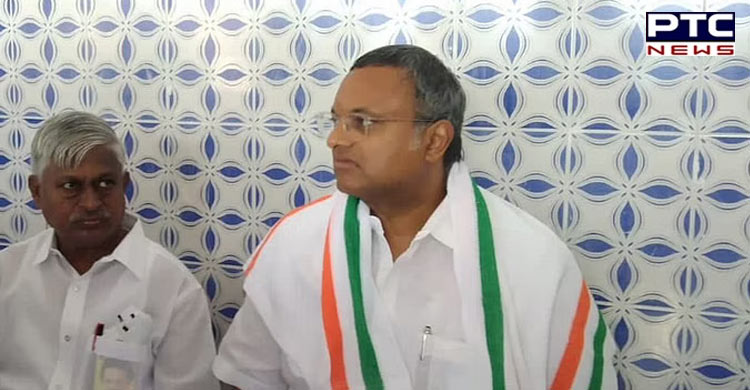 Also Read: Union Secretary advises States, UTs to ramp up Covid-19 vaccination drive
On Tuesday, the CBI has registered a case against five accused identified as Karti P Chidambaram, S Bhaskararaman, a close associate, Vikas Makharia, representing Mansa (Punjab) based private company, M/s Talwandi Sabo Power Limited, Mansa (Punjab), M/s Bell Tools Limited, Mumbai (Maharashtra) and unknown public servants and private persons.
-PTC News