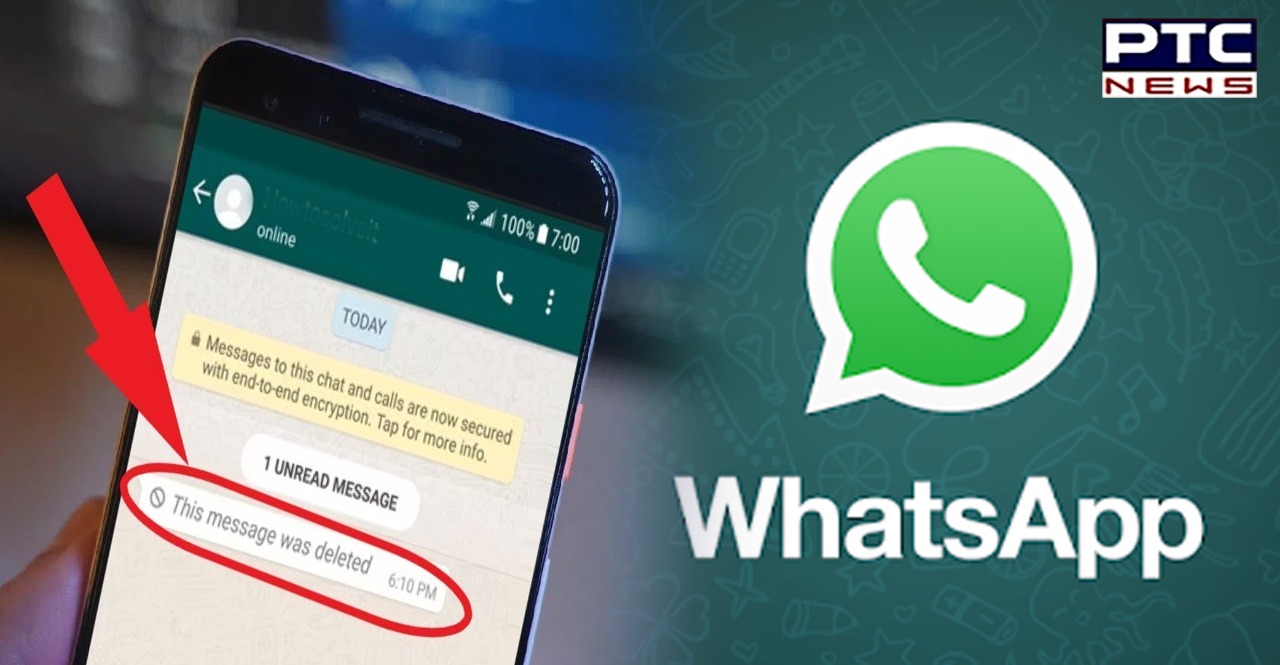 WhatsApp Tips and Tricks 2021: How to read deleted WhatsApp messages? If you are chatting with someone on WhatsApp and he/she deletes the message, you get curious to know what was written. Now, it could be easy to read the deleted messages.

Keeping in mind the privacy of its users, WhatsApp constantly brings new features to make chatting more fun. The messenger has already introduced an interesting feature of delete messages for everyone a few years ago.
Also Read | Myths and Facts of COVID-19 vaccination in India; here is what PM Modi govt doing to vaccinate Indians
However, with this feature, the person who received the message will get a notification of the message being deleted.
Also Read | Coronavirus India: Third wave of coronavirus in Maharashtra? Over 8,000 children test positive in 1 district
You can delete the message by using 'Delete for everyone in the chat. However, the message needs to be deleted within 7 minutes of sending the message, after that the message will not be deleted.
It happens often, we receive notifications of 'Message is Deleted' and wonder what that message must have been.
WhatsApp Tips and Tricks 2021: How to read deleted WhatsApp messages?
Go to Google Play Store and download the Notisave app which can keep a tab on a notification. It is a decent option to consider for reading deleted messages.
Download and Install. Allow all the permissions Notisave needs to access including photos, files, and media.
Click on the auto-start option.
Now, the app will keep track of all the notifications and messages you've received on WhatsApp.
Even if the sender deletes the message, the user will be able to read it via the Notisave app.
Thus, you can go through the notifications that you unintentionally or accidentally missed.
There's no official way to can retrieve deleted messages on WhatsApp, however, this hack will help to read those deleted messages. This hack is only for Android users and not for iOS users.
Click here to follow PTC News on Twitter
-PTC News