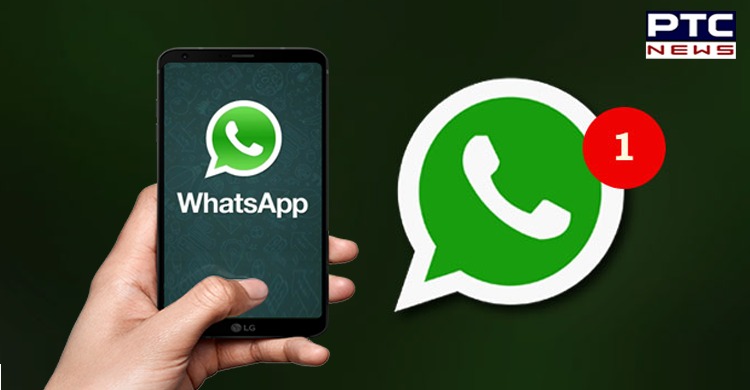 As part of an upcoming global roll-out for over 2 billion users, WhatsApp asked millions of Indian users to either accept the changes in its Terms of Service and privacy policy by February 8 or their accounts will be deleted.
The in-app notification did not show many details but clicking on the links clearly mentioned the key changes in how WhatsApp will collect and process users' information going forward, and the partnership with Facebook, its parent company, as part of a larger unification drive between the family of apps.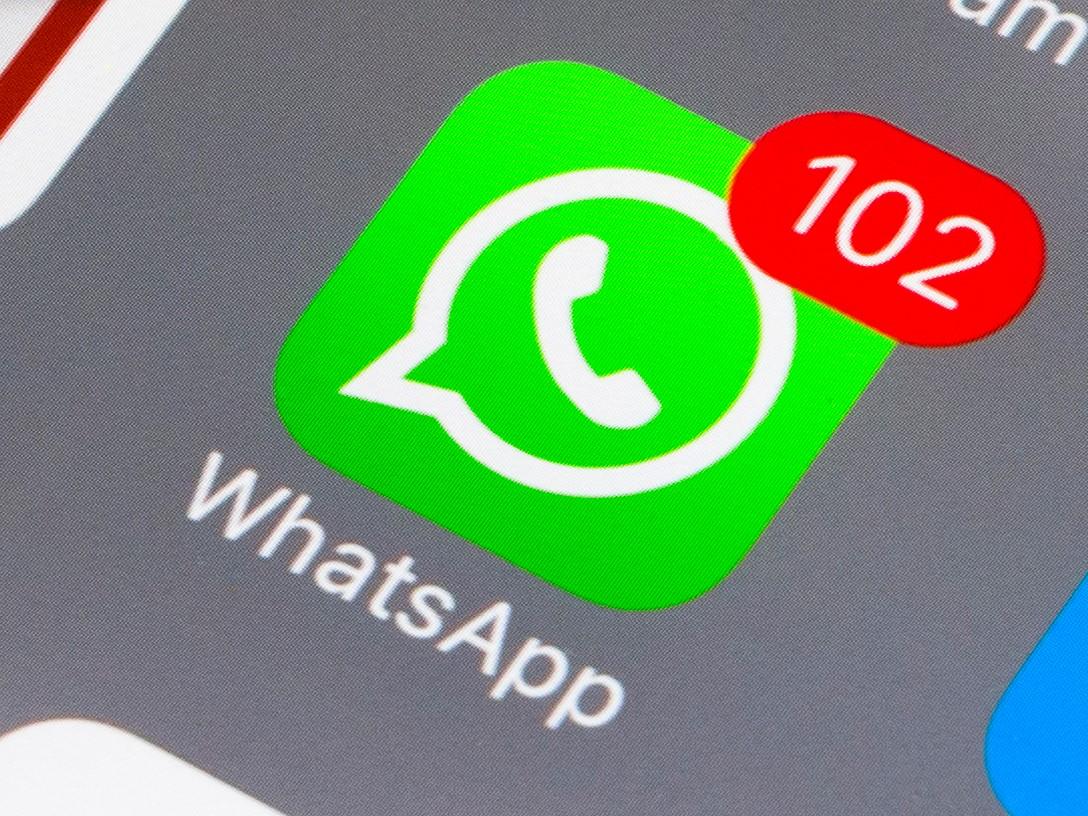 Also Read | SC concerned over farmers' stir; to hear all pleas against new farm laws
The updated policy read, "WhatsApp must receive or collect some information to operate, provide, improve, understand, customize, support, and market our Services, including when you install, access, or use our Services,"

Adding, "Businesses you interact with using our Services may provide us with information about their interactions with you. We require each of these businesses to act in accordance with applicable law when providing any information to us,"
WhatsApp's new Terms of Service and privacy policy will come into effect on February 8.
The app said that it works with third-party service providers and "other Facebook Companies" to help it operate, provide, improve, understand, customize, support, and market its services.
Also Read | Fortune Cooking oil ad starring Sourav Ganguly temporarily pulled down
It mentioned "These companies may provide us with information about you in certain circumstances; for example, app stores may provide us with reports to help us diagnose and fix service issues".
In its updated policy, the company said that if "you use our Services with such third-party services or Facebook Company Products, we may receive information about you from them. For example, if you use the WhatsApp share button on a news service to share a news article with your WhatsApp contacts, groups, or broadcast lists on our Services, or if you choose to access our Services through a mobile carrier's or device provider's promotion of our Services,"

WhatsApp informed that as part of the Facebook Companies, it can make suggestions for you (for example, of friends or group connections, or of interesting content), like "personalizing features and content, helping you complete purchases and transactions, and showing relevant offers and ads across the Facebook Company Products," along with "providing integrations which enable you to connect your WhatsApp experiences with other Facebook Company Products".
-PTC News