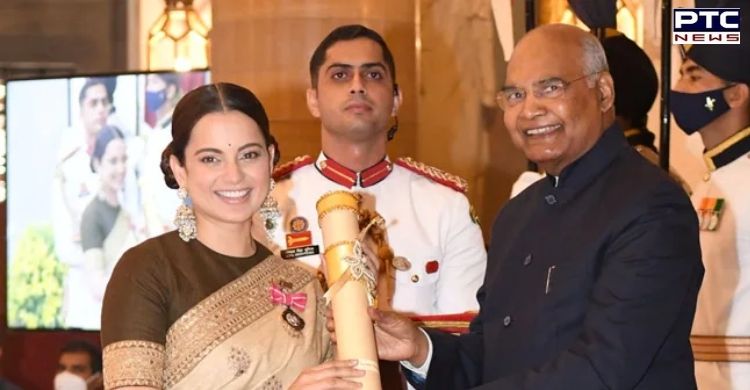 Amid calls over the revocation of her Padma Shri and that the actor be arrested over her 'Azadi' comment, Kangana Ranaut on Saturday said that she will return her Padma Shri award and also apologise if anyone could answer a question of hers.

Kangana Ranaut, in a recent interview, had said that India got its freedom in 2014 when Prime Minister Narendra Modi came to power and what it got in 1947 was "bheekh" or handout.
Also read | Punjabi made compulsory for all students from Classes I to 10 in Punjab
"Everything is very clearly mentioned in the same interview 1857 first collective fight for freedom... along with sacrifice of greats like Subhash Chandra Bose, Rani Laxmibai and Veer Savarkar ji. 1857 I know but which war took place in 1947 I am not aware, if someone can bring to my awareness I will give back my Padma Shri and apologise also... please help me with this," she posted on Saturday on Instagram.
Also read | SC suggests 2-day lockdown in Delhi to tackle air pollution
The 34-year-old actress who is banned on Twitter over her right-wing commentary has drawn many controversies in the past.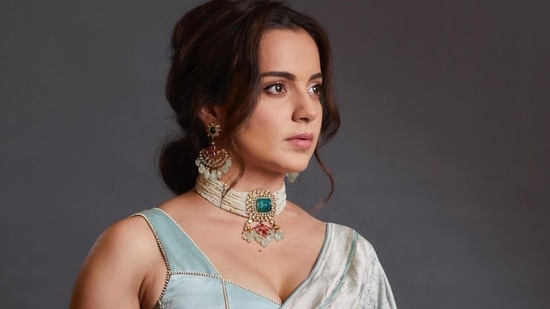 She seemed to clarify that she called the Congress a "beggar". She also cited some select opinions about the party from a history textbook that was not named.
"Just to set the records straight...I am not the only one to call Congress beggar," she said, citing the book.
Soon after her "bheek" remarks, the opposition said that Kangana Ranaut should be charged with treason for bringing into disrepute India's freedom struggle and its fighters.
-PTC News