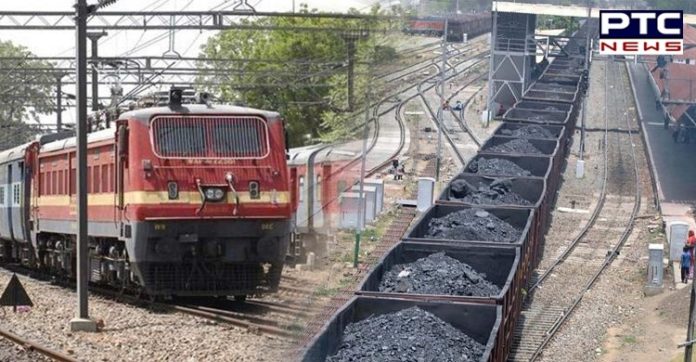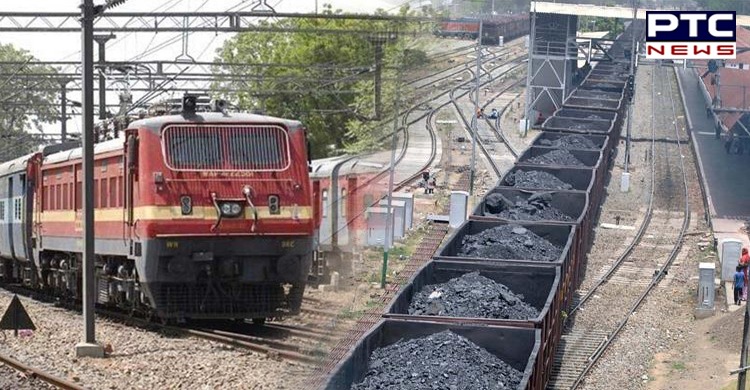 Following the meeting of Kisan Unions with CM Captain Amarinder Singh over rail blockade in Punjab, the Ministry of Railways announced that steps will be taken towards the restoration of train services (both goods and passenger) in Punjab at the earliest.

The development comes after the Kisan Unions decided to temporarily lift the rail blockade in Punjab completely from November 23. It was decided in a meeting of the farmers along with the Chief Minister Captain Amarinder Singh.
Also Read | Punjab farmers announce total lifting of rail blockade from Monday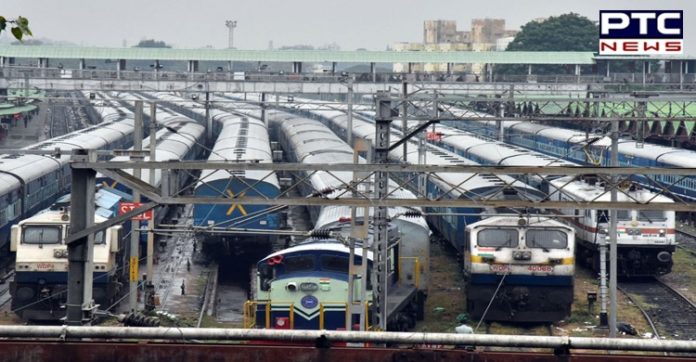 The decision has been taken to pave the way for the resumption of train services (both goods and passenger) in Punjab after two months.

"Railways has received communication from Government of Punjab for the resumption of both goods and passenger train services. It has been informed that tracks are now clear for train operations," the Ministry of Railways tweeted after Chief Minister urged the central government to reciprocate by restoring all train services in the state.
Also Read | Indian wrestler Babita Phogat announces pregnancy with husband Vivek Suhag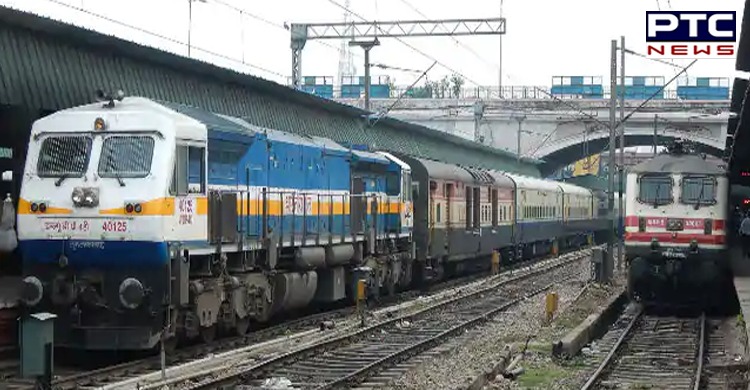 "Railways will take steps towards restoration of train services in Punjab at the earliest after undertaking necessary maintenance checks and completing other laid down protocols," the national transporter added.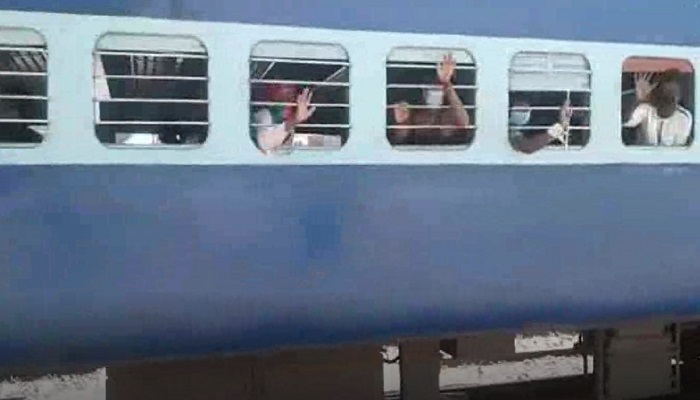 Meanwhile, Captain Amarinder Singh has also asked the Centre to hold further talks with the farmer representatives to resolve the crisis over the Farm Laws.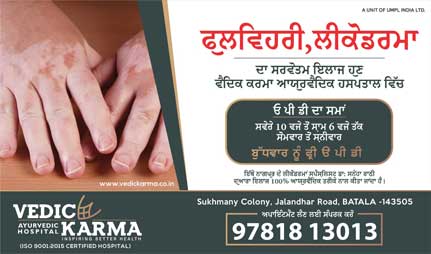 The farmers, however, warned of the resumption of blockade if the central government fails to hold talks with the farmers' representatives in the next 15 days to address their concerns on the Farm Laws.
-PTC News