Afghanistan, March 16: As per the sources, atleast 17 gold miners were killed and seven other injured in a bus accident in Afghanistan's Takhar province.
According to the information received, the bus carrying gold miners overturns in the Anjir area.
Also Read: Uttarakhand Budget 2023-24: FM presents Budget of Rs 77,407 cr
As per the Chah Ab district governor, appointed by the Taliban, Mullah Zamanuddin, the dead and wounded were gold mine workers. The accident occurred between the Chah Ab center and the mines in the Anjir area when the bus diverted the road and overturned.
As soon as the accident took place, police reached the spot and the injured were admitted t nearby hospital for medical treatment.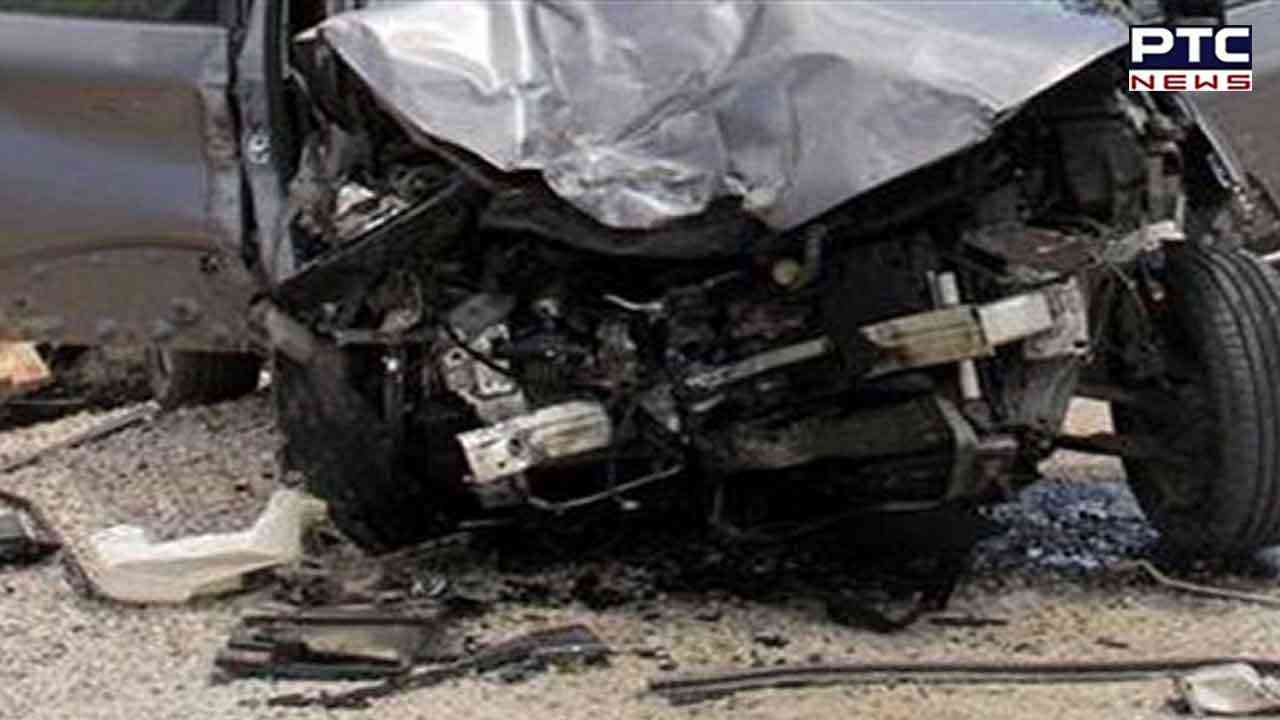 As per the latest information collected, the condition of the injured is reported to be serious.
According to the World Health Organization's 2020 Road Traffic Accident report, Afghanistan reached 6,033 or 2.6 per cent of total deaths. It ranked 76 in terms of accident fatalities in the world.
Notably, hundreds of people die on Afghanistan's roads yearly due to underdeveloped highways, irresponsible driving, and poorly maintained vehicles.
Also Read: Nepal PM Pushpa Kamal Dahal's official Twitter account hacked
- ANI