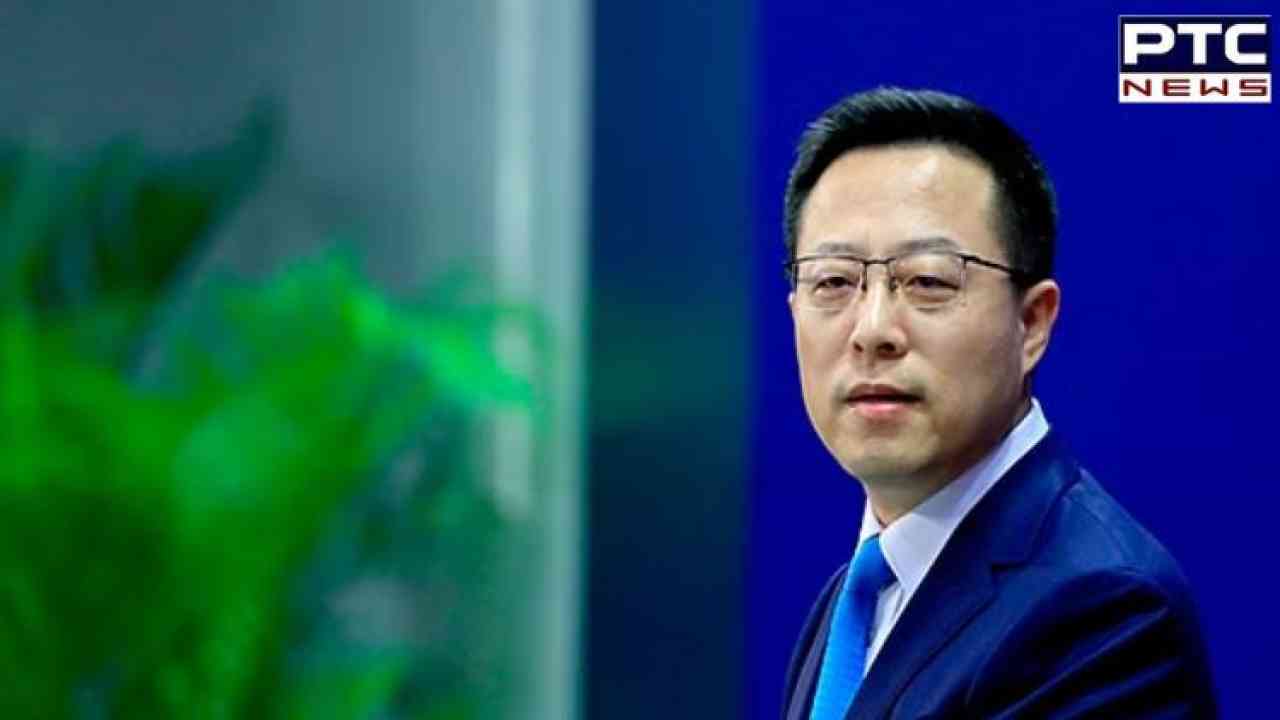 Beijing (China), November 8: Despite Covid-19 restrictions, China said on Monday that at least 1,300 Indian students had received Chinese visas.
China's Foreign Ministry Spokesperson Zhao Lijian, in a regular press briefing, said, "As far as I know, despite Covid-19, progress has been made in the cross-border flow of personnel between China and India. At least 1,300 Indian students have received Chinese visas." This was in response to a media query on Chinese universities delaying "no objection certificates (NOCs) to Indian students."
He also advised Indian students to maintain contact with their universities and to plan their return to campus.
Also Read | Inspired by Guru Nanak Dev's thoughts, India moving ahead with spirit of welfare: PM Modi
"The channels for communication between Indian students and Chinese universities remain open. We suggest that Indian students stay in close touch with their universities and plan their return to campus according to the arrangement of their universities," said Lijian.
According to reports, 40 Chinese universities have yet to provide Indian students with the NOCs required to apply for Chinese visas. Thousands of Indian students are affected. While many of these universities have not responded to their requests, a few have stated that their provincial governments are preventing them from issuing NOCs.
Speaking on whether is there any timeline while issuing the same documents to students from other countries, Lijian said, "I know you have followed very closely the developments regarding Indian students' return to China. I would refer you to the competent Chinese authorities. I can tell you that the Chinese government welcomes foreign students to resume or start their studies in China, and the government has provided possible assistance to the students who need it."
"Foreign students who wish to acquire a degree in China can apply for visas in Chinese embassies and consulates overseas. Since August 24, foreigners holding a valid residence permit for study can enter China directly with that permit."
Also Read | Centre's policies broke backbone of small businesses, farmers: Rahul Gandhi
- ANI