G20 Summit in Delhi: All eyes on G20 Summit in Delhi which is scheduled to take place on September 9th and 10th, 2023 and will be joined by representatives of member nations as well as guest nations.
Chinese President Xi Jinping is likely to skip the G20 Summit to be held in India this week with the matter in India and China have revealed.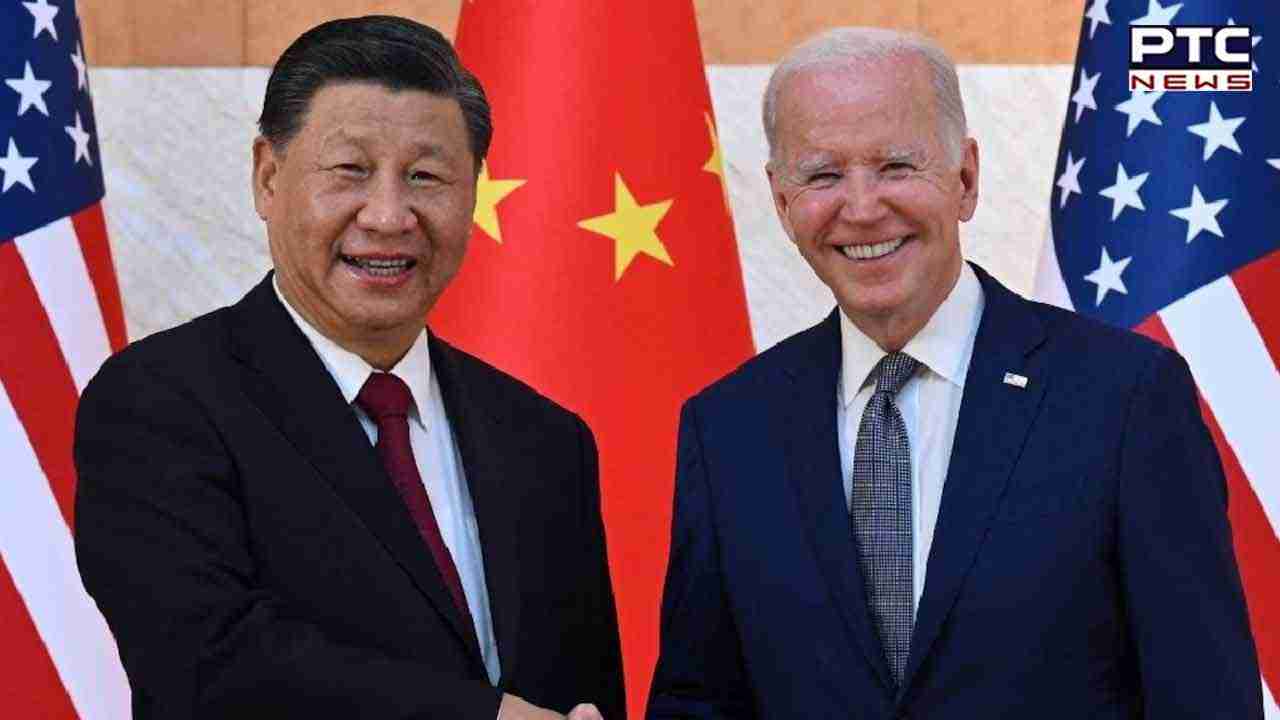 Also Read: Chinese President Xi Jinping likely to skip G20 Summit in Delhi, check details

On Xi's behalf, Chinese Premier Li Qiang is expected to represent Beijing at the September 9-10 meeting in New Delhi, as per two Indian officials, one diplomat based in China and one official working for the government of another G20 country.
US President Joe Biden said that he is "disappointed" by reports that Chinese Premier Xi Jinping would be skipping this week's G20 summit in India. 
"I am disappointed, but I am going to see him," Biden said. 
Biden did not elaborate on where he could encounter Xi in the future.
Biden's remarks come after various media outlets reported last week that Xi will most likely not attend the G20 summit in New Delhi.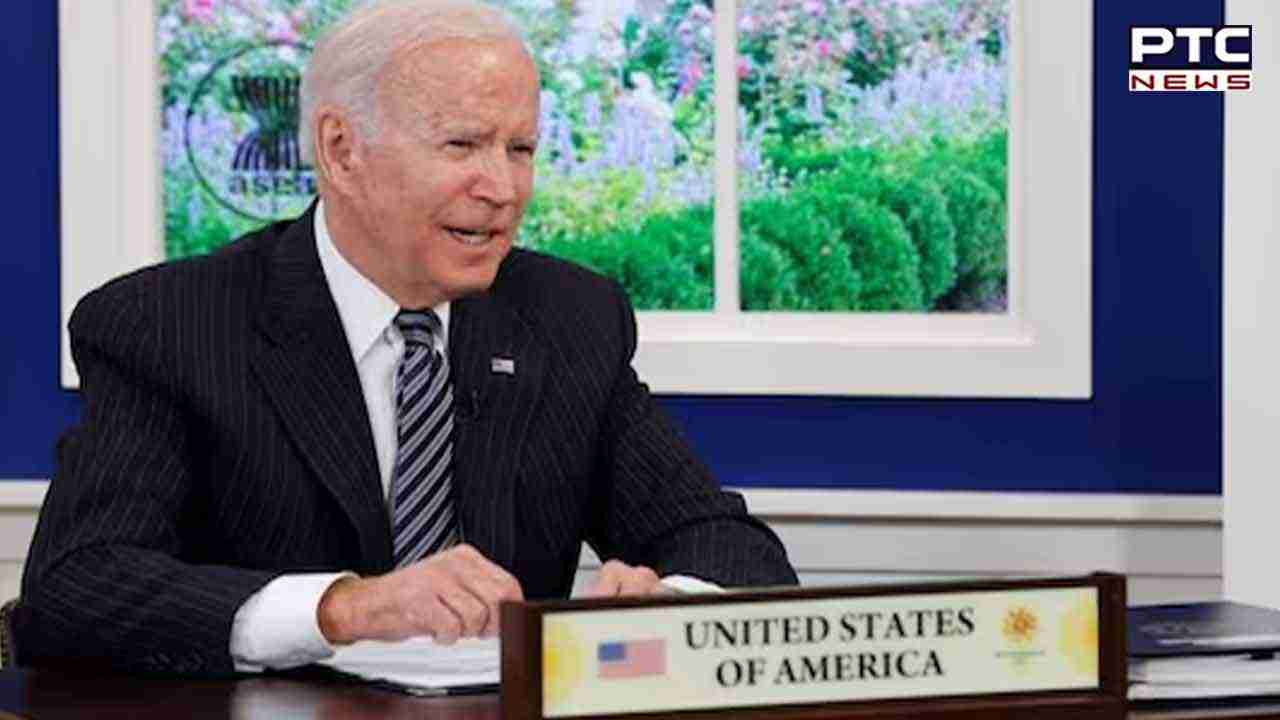 Biden's trip to the summit, which was confirmed last week, is expected to provide another opportunity for the United States to strengthen collaboration with Indo-Pacific allies as a counterbalance to China, sources reported. 
As per the sources, the G20 Summit in India had been viewed as a venue at which Xi may meet with US President Joe Biden, who has confirmed his attendance, as the two superpowers seek to stabilise relations soured by a range of trade and geopolitical tensions.
The two presidents met in person for the first time since Biden assumed office during last year's G20 summit in Bali, Indonesia. During the encounter, Biden advised Xi that their countries' differences should be managed in order to prevent rivalry from devolving into conflict.
Tensions between the United States and China have escalated on a variety of issues, including technology, espionage, economic competition, and military strength. Multiple close military encounters in the South China Sea and the Taiwan Strait, as well as a spy balloon incident in February and current accusations that China has operated a spy base in Cuba since at least 2019, sources reported.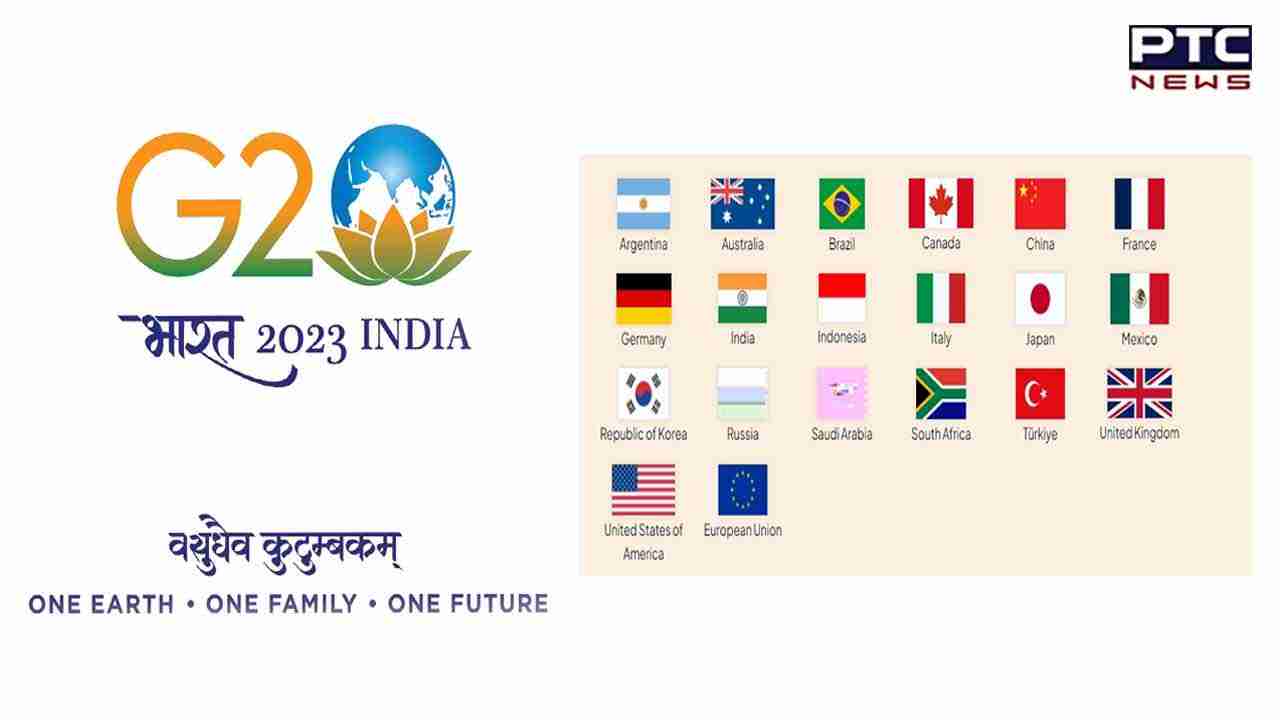 About G20 Summit in Delhi
The G20 Heads of State and Government Summit in New Delhi will be a culmination of all the G20 processes and meetings held throughout the year among ministers, senior officials, and civil societies. A G20 Leaders' Declaration will be adopted at the conclusion of the New Delhi Summit, stating Leaders' commitment towards the priorities discussed and agreed upon during the respective ministerial and working group meetings. 
Also Read: G20 Summit in Delhi: Checkout theme, logo, location, schedule, participating nations and more
G20 Countries 
The Group of Twenty (G20) comprises 19 countries and the European Union. The 19 countries are - Argentina, Australia, Brazil, Canada, China, France, Germany, India, Indonesia, Italy, Japan, South Korea, Mexico, Russia, Saudi Arabia, South Africa, Turkey, United Kingdom, United States. The invited countries are Bangladesh, Egypt, Mauritius, Netherlands, Nigeria, Oman, Singapore, Spain and UAE. 
- With inputs from agencies