Washington, February 2: Under the inaugural of United States and India initiative on Critical and Emerging Technology (iCET), both to expand their defence co-operation reported on Thursday according to the sources.

The US Principal Deputy Secretary Vedant Patel while addressing on late Wednesday said, "We also expanded our defence cooperation with joint development and production, and this will focus on projects related to jet engines, munition-related technologies, and other systems," in reply to question on US and India agreeing to cooperate in advanced technology, including in the military field.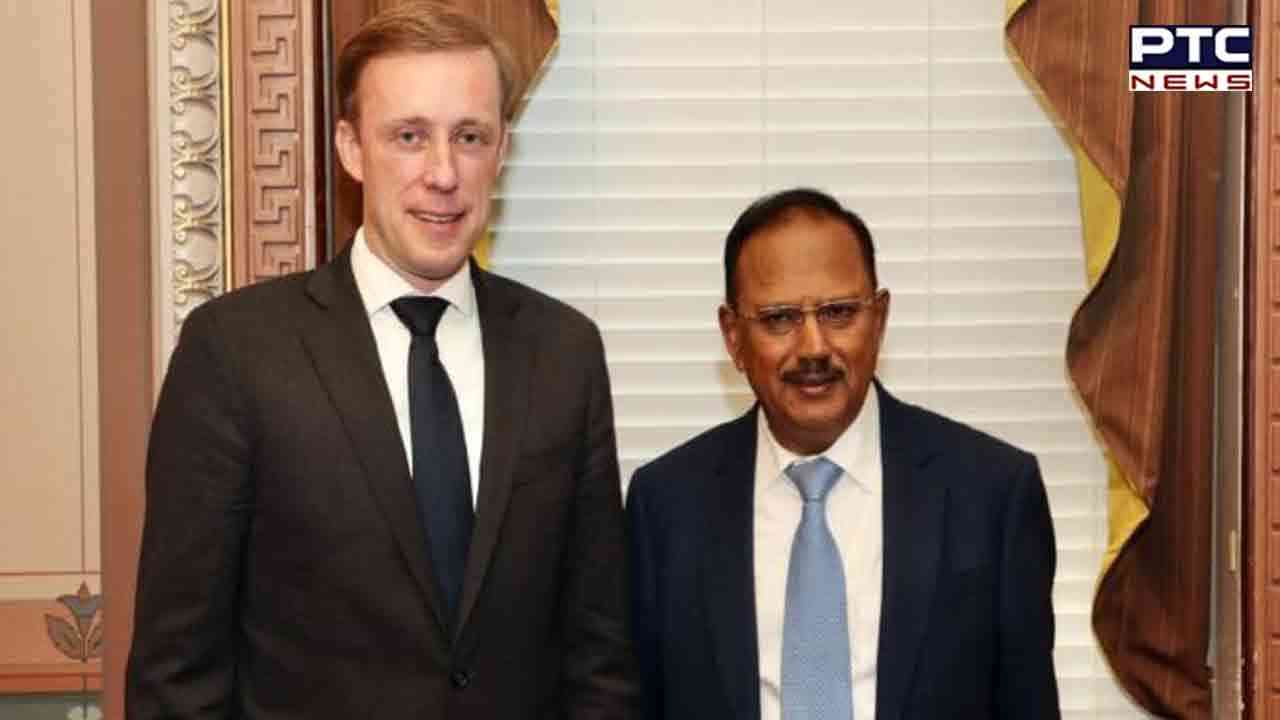 Also Read: Journalist Siddique Kappan walks out of Lucknow jail on bail
In May 2022, iCET was announced, this is to elevate and expand the strategic technology partnership and defence industrial cooperation between the governments, academic institutions of the two countries and businesses.
"National Security Advisor Doval in Washington, he had the opportunity to, with National Security Advisor Jake Sullivan, to kick off the inaugural US-India initiative on Critical and Emerging Technology, which will elevate and expand our strategic technology partnership and defense industrial cooperation," said Patel.
National Security Agency Ajit Doval was on an official visit to Washington from January 30-February 1, where he was accompanied by all the senior government officials and leaders of Indian industry.
"The two sides discussed opportunities for greater cooperation in critical and emerging technologies, co-development and co-production, and ways to deepen connectivity across our innovation ecosystems," said Patel.
During Ajit Doval's visit, both the nations agreed to sustain attention to achieve outcome-oriented deliverables within definitive timelines, the Ministry of External Affairs said. The NSA interacted with the US policymakers and stakeholders across government, Congress, academic, business and research communities on a range of bilateral, regional and global issues of mutual interest, it further said.
iCET aims to position the two nations as trusted technology partners by building technology value chains and supporting the co-development and co-production of items. It also aims to address regulatory restrictions, export controls and mobility barriers through a standing mechanism.
US NSA Jake Sullivan, Doval held a meeting with Chairman of the Joint Chiefs of Staff General Mark Milley, Acting Secretary of Defense Kathleen Hicks, key Senators and industry leaders. Doval and Sullivan co-chaired the inaugural meeting of iCET at the White House on January 31.
- With inputs from agencies