Israel-Gaza War: Israel continued its military offensive in Gaza, with troops entering the "second phase" of retaliation following the October 7 attack. The Israel Defense Force (IDF) announced the elimination of a key Hamas operative responsible for the October 7 attack in a series of airstrikes in Gaza's main city. This operation resulted in the destruction of several buildings at a refugee camp and the loss of at least 50 Palestinian lives. Israeli forces are now heavily engaged in close-quarters combat with Hamas as they push further into Gaza.
The United States has been discussing a three-point solution to address the conflict in the Palestinian enclave, aiming to bring an end to the war and find a resolution to the call for a sovereign Palestinian state. Several Middle-Eastern countries, including the UAE, Jordan, and Saudi Arabia, have condemned the Israeli attack on the refugee camp, expressing concerns about the potential consequences for the region.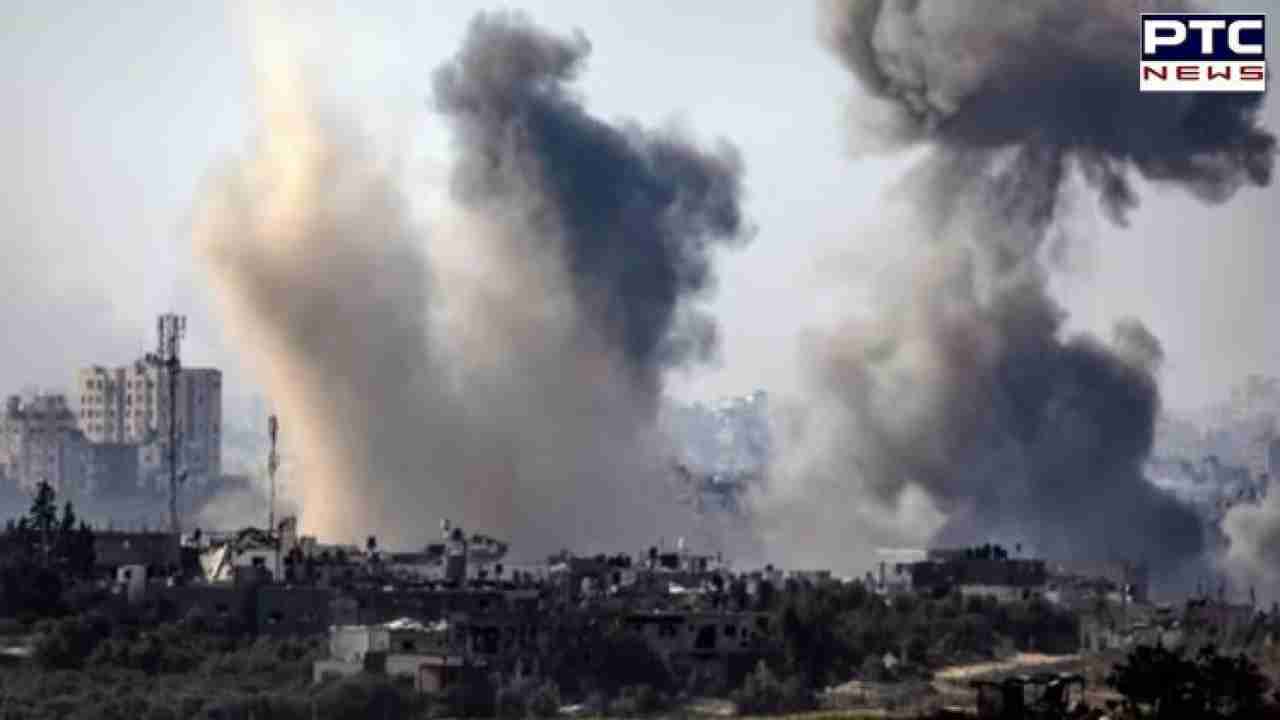 UN and aid officials have raised alarms about the dire situation in the besieged Palestinian enclave, with a public health crisis unfolding and hospitals struggling to provide adequate care due to dwindling electricity supplies. The United States has made progress in negotiations to secure a safe passage for Americans and other foreign nationals seeking to leave Gaza.
The three proposed solutions the US is considering include temporary oversight by countries from the region, backed by troops from the US, UK, Germany, and France; a peacekeeping force modeled on the Multinational Force and Observers group operating in and around the Sinai Peninsula; and temporary governance of the strip under a United Nations umbrella.
In response to the escalating humanitarian crisis, South American nations have called for an immediate halt to military actions, with Bolivia severing diplomatic ties with Israel, and Colombia and Chile recalling their ambassadors to Israel for consultations.
Additionally, the Palestinian telecom company Paltel reported on Wednesday that communications and internet services in the Gaza Strip have been completely disrupted due to international access being disconnected again.
- With inputs from agencies
Join Whatsapp Channel