Washington, October 07: WeWork, the office-sharing startup once backed by SoftBank Group and heralded as the most valuable U.S. startup, has taken the unprecedented step of filing for U.S. bankruptcy protection. This move comes as a stark acknowledgment of the challenges it faces, particularly its inability to sustain its operations without reevaluating its costly leases.
The rise and fall of WeWork
WeWork, under its founder Adam Neumann, experienced meteoric growth and was valued at $47 billion, attracting substantial investments from major players such as SoftBank, Benchmark, and leading Wall Street banks, including JPMorgan Chase. However, the pursuit of rapid expansion over profitability, coupled with Neumann's eccentric behavior, ultimately led to his ouster and the derailment of WeWork's initial public offering in 2019.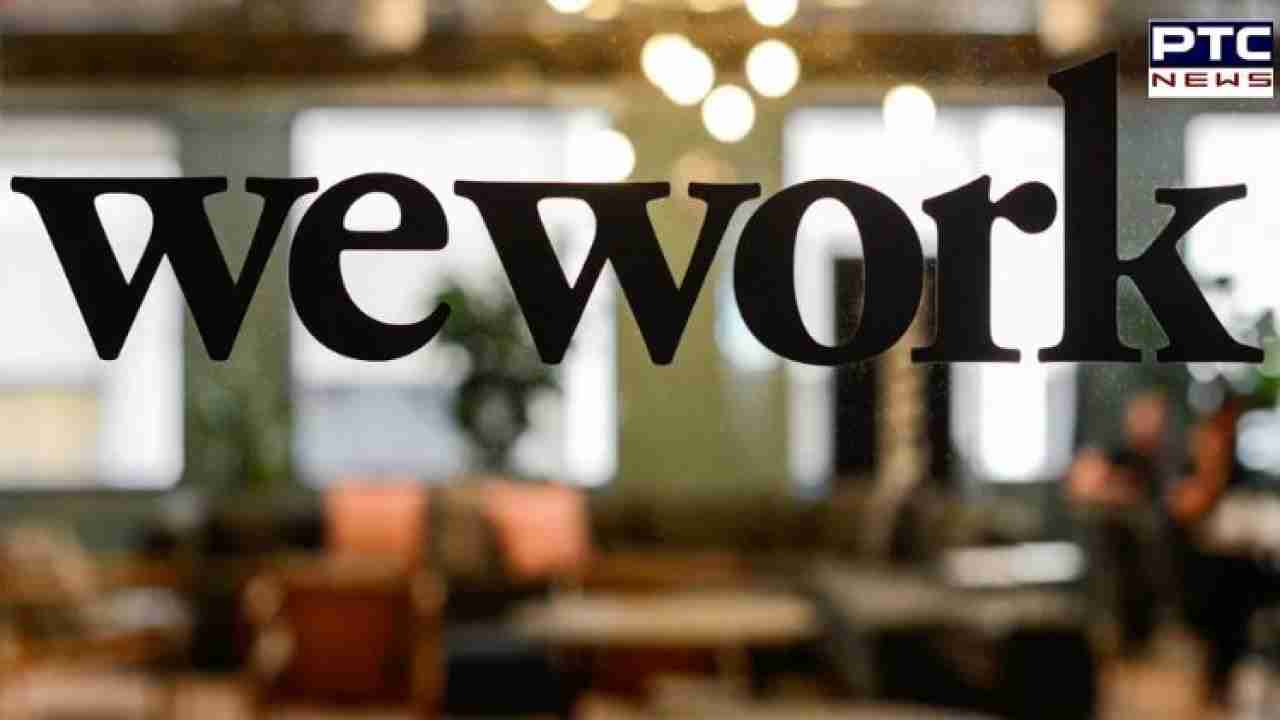 SoftBank, a major shareholder, was compelled to increase its investment in WeWork and appointed real estate expert Sandeep Mathrani as the startup's CEO. In 2021, SoftBank engineered a merger with a special-purpose acquisition company to take WeWork public, valuing it at $8 billion.
Challenges amid the pandemic
WeWork made efforts to amend 590 leases, resulting in approximately $12.7 billion in savings from fixed lease payments. However, the devastating impact of the COVID-19 pandemic, which led to widespread remote work, posed insurmountable challenges for the company.
WeWork's client base included not only large conglomerates but also startups and smaller businesses. Many of these smaller businesses scaled back their operations as inflation surged and economic uncertainties loomed. Moreover, WeWork faced stiff competition from traditional commercial property companies, which began offering short and flexible leases to adapt to the changing office landscape.
Leadership changes and debt restructuring
Following the tenure of Sandeep Mathrani, David Tolley, a former investment banker and private equity executive, took over as WeWork's CEO. Tolley had previously overseen the revival of debt-laden satellite communications provider Intelsat, guiding it through bankruptcy proceedings in 2022.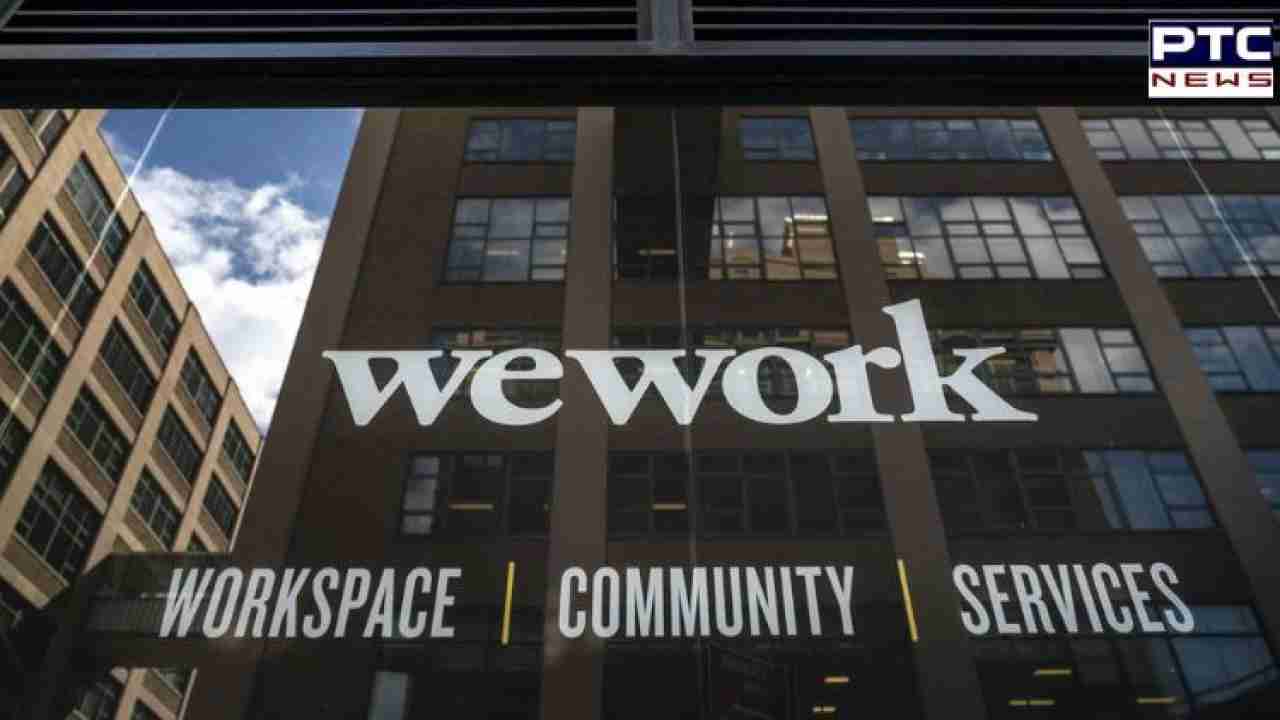 WeWork engaged in multiple debt restructurings in an attempt to mitigate its financial challenges. However, these efforts proved insufficient to stave off the inevitable. In a last-ditch effort, the company secured a seven-day extension from its creditors for an interest payment, buying more time for negotiations, but ultimately opted for bankruptcy protection.
WeWork's liabilities in the range of $10 billion to $50 billion underscore the magnitude of its financial struggles and the complex road ahead as it navigates the bankruptcy process.
- With inputs from agencies
Join Whatsapp Channel