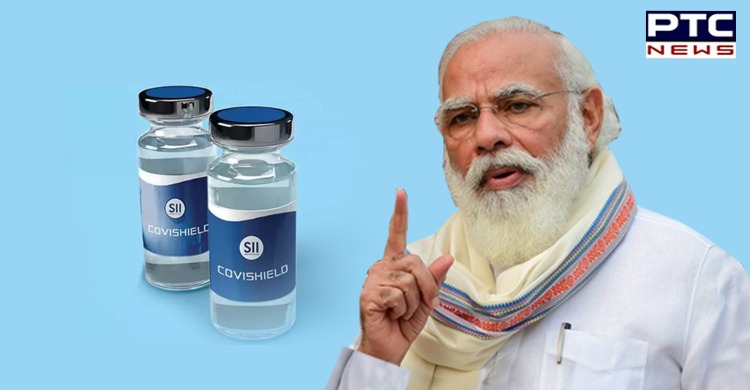 Covid-19 vaccination in India: Prime Minister Narendra Modi on Friday interacted with beneficiaries and vaccinators of the Covid-19 vaccination drive in Varanasi.

PM Narendra Modi greeted the people of Varanasi, doctors, medical staff, para-medical staff, sanitation workers in hospitals and everyone associated with the Covid-19 vaccination drive.
Also Read | PM Narendra Modi launches Covid-19 vaccination drive in India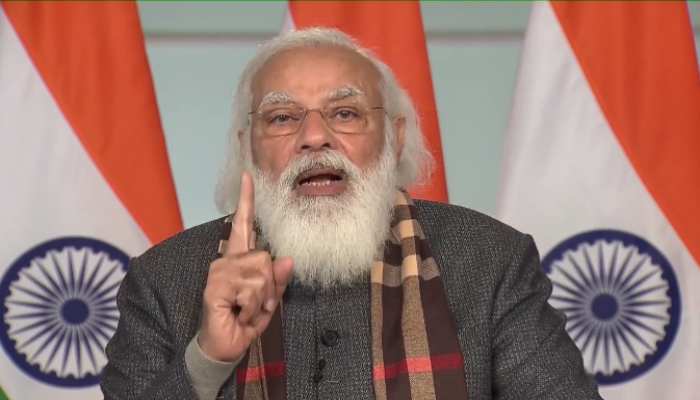 He expressed sorrow for his inability to be with the people on the occasion due to COVID-19. He said that the world's largest vaccination program is going on in our country.

In its first two phases, over 30 crore people are being vaccinated. Today, the country is having the willpower to make its own vaccine, he said, adding that the efforts have been made for vaccines to reach every corner of the country at a rapid pace.
Also Read | Avian Influenza: Bird flu confirmed in 9 States for poultry birds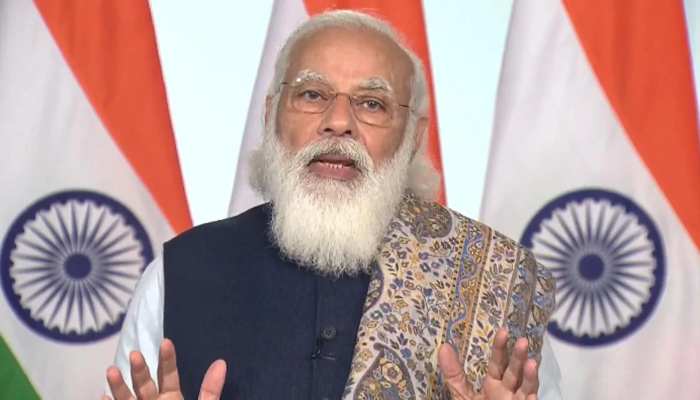 India is completely self-reliant on this biggest need of the world and India is also helping many countries, the Prime Minister said.
He further noted the change in medical infrastructure in Varanasi and surrounding areas in the last six years, which has helped the entire Purvanchal in the Corona times. He also noted that now Varanasi is showing the same speed for vaccination.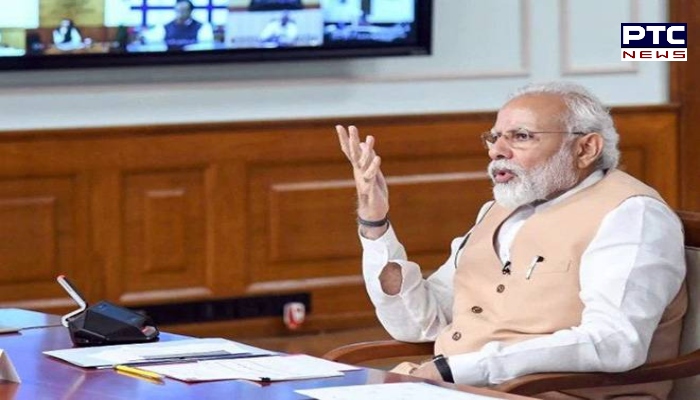 He said that the purpose of the interaction was to enquire about the arrangements and issues if any about the vaccination drive. He talked to the people involved in the vaccination drive and expressed the hope that feedback from Varanasi will help in understanding the situation elsewhere also.
-PTC News