New Delhi [India], August 4: This year 2022 has marked headlines with a daily update of high-profile ED cases.
Since the past last years, Enforcement Directorate (ED) carried out around 3,010 raids and crime attachments of worth Rs 99,356 crore under the Prevention of Money Laundering Act (PMLA).

The Enforcement Directorate (ED) carried out raids at multiple locations in year 2022, which includes:
Also Read: Veteran actor Mithilesh Chaturvedi passes away
National Herald Case
National Herald case includes top Congress leaders Sonia Gandhi and Rahul Gandhi, and other Congress MLAs who are accused of financial irregularities. The case highlights the money laundering case.
Recently, ED also carried out raids at multiple 12 locations including the national capital, a day after which Young Indian office at Herald House building has been sealed by ED.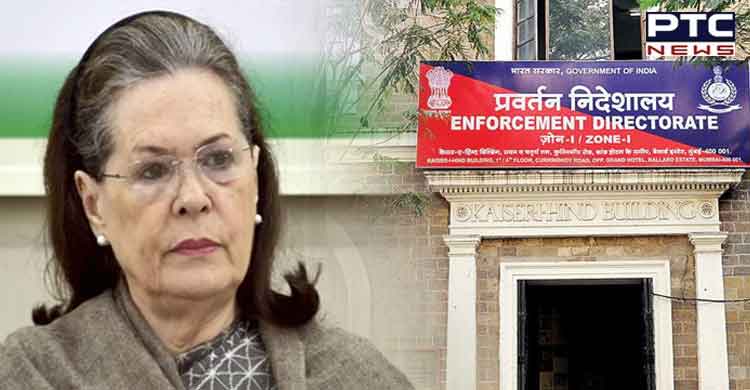 Sand mining case
Sand mining case is one of the biggest issue and raid of 2022, which includes former Punjab Chief Minister Charanjit Singh Channi's nephew Bhupinder Singh Honey.
The ED conducted raid at the premises of Bhupinder Singh Honey and other locations linked with him.
As of now, Bhupinder Singh is in custody and more than Rs 10 crore, gold worth above Rs 21 lakh and a Rolex watch worth Rs 12 lakh has been seized by the ED from his premises.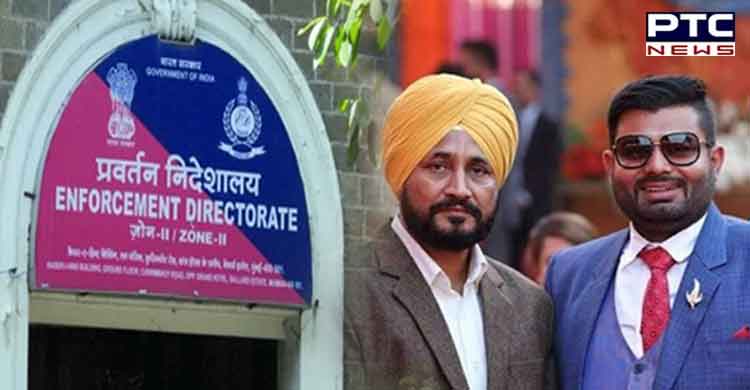 Jharkhand Mining case
One of the biggest scam of Jharkhand includes IAS Pooja Singhal linked to money laundering case.
She was arrested in the month of May this year and around 20 crore cash was recovered from her by ED.
Meanwhile, ED also raided hospital owned by her husband.
SSC Recruitment scam
SSC Recruitment scam includes Partha Chatterjee and Arpita Mukherjee.
Briefing about the case, ED recovered cash in crores, jewellery, from former Bengal minister Partha Chatterjee's associate Arpita Mukherjee's residence.
The ED seized maximum till now from this scam and ED is still searching multiple locations linked in the case
Money laundering case
AAP leader and Delhi's Health Minister Satyendar Jain was arrested under provisions of PMLA by the ED in May this year after CBI registered an FIR against him in a Disproportionate Asset case on August 24, 2017.
The ED said it seized various incriminating documents and digital records.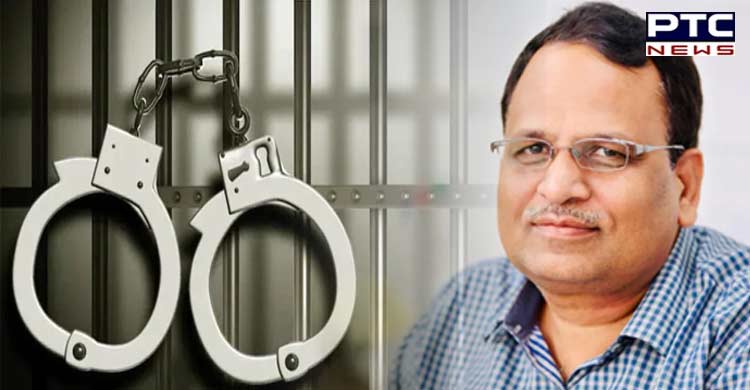 Chinese Visa case
Chinese Visa scam includes Congress MP Karti Chidambaram. He is also linked to money laundering case.
ED conducted various premises linked to Karti.
Patra Chawl Scam
Shiv Sena MP Sanjay Raut is involved in Patra Chawl Scam and is currently in ED custody till August 4. ED raided Raut's residence and seized cash, important documents and several lands in Alibaug.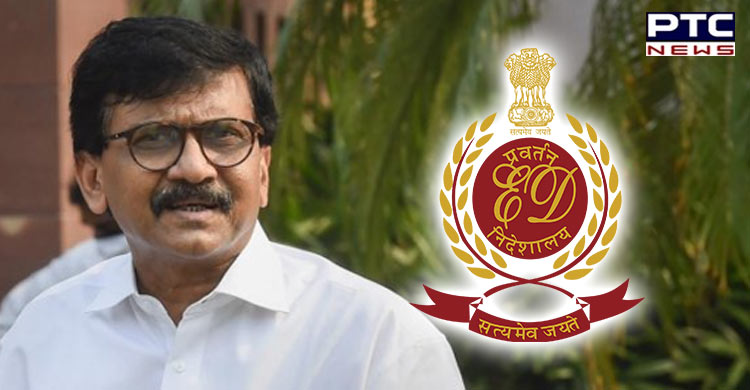 DHFL Fraud case
The Enforcement Directorate has attached assets totalling Rs 415 crore in Yes Bank- DHFL Fraud case. Of the total, Rs 251 crore assets were of Sanjay Chhabria and Rs 164 crore of Avinash Bhosale.
The ED issued two provisional attachment orders under the provisions of the Prevention of Money Laundering Act, 2002 (PMLA) against the duo.
Money Laundering Case
Maharashtra Minister and Nationalist Congress Party (NCP) leader Nawab Malik is linked in money laundering case and currently is in ED custody
Also Read: Don't resort to aggressive raids, Punjab CM Bhagwant Mann tells MLAs
Jammu and Kashmir Cricket Association Fund scam
Former Jammu and Kashmir minister Farooq Abdullah is involved in Jammu and Kashmir Cricket Association Fund scam.
-PTC News