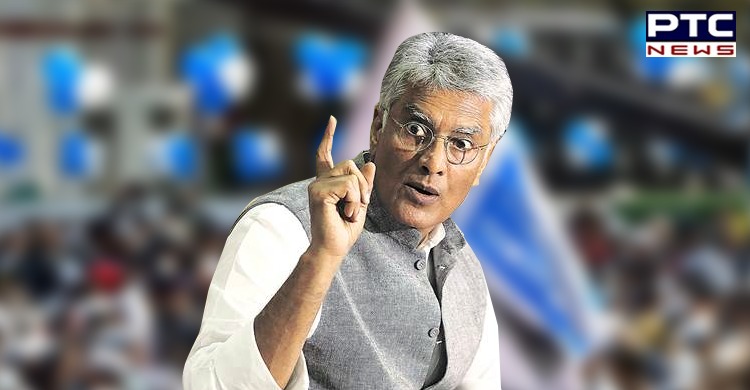 With the Punjab Assembly elections nearing, former Punjab Congress president Sunil Jakhar on Thursday poked fun at the Aam Aadmi Party (AAP) for not announcing a chief minister face in the state so far.
Also read | Now, play Netflix Games on iOS too

In a tweet, Congress leader Sunil Jakhar said," A suitable Sikh match required', followed by that this is not for a matrimonial alliance, but it's how AAP is planning to look for 'a Sikh CM candidate on OLX."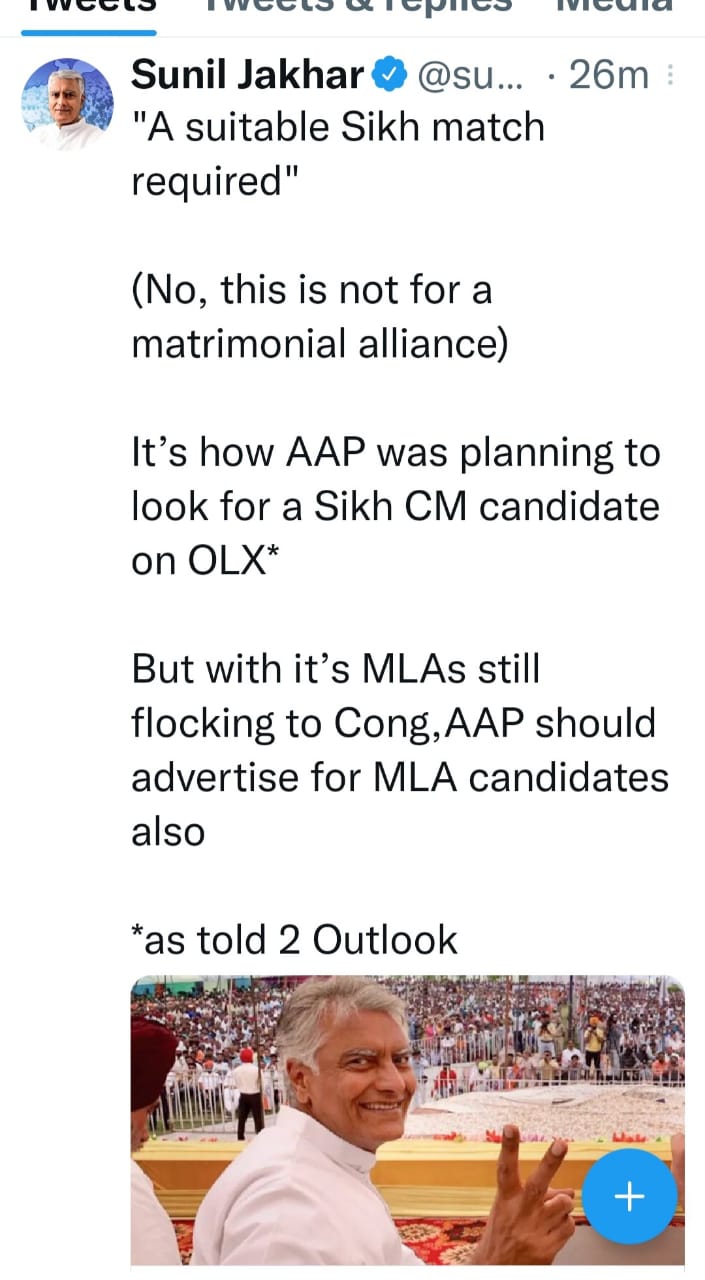 Jakhar said since AAP's MLAs were flocking to the Congress, it might as well advertise for MLA candidates too.
Also read | Portugal makes it illegal for your boss to text you after work hours
The tweet reads, '"A suitable Sikh match required" (No, this is not for a matrimonial alliance). It's how AAP was planning to look for a Sikh CM candidate on OLX. But with it's MLAs still flocking to Cong, AAP should advertise for MLA candidates also; as told 2 Outlook.'
-PTC News