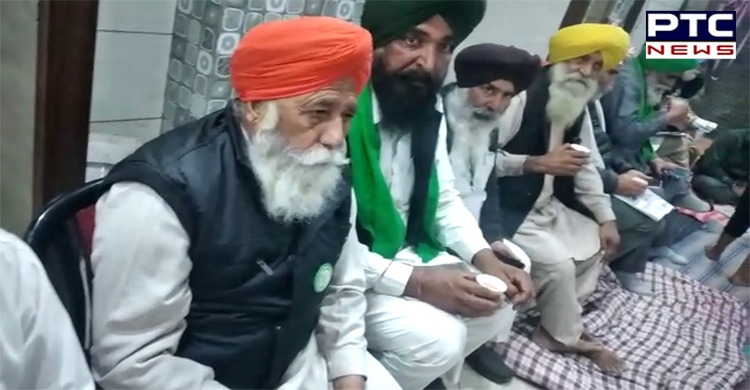 The farmers' agitation for repeal of three agriculture laws has entered its 27th day today. Farmers from Punjab, Haryana and other states are stranded at various borders in Delhi in the bitter cold. This movement is no longer just of the farmers but it has now become a mass movement.
Also Read | Farmer leaders appeal to protesting farmers to give up path of suicide and join struggle
As per the sources, after Centre's invite, farmers' leaders are holding an internal meeting which started at 10.30 am today. In this meeting the farmers' leaders will discuss the letter sent by farmers and come out with a sense of victory. At the same time, the funds raised by the organizations so far and the cost incurred will also be discussed.

Another 11 farmer leaders will go on a 24-hour hunger strike today at various borders in Delhi to repeal the agriculture laws and intensify the struggle.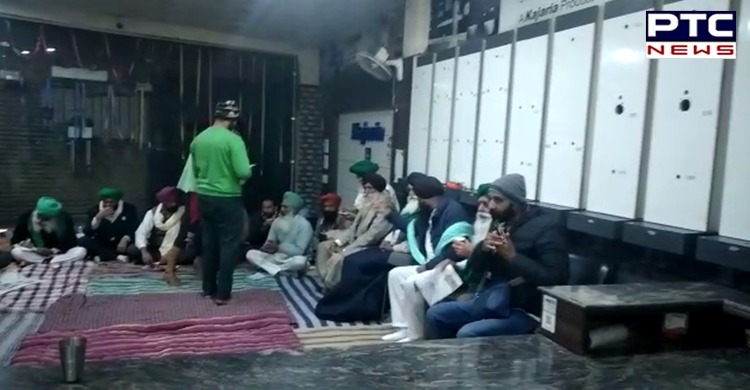 On the one hand, the farmers are adamant about repealing the three agricultural laws and on the other hand, new proposals are being sent by the central government. The government has sent another invitation for renegotiation, which will be considered by the farmers today.
Also Read | Farmers pay tribute to those who lost their lives during protest
Indian Farmers Union leader Jagjit Singh Dalewala said December 23 would be celebrated as Farmers' Day. He appealed to the people of the country to give up one time food and support the farmers movement.
At the same time a new announcement has been made about the farmers of Haryana. He said that farmers of Haryana would not pay toll from December 25 to 27 and all toll plazas in Haryana would be made free.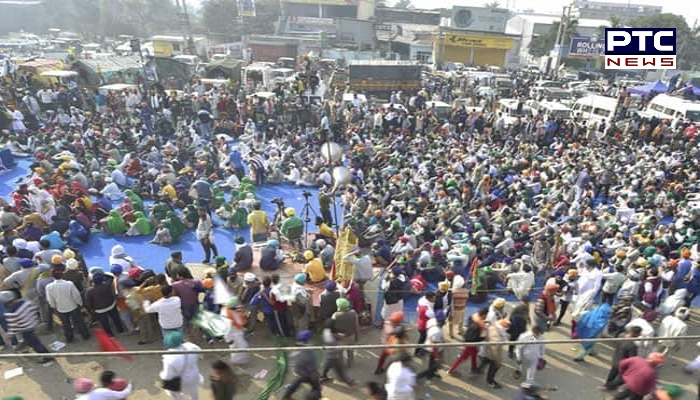 Farmer leaders have said that NDA allies will be cordoned off on the 26th and 27th to put pressure on the government to withdraw the law.
-PTC News