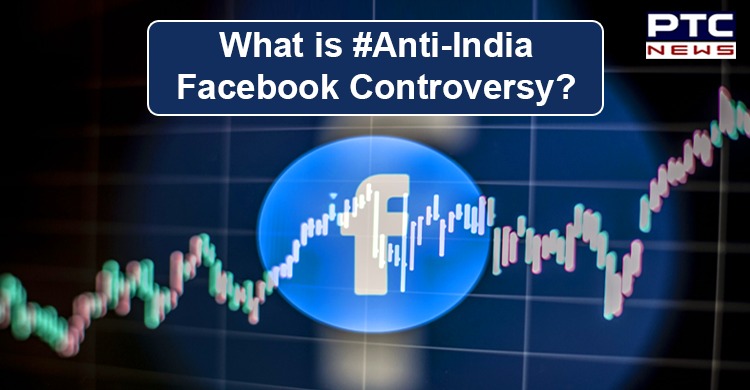 The newspaper Wall Street Journal's report claims that BJP exercises "undue influence" over Facebook. The online attack was led by Congress politician with hashtag Anti-India Facebook.


The article has set off a fresh dispute between BJP and the Congress. Several Congress leaders, including Rahul Gandhi, sharing the article said that it was evident that the BJP manipulated social media.
However, Facebook has denied the allegations after hashtag 'Anti-IndiaFacebook' went trending on twitter.

Facebook said they "prohibit hate speech and content that incites violence and enforce these policies globally without regard to anyone's political position or party affiliation"
The report claimed that Facebook deliberately ignored disruptive content from members of the ruling BJP and as well as right-wing voices and groups who have been "flagged internally".
In a no-holds-barred attack, Congress leader Rahul Gandhi shared the article on Twitter. He tweeted, "BJP & RSS control Facebook & Whatsapp in India. They spread fake news and hatred through it and use it to influence the electorate. Finally, the American media has come out with the truth about Facebook,"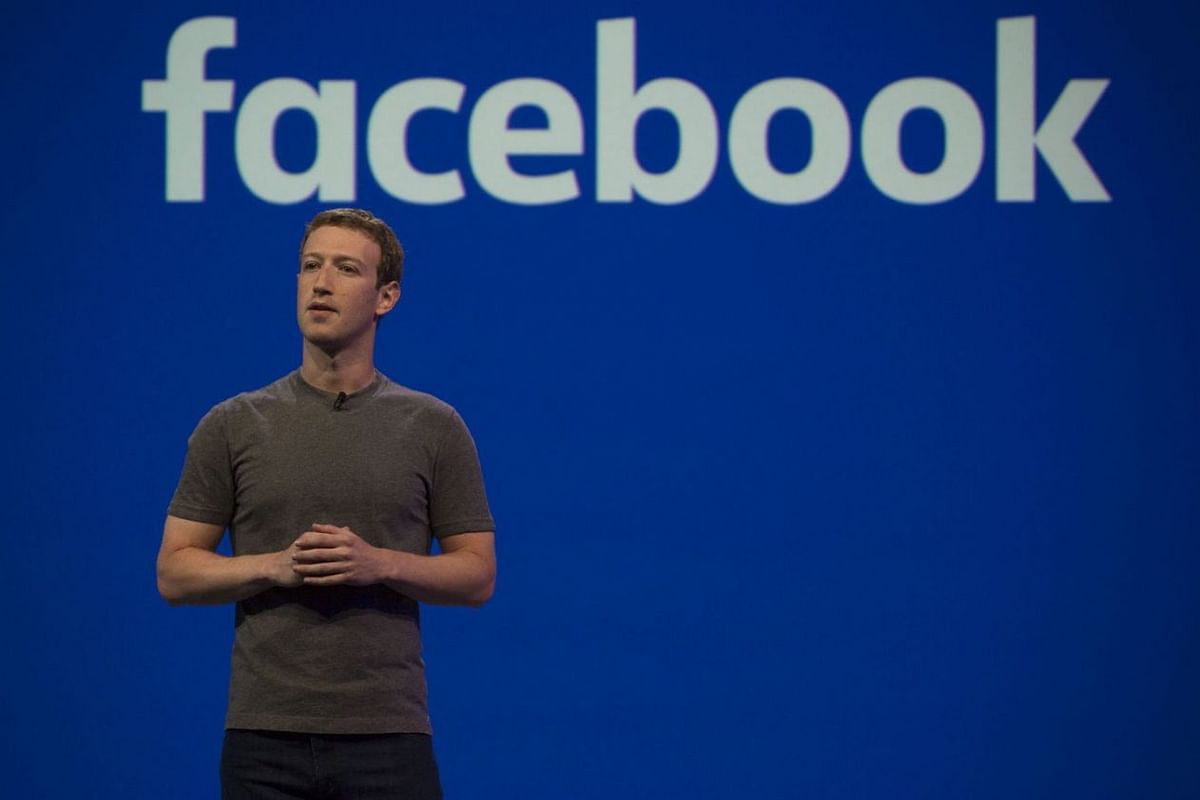 The Congress also demanded an investigation by a Joint Parliamentary Committee into the charges mentioned in the WSJ report. They said that BJP threatens the foundation of Indian democracy.
Congress leader Shashi Tharoor, who heads the Parliamentary Standing Committee on Information Technology, said the panel would like to hear from Facebook about the report.
Also Read | Supreme Court dismisses plea seeking postponement of NEET and JEE Main Exams 2020
On the other hand, BJP leader Tejashvi Surya joined the issue, tweeting, "Many have complained that Facebook is unfairly censoring many nationalist, pro-India or pro-Hindu voices. As member of Standing Committee on IT, I will take it up with concerned in appropriate forum. Please send me your complaints, if any, on the issue".
-PTC News