Amid a rise in coronavirus cases in the state, the Haryana government has announced weekend lockdown in nine districts of the state including Panchkula.
There will be a weekend lockdown in nine districts of Haryana from 10 pm on Friday till 5 am on Monday. The residents must stay indoors during the lockdown period.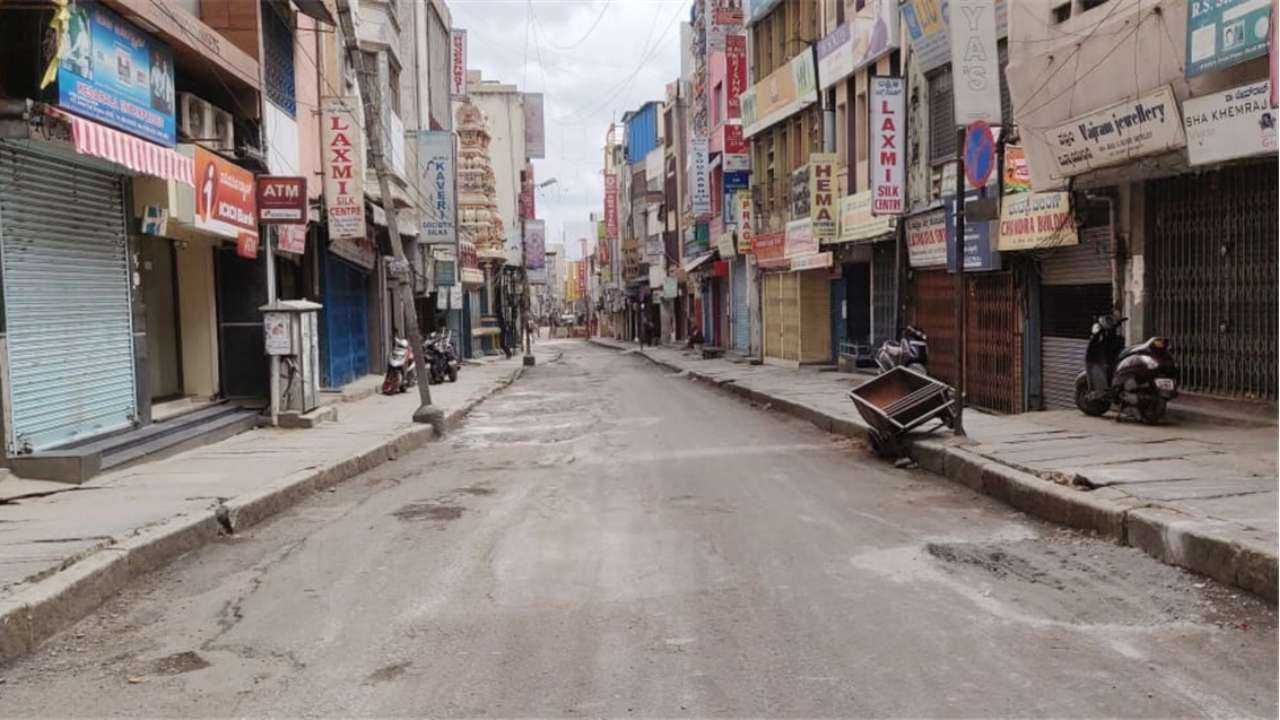 The nine districts are Panchkula, Gurugram, Faridabad, Hisar, Sonipat, Rohtak, Karnal, Sirsa, and Fatehabad where weekend lockdown has been imposed by the Haryana government in view of the surge in coronavirus cases.
Also Read | Coronavirus India: PM Narendra Modi a 'super-spreader' of COVID-19, says IMA Vice President
Meanwhile, no person should leave their homes or move on foot or by vehicle or travel or stand or roam around on any road or public places during the said hours.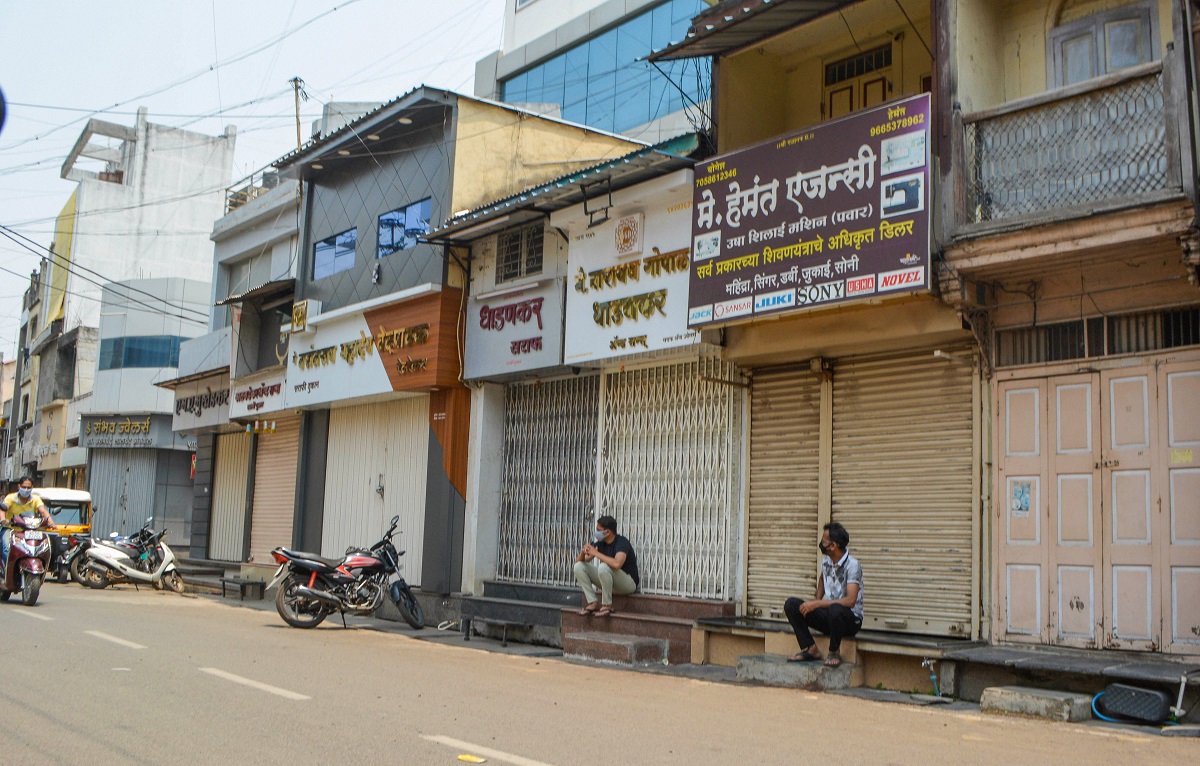 However, the movement of the following persons and services would be exempted from weekend lockdown in Haryana's 9 districts:
Those tasked with law and order/emergencies and municipal services/duties including Executive Magistrates, Police personnel, Military/ C.A.P.F. personnel in uniform, health, electricity, fire, media persons with accreditation, and Government machinery tasked with Covid-19 related duties (all on the production of Identity Card).

Movement for appearing in the examination and those on examination duties on the production of admit/ identity cards.
Also Read | Centre issues revised guidelines for home isolation of mild, asymptomatic COVID-19 cases
There shall be no curbs on those engaged in the manufacture of essential goods.

There shall be no curbs on movement (inter-State and intra-State) of essential and non-essential goods. All Vehicles/persons in bonafide transit (interState/intra-State) shall be allowed to pass, but only after verification of point of origin and destination.

Hospitals, Veterinary Hospitals, and all related medical establishments, including their manufacturing and distribution units, both in the public and private sector.

Commercial and private establishments
Telecommunications, internet services, broadcasting, and cable services. IT and IT-enabled Services.

Delivery of all essential goods including food, pharmaceuticals, medical equipment, etc. through E-commerce.

Petrol pumps, LPG, Petroleum and gas retail, and storage outlets.

Power generation, transmission and distribution units, and services.

Cold storage and warehousing services.

Private security services.

Farming operations by farmers and farmworkers in the field.

Restaurants /eating places, hotels including food joints/ courts in various malls can remain open only for home delivery.

Passengers going to or returning from airport or railway station or 1.S.B.T/ Bus stations shall be exempted.

All marriage functions which have taken prior permission from the concerned District Magistrates or officers authorized by them shall be allowed to subject to the limit of a maximum of 50% of the hall capacity with a ceiling of 30 persons in indoor spaces and with the ceiling of 50 persons in open spaces.
Weekend lockdown in Haryana's nine districts ​comes after a surge in coronavirus cases.
Click here to follow PTC News on Twitter
-PTC News