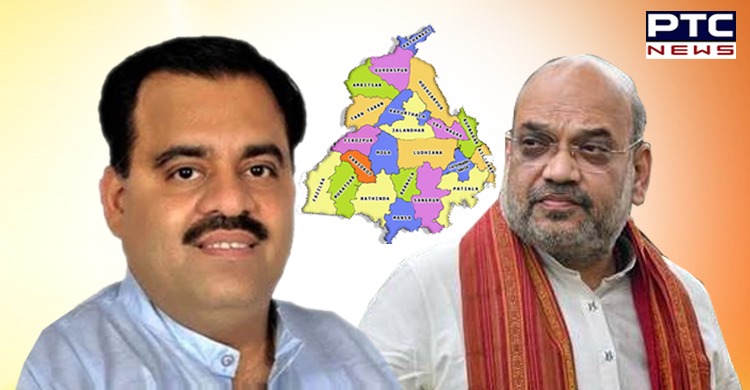 Six days after the Shiromani Akali Dal (SAD) decided to pull out of the BJP-led NDA alliance over the farm laws, the Bharatiya Janata Party's newly appointed national general secretary Tarun Chugh said that the party will contest all 117 seats in the 2022 assembly elections in Punjab.

Tarun Chugh said that the state will have a BJP chief minister. "We need to start groundwork with new energy as the countdown has started," he added.
Shiromani Akali Dal pulled out of its 24-year long alliance with the BJP citing "injustice to farmers, Sikhs, Punjab and Punjabi language".
Also Read | Sukhbir Badal, Bikram Majithia among other SAD leaders detained; protestors laathi charged
SAD also accused the BJP government at the Centre of pushing through the farm laws without consultation with the party.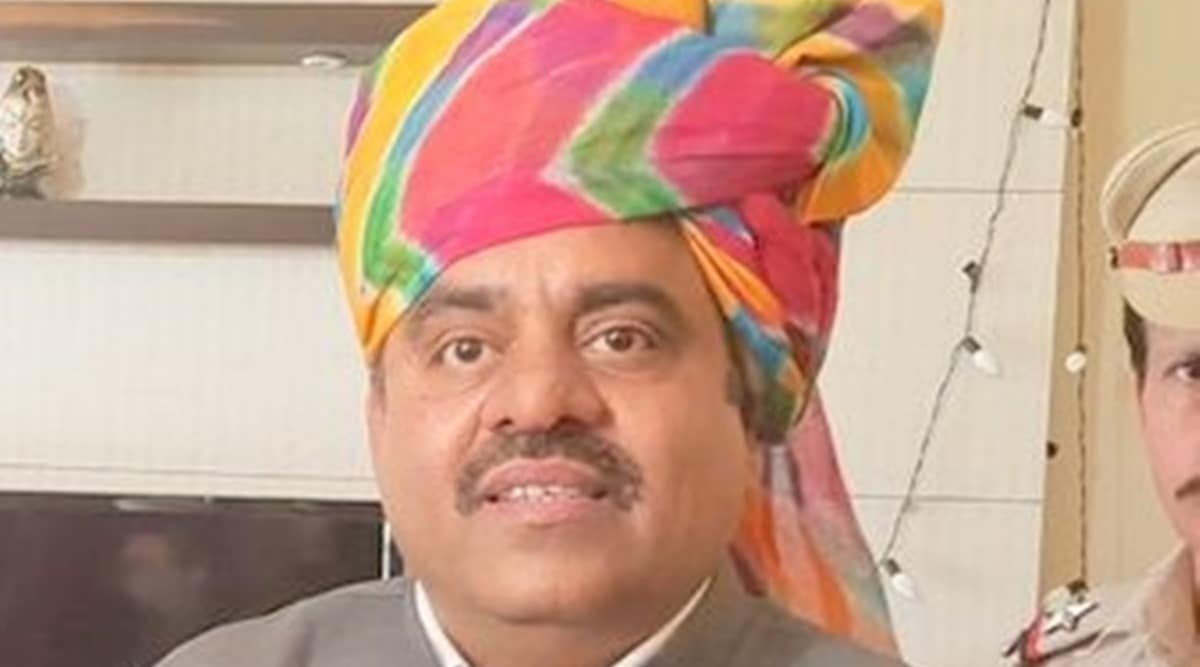 Tarun Chugh was addressing the villagers at the farmhouse of senior BJP leader Rajinder Mohan Singh Chhina. The protesting farmers led by Sakattar Singh Kotla of the Kisan Mazdoor Sangharsh Committee interrupted him. However, he continued with his speech that was aired live on Facebook.
Also Read | Kisan Mazdoor Sangharsh Committee extends 'rail roko' agitation
Meanwhile, Tarun Chugh told the villagers that the farm laws will change the life of farmers for the better.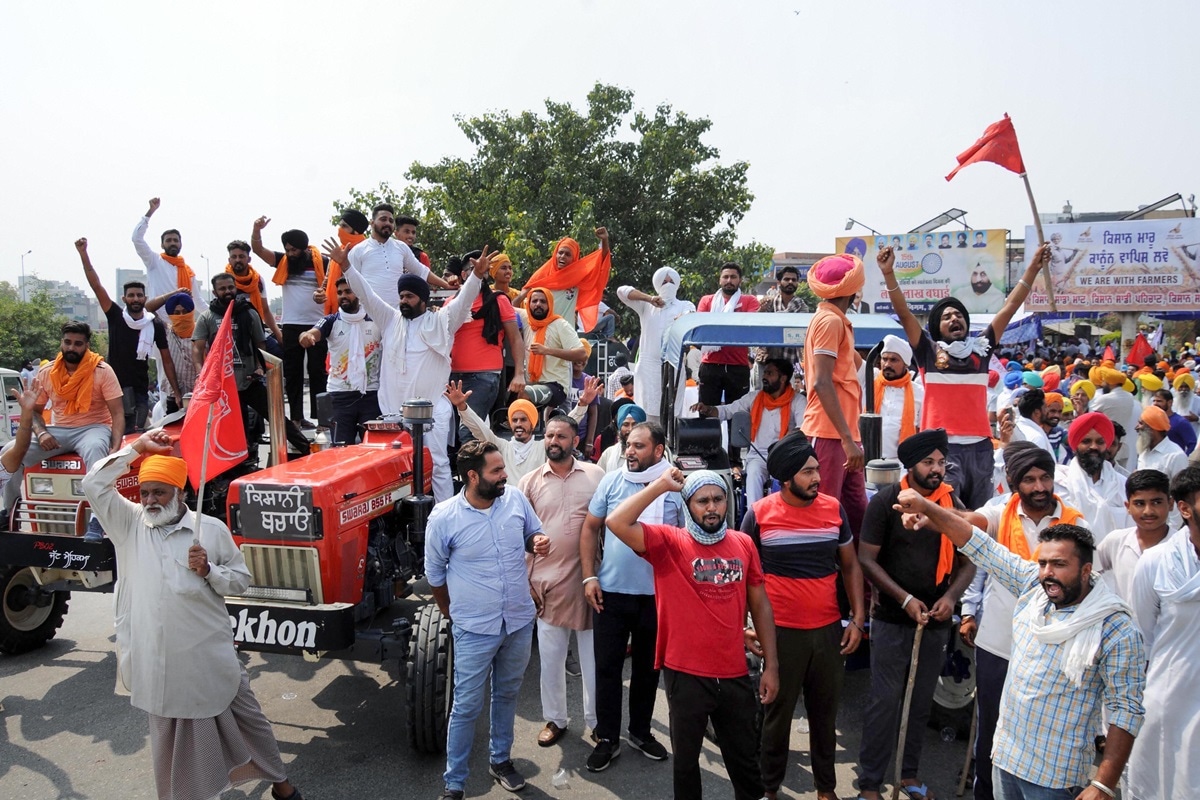 When BJP leaders came out of the venue, the agitating farmers stopped their vehicles and gheraod them amid sloganeering.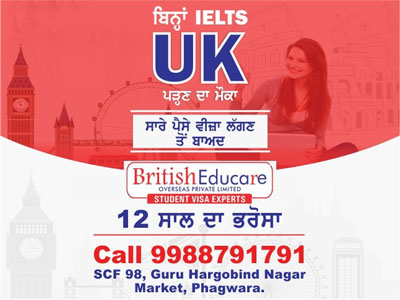 Likewise, Chugh assured another group of farmers that the minimum support price (MSP) of crops will remain the same while Chhina asked them to form a joint committee of all 31 farmer organisations to hold a meeting with Prime Minister Narendra Modi about their apprehensions regarding the farm laws.
-PTC News