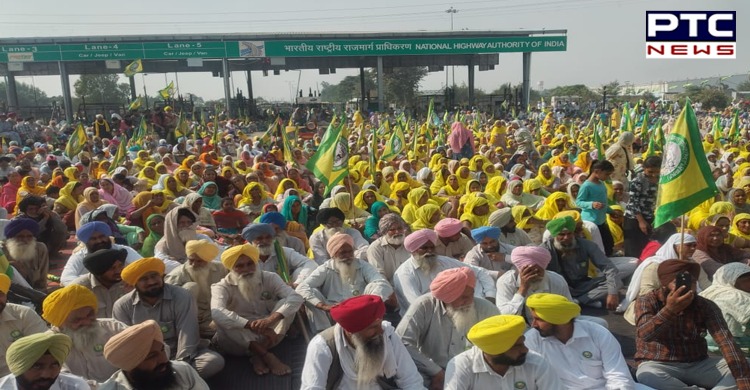 Farmers protest has intensified as the farmers bodies, including Punjab farmers, stage Chakka Jam today in an order to protest against the Centre's farm laws 2020.

The farmers, who have received support from the other farm unions associated with the All-India Kisan Sangharsh Committee, are staging Chakka jam today at all national highways that will be held between noon to 4 pm tomorrow.
Also Read | 'Mahapanchayat' over Ballabhgarh murder case; police detains miscreants for blocking highway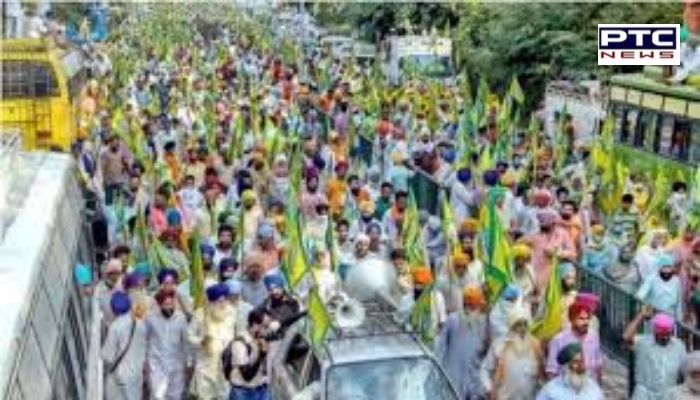 Meanwhile, the Punjab farmers have blocked all state and national highways.
A meeting of the farmer unions of the state was held on Wednesday where it was decided that the movement of goods trains would be allowed to run till November 20.
Also Read | Inter-state bus services resume in Delhi; guidelines announced
Earlier, the Punjab farmers had allowed the passage of goods trains in the state till November 4. However, the Ministry of Railways decided to suspend the train services in Punjab.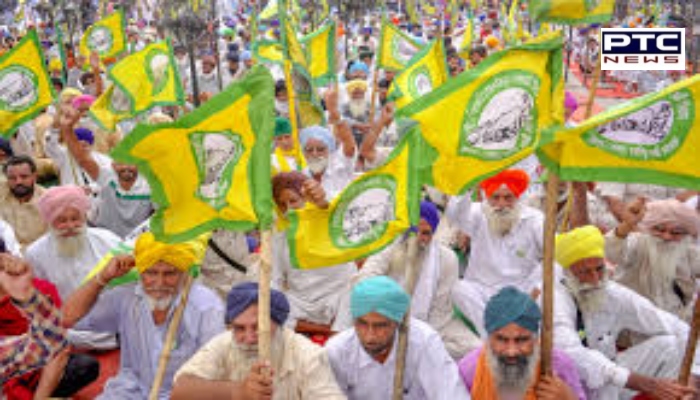 The farmer unions also decided to gherao the businesses owned by corporate houses and residences of BJP leaders in Punjab, the general secretary, BKU (Dakaunda), Jagmohan Singh said.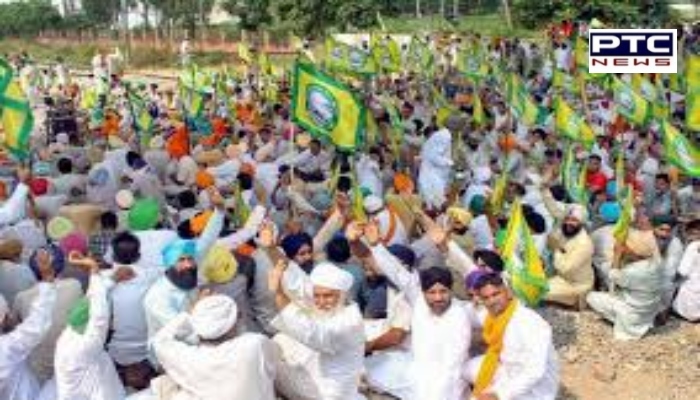 Also, a delegation of the Punjab Government, including minister Sukhjinder Singh Randhawa and Political Adviser to CM Capt Sandeep Sandhu, met representatives of the farm unions on Wednesday.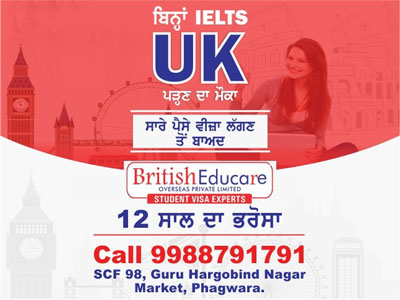 It has been over a month since the statewide farmers protest was launched against the Centre's Farm laws 2020. The farmers have now decided that they will sit along the tracks and railway stations so that the movement of trains was not affected.
-PTC News