Amid farmers' protest, Delhi Sikh Gurdwara Management Committee (DSGMC) on Friday filed a criminal case against Bollywood actor Kangana Ranaut for inciting hatred against farmers and calling them terrorists.

The DSGMC President Manjinder Singh Sirsa took to Twitter and wrote: "Today DSGMC filed a criminal case against Kangana Ranaut under section 156/3 in Patiala House Court."
Also Read | Sushant Singh Rajput case: Chargesheet filed in drug case related to Sushant's death
Meanwhile, the matter is listed for March 10 for registration of FIR against Kangana Ranaut for "inciting communal hatred against farmers and labelling them as terrorists."

Kangana has been in headlines amid farmers' protest because of her tweets.
Also Read | It's a Boy! Singer Harshdeep Kaur welcomes baby, says 'our Junior Singh has arrived'
She was also engaged in a war of words with Diljit Dosanjh. Even as she had slammed Rihanna for tweeting in support of farmers.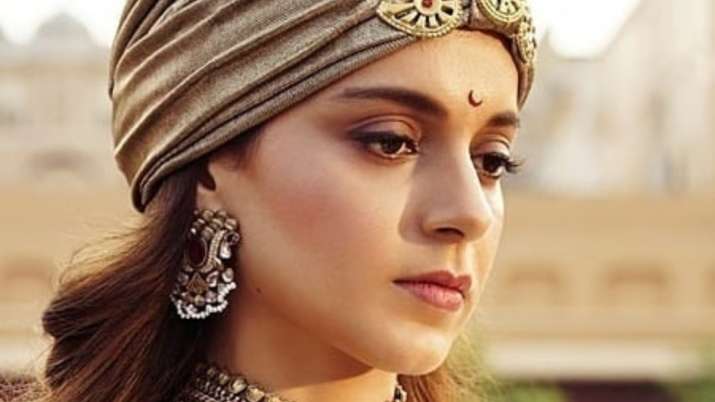 She had said: "Someone who can't sell music without making it sensual/adult. Unlike classical and genuine singers where the body is of no consequence. A porn singer is hugely dependent on his/her flesh show off, private parts exposure and mediocre talent. This makes them absolutely massy, and junk."
On Greta Thunberg's toolkit, she wrote: "Every day of the protest is planned in detail …. millions of dollars are being spent on this major plan to cut India into pieces so that neighbouring nations can take advantage now watch carefully who all are a part of this major conspiracy in India."
Click here for latest updates on Twitter.
-PTC News