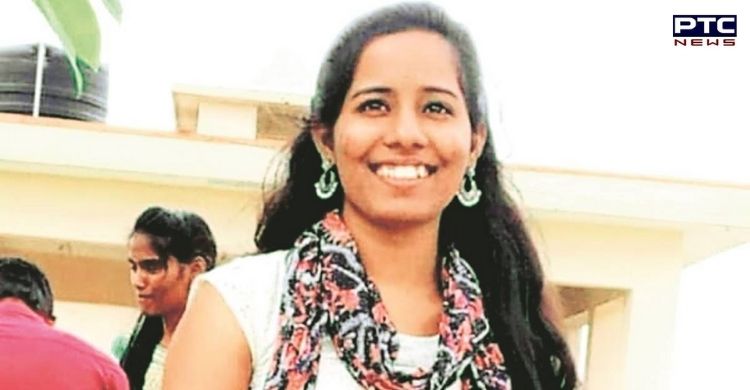 Aishwarya Reddy suicide: A 19-year-old student of Lady Shri Ram College for Women (LSR) college in Delhi, allegedly committed suicide at her residence in Hyderabad.

Aishwarya Reddy asserted financial troubles as a reason for suicide in a purported suicide note. "My education is a burden. If I can't study, I can't live," she wrote in her suicide note.
Also Read Russia to supply 100 million doses of Sputnik vaccine to India's Dr. Reddy's
She further wrote, "Ensure INSPIRE scholarship is given at least for one year."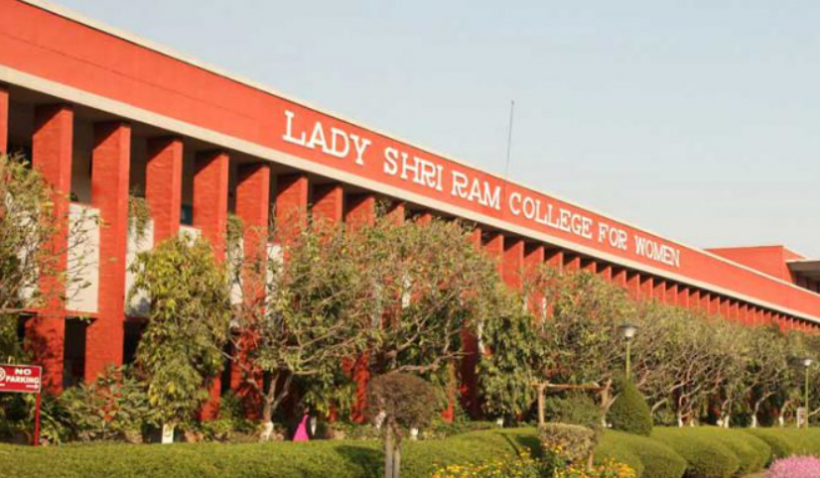 She was a B Sc Mathematics (Honours) student at LSR college. The 19-year-old student hanged herself at her residence in Shadnagar of Ranga Reddy district in Hyderabad, the police said.
Also Read | Bars, restaurants, marriage palaces in Punjab get licence fee exemption
She said that she wanted to become an IAS and had come to the home after the nationwide lockdown was announced in March due to the coronavirus outbreak.
"No one is responsible for my death," she wrote, adding that she didn't want to become a burden on the family and that she couldn't live without studying.
She was a daughter of an auto mechanic Srinivas Reddy and mother Sumathi, a tailor. Her sister had to drop out of school as her family was not able to afford education for both.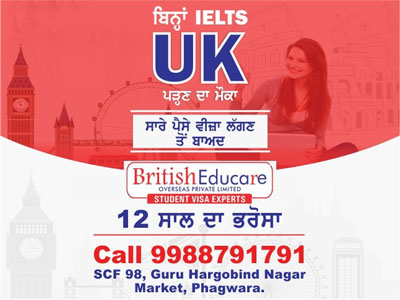 Aishwarya's father had taken a loan of Rs 2 lakh after mortgaging their home and pledged gold ornaments for her higher education.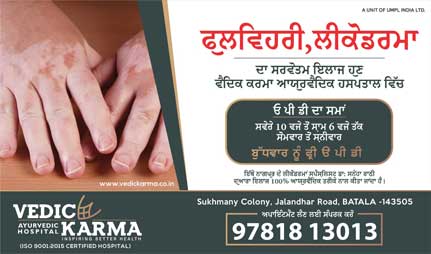 Aishwarya was the state Class 12 examination topper and had secured a seat in a Delhi college on the basis of merit.
-PTC News