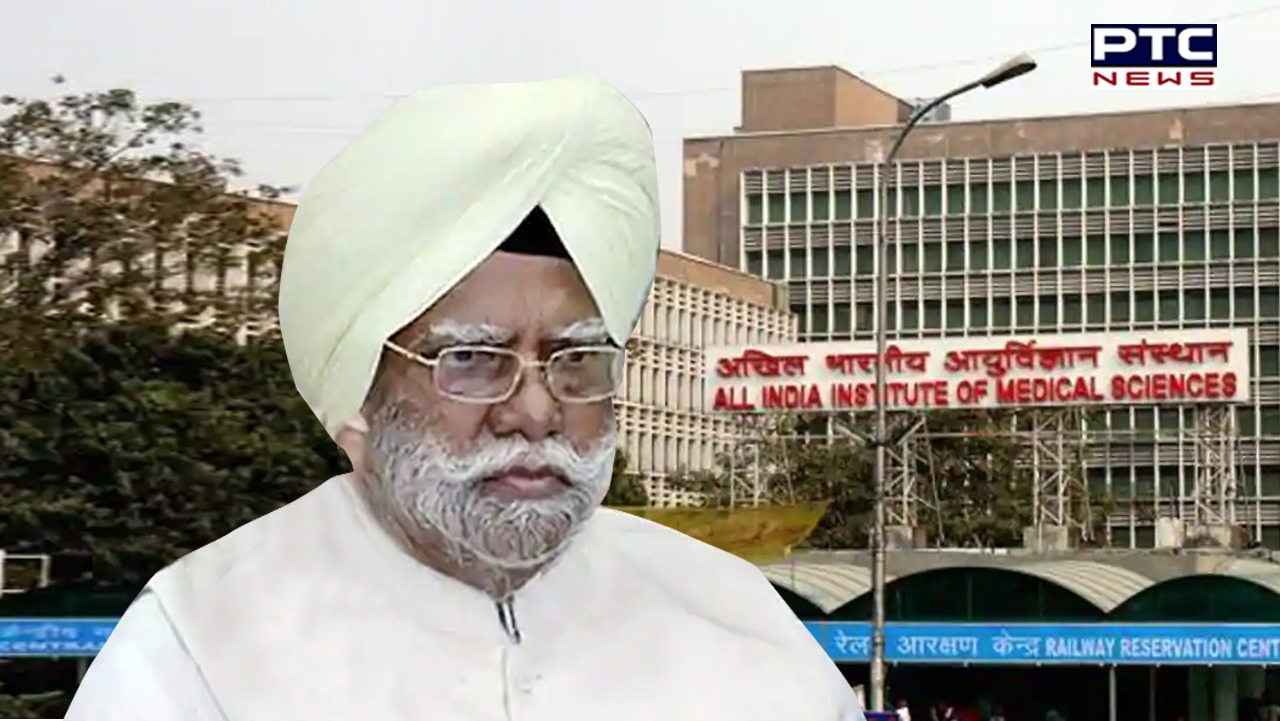 Sardar Buta Singh admitted to AIIMS: Former Union Home Minister and senior Congress leader Sardar Buta Singh (86) was rushed to All India Institute of Medical Sciences (AIIMS) on Monday following the brain hemorrhage.

Sardar Buta Singh, a Dalit Stalwart has also served as Governor of Bihar, West Bengal and former Chairman of National Commission for Schedule Castes.
Also Read | Sushant Singh Rajput case: AIIMS forensic panel rules out murder claims in its findings
Currently, Sardar Buta Singh has been admitted to AIIMS and his situation is said to be highly critical.
Born on March 21, 1934, Buta Singh was educated at Lyallpur Khalsa College in Jalandhar from where he was awarded a BA (Hons).
Also Read | Campaigning for first phase of Bihar Assembly elections 2020 to end today
As per the report, he also studied at Guru Nanak Khalsa College in Bombay, where he earned a MA and then gained a Ph.D. from Bundelkhand University.
Former Union Home Minister married Manjit Kaur in 1964. The couple had three children.
Talking about his political career, Singh was first elected to the Parliament from the Sadhna constituency. Sardar Buta Singh was close to former Indian Prime Ministers Indira Gandhi and Rajiv Gandhi.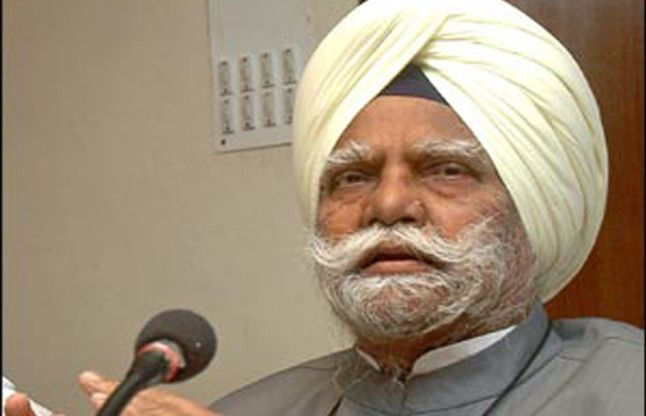 He was elected as a member of 3rd, 4th, 5th, 7th, 8th, 10th, 12th and 13th Lok Sabha. He served as General Secretary of the All India Congress Committee (AICC) General Secretary (1978-1980), Home Minister of India and later Governor of Bihar (2004-2006).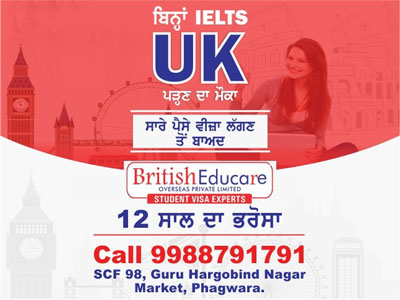 His other portfolios include those for railways, commerce, parliamentary affairs, sports, shipping, agriculture, communications and housing. He was chairman of the National Commission for Scheduled Castes (ranked as Cabinet Minister) from 2007–2010.
-PTC News