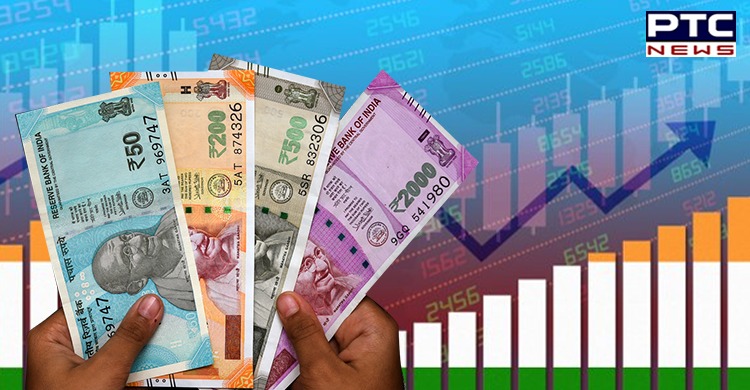 GDP growth: Day after Moody's, S&P Global Ratings on Thursday slashed India's growth forecast for the current fiscal to 9.5 percent, from 11 percent earlier. Even as it warned of the risk to the outlook from further waves of coronavirus pandemic.

The agency has cut the growth saying that a severe second wave of coronavirus outbreak in April and May led to the lockdowns imposed by the states and sharp contraction in economic activity.
Also Read | Moody's slashes India growth forecast for 2021 to 9.6 percent
S&P stated that India's growth forecast would be 9.5 percent this fiscal year from our March forecast of 11 percent.
Also Read | Oil minister Dharmendra Pradhan gives main reason behind hike in fuel prices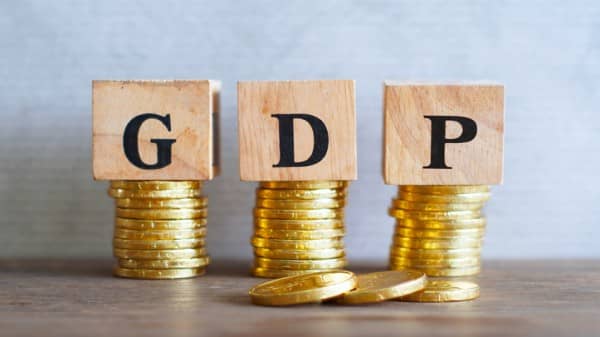 It stated that permanent damage to private and public sector balance sheets would constrain growth over the next couple of years. Also, it predicted India's growth at 7.8 percent in the next fiscal ending March 31, 2023.
Meanwhile, it said that the further waves of coronavirus pandemic were a risk to the outlook as only about 15 percent of the population has received at least one dose of COVID-19 vaccine so far.
The Indian economy has contracted by 7.3 percent in fiscal 2020-21 when the country was fighting the first wave of Covid-19. It was a 4 percent growth in 2019-20.
Initially, the GDP growth in the current fiscal was projected to be in double digits. However, a severe second wave of coronavirus pandemic has led to a cut in growth projections by various agencies.
Earlier this month, the Reserve Bank of India had cut India's growth forecast to 9.5 percent for this fiscal, from 10.5 percent projected earlier.
Click here to follow PTC News on Twitter
-PTC News