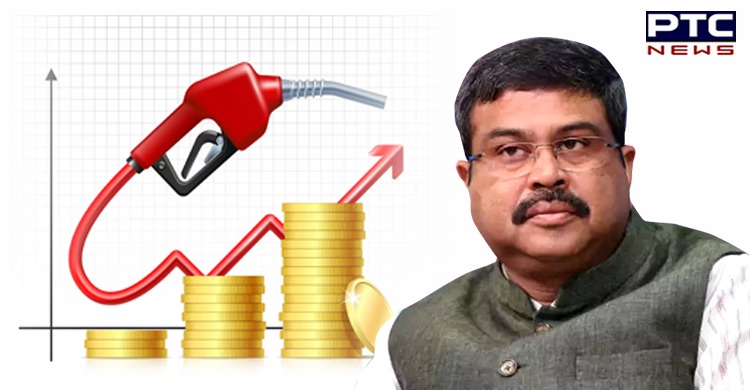 Amid continuous hike in petrol and diesel prices in India, the Union minister of petroleum and natural gas, Dharmendra Pradhan, reiterated that the reason behind the consistent hike was due to global crude oil prices.

"There has been a jump in crude oil prices in the international market. One of the main reasons behind the rise in fuel prices in India is that we have to import 80% of the oil we consume," said Dharmendra Pradhan on Wednesday.
Also Read | 'The Flying Sikh' Milkha Singh passes away due to post-COVID complication
Also, he launched an attack on the former Prime Minister Manmohan Singh-led UPA regime which stated that the previous government had left oil bonds worth crores for repayment.
Also Read | SAD announces alliance with BSP ahead of Punjab Assembly Elections 2022; BSP to contest on 20 seats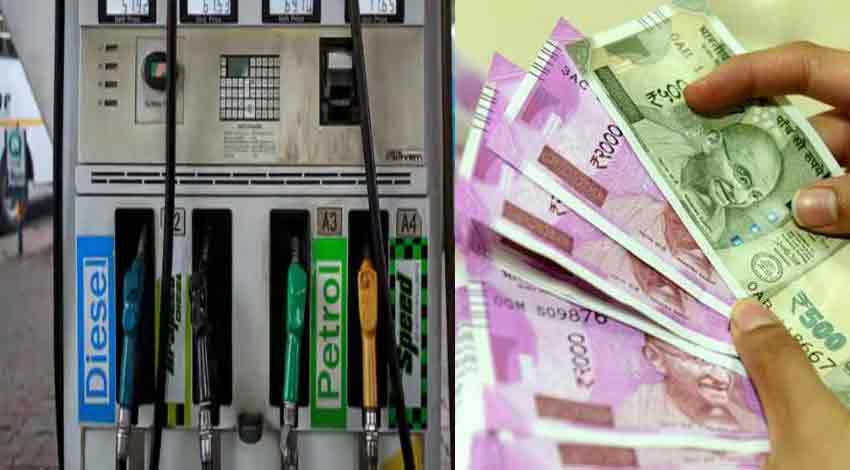 He said that the bonds were what the current government has to repay along with its interest. Thus, there has been a hike in petrol rates.
"Economists have raised a point that Congress had left oil bonds worth crores for repayment, due to which we've to now pay both its interest and its principal price, this is also a big reason for the rise in petrol and diesel prices in India," said Pradhan.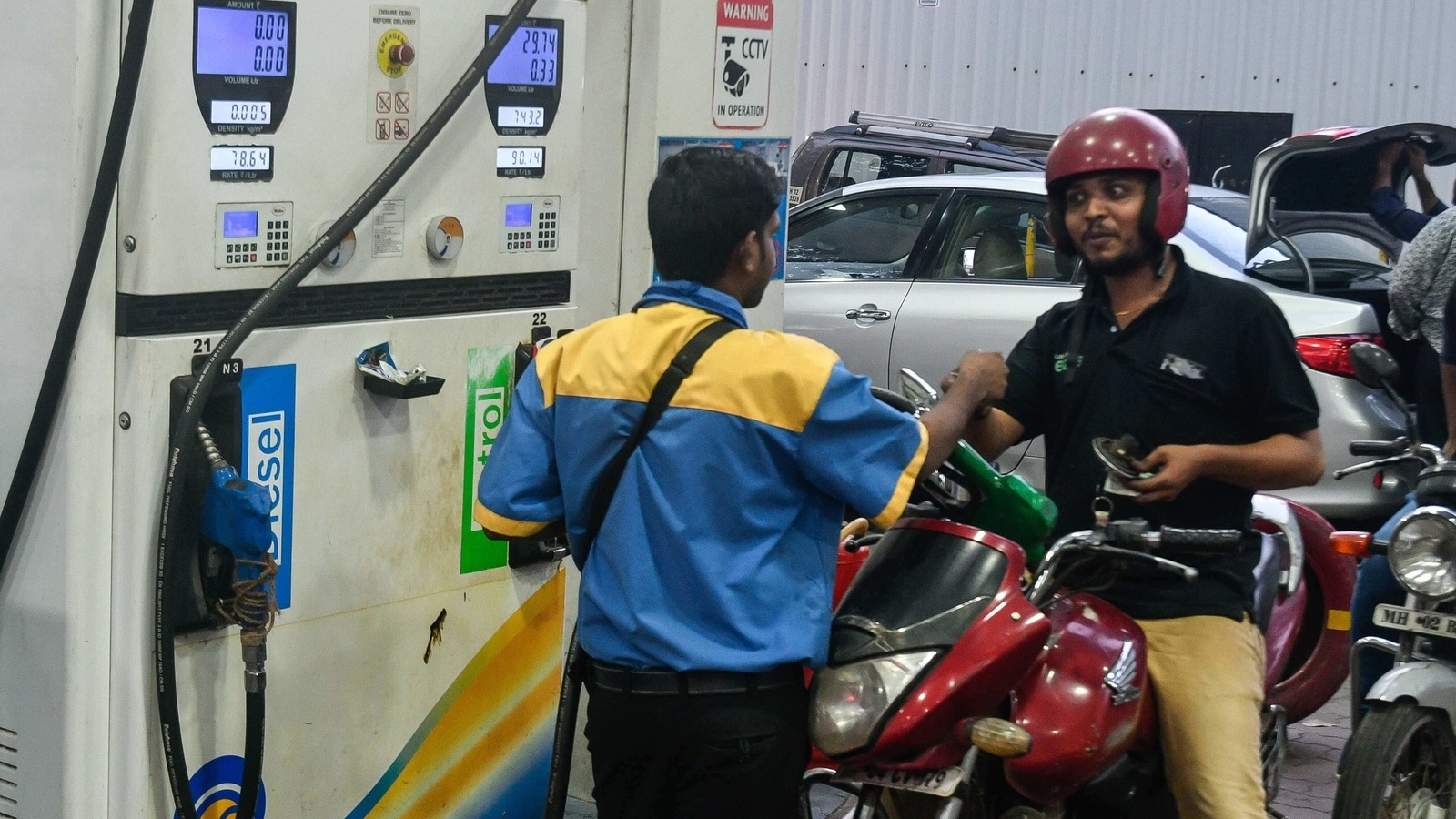 The oil minister has been blaming the crude oil prices in international markets for the hike in fuel rates in India.
Earlier, he had said that it was up to the GST Council to decide whether the fuel should be brought under the Goods and Services Tax, which, as many believe, would bring down the prices.
As of now, the central and state taxes make up for 60 percent of the retail selling price of petrol while over 54 percent of diesel. The Centre imposes Rs 32.90 per litre of excise duty on petrol and Rs 31.80 a litre on diesel.
Click here to follow PTC News on Twitter
-PTC News