Scripting their names in history, Indian drag-flicker Gurjit Kaur and Savita Punia on Monday helped the Indian women's hockey team reach the semifinals of Tokyo Olympics 2020 for the first time.
Goalkeeper Savita Punia saved eight penalty corners against Australia while drag-flicker Gurjit Kaur rose to the occasion when she converted India's lone penalty corner in the 22nd minute during the Tokyo Olympics 2020.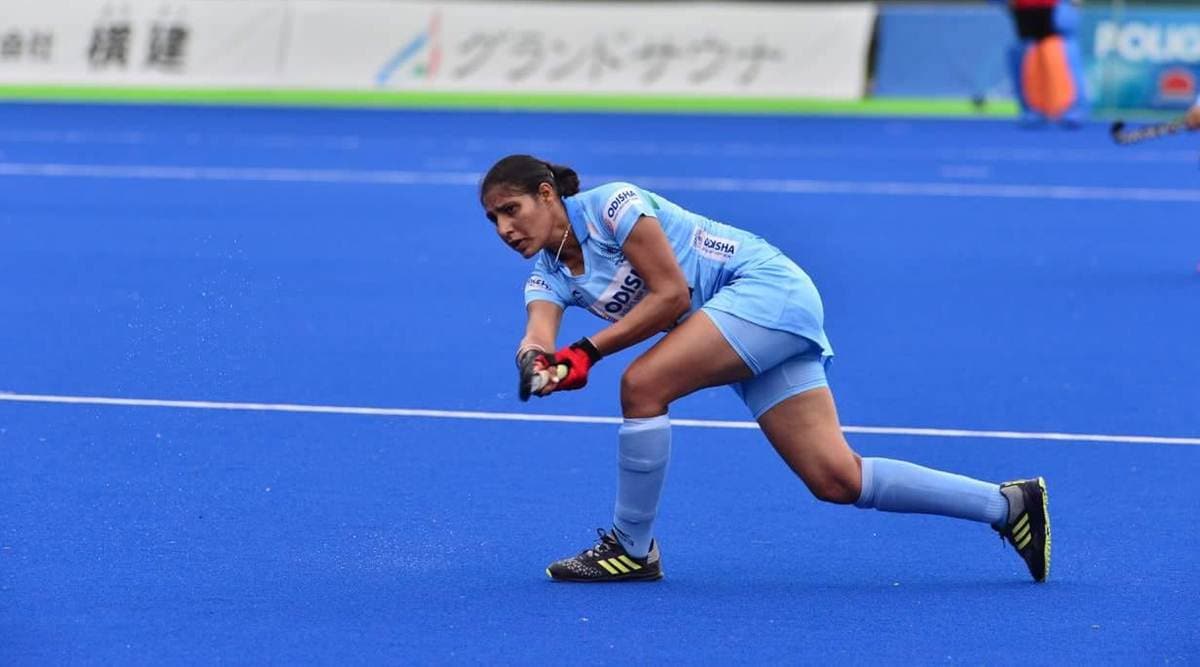 Also read| Tokyo Olympics 2020: Indian Men's Hockey team defeats Great Britain, enters semifinals after 41 years
Gurjit Kaur is the strength of the Indian women's hockey defense line. India's drag-flicker is just 25-year-old, who got her permanent seat in the national team in 2017.
Hailing from a Punjab village, she has struggled from the initial stage of her life. She studied in a boarding school 70km away from home, but her passion for hockey earned her a spot in a government school with free education and meals.
Let's know more about the Drag-Flicker
Belonging to a farming family at Miadi Kalan village in Amritsar, Gurjit Kaur's father used to take her and her elder sister 13 km far on a cycle to provide them quality education from a private school. He would wait outside the school till the time it was not over.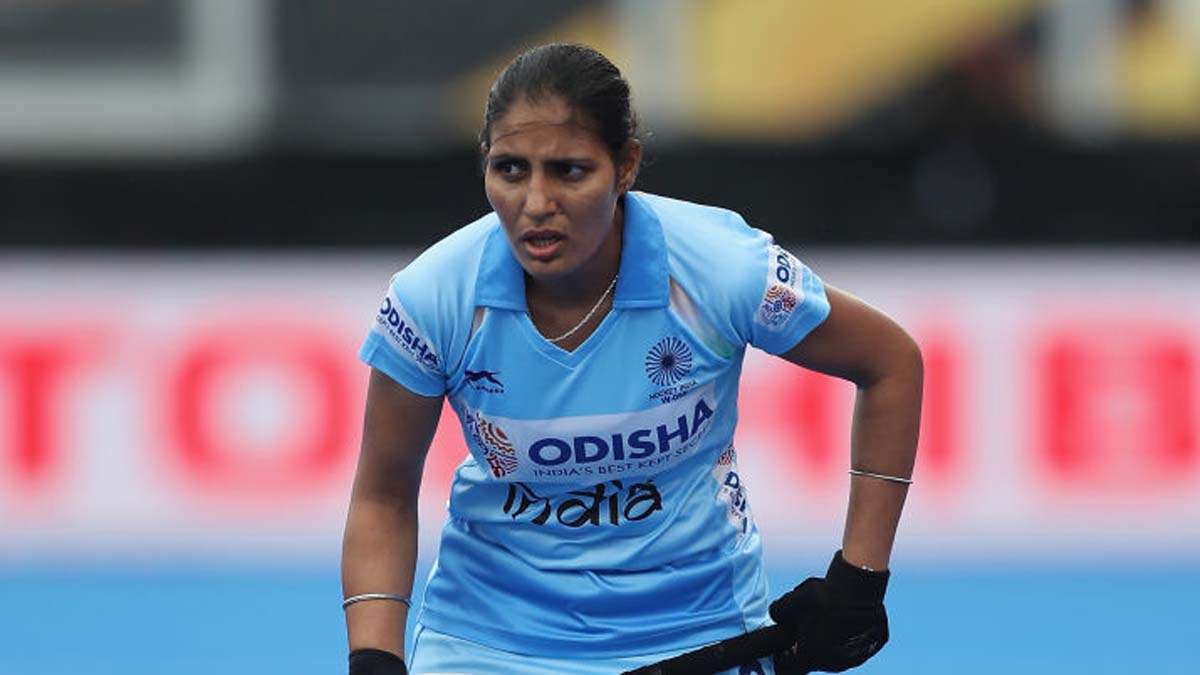 Also read| Tokyo Olympics 2020: PV Sindhu wins bronze, becomes first Indian woman to win two medals at Games
Later, their parents decided to send them to a boarding school, 70 km away, where they realised their passion for the game. Their love for the game helped them getting free education and meals.
After returning to Jalandhar, she became more serious about drag flicking. Right now, Gurjit Kaur is both a defender as well as a drag-flicker.
Gurjit Kaur's role model is Sandeep Singh, who is a former Indian hockey team captain. She had first played in 2014 for Senior National Camp and was made a permanent member of the Indian women's hockey team in 2017.
She has been trained by Dutch coaches. In 2018, Gurjit Kaur did a series of eight goals and became the highest goal scorer. She also converted seven penalty corners in the Hockey World Cup quarterfinals.
-PTC News