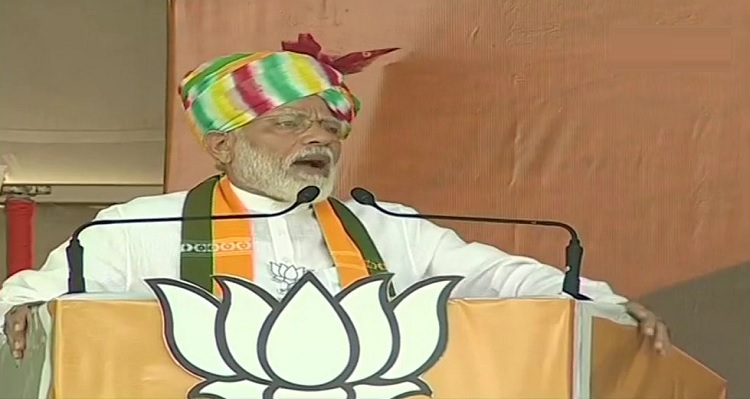 After Sirsa, Prime Minister Narendra Modi addressed a rally in Rewari ahead of the Haryana Assembly elections. During his rally in Hisar, PM Modi said there has been a reduction in terror activities.
"Earlier, there were bomb blasts in the country. Haven't they stopped?" He asked. He also said the government has been working to strengthen the defence forces. "After coming to power, we launched a mission to strengthen security forces. Today, our forces have advanced submarines and fighter aircraft like Rafale," he said, adding that the Tejas aircraft, which would have been relegated to the backburner, is ready to serve Air Force and Navy.
In Sirsa, the Prime Minister said Jammu and Kashmir has been wronged through history. "First, a part of us (Kashmir) was given away. Then the Sufi culture was finished and then the system of discrimination with Jammu, Ladakh began. There was continuous injustice with Jammu, Ladakh, Kargil. Kashmiri Pandits were murdered, their daughters were raped and they were forced to leave Kashmir," he said.
Also, Read | Haryana Assembly elections 2019: PM Narendra Modi addresses a rally in Hisar
Meanwhile, actor and BJP MP from Gurdaspur, Sunny Deol campaigned for Om Parkash Dhankar, BJP's candidate from Badli assembly constituency. The assembly elections for Haryana, Maharashtra, and by-elections for 17 states will be held on October 21. The results will be declared on October 24.
-PTC News