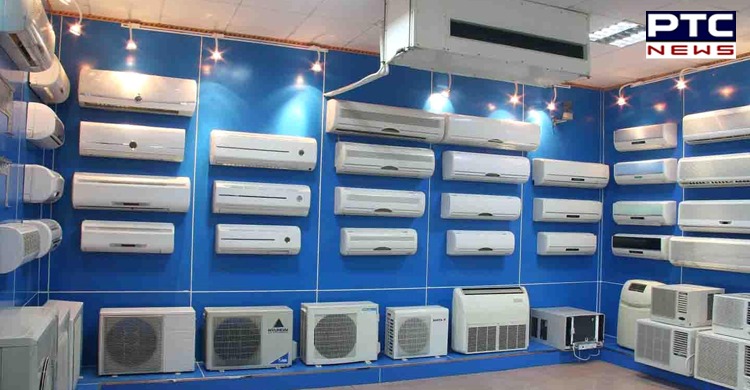 Ban on import of air conditioners: The government of India on Thursday banned the import of air conditioners with refrigerants in an order to promote domestic manufacturing and cut imports of non-essential items.

The directorate general of foreign trade said in a statement that "Import policy of air conditioners with refrigerants... is amended from free to prohibited."
Also Read | Photo of the year: Newborn baby pulls doctor's mask
These major steps have been taken to promote domestic manufacturing and reduce the import bill of non-essential goods.
Earlier in June, the government of India had imposed curbs on imports of certain new pneumatic tyres that are used in motor cars, busses, lorries and motorcycles etc.
Also Read | Third COVID-19 vaccine is 'almost ready': Russia
Likewise, in July, restrictions were imposed on the imports of various colour TV sets as well.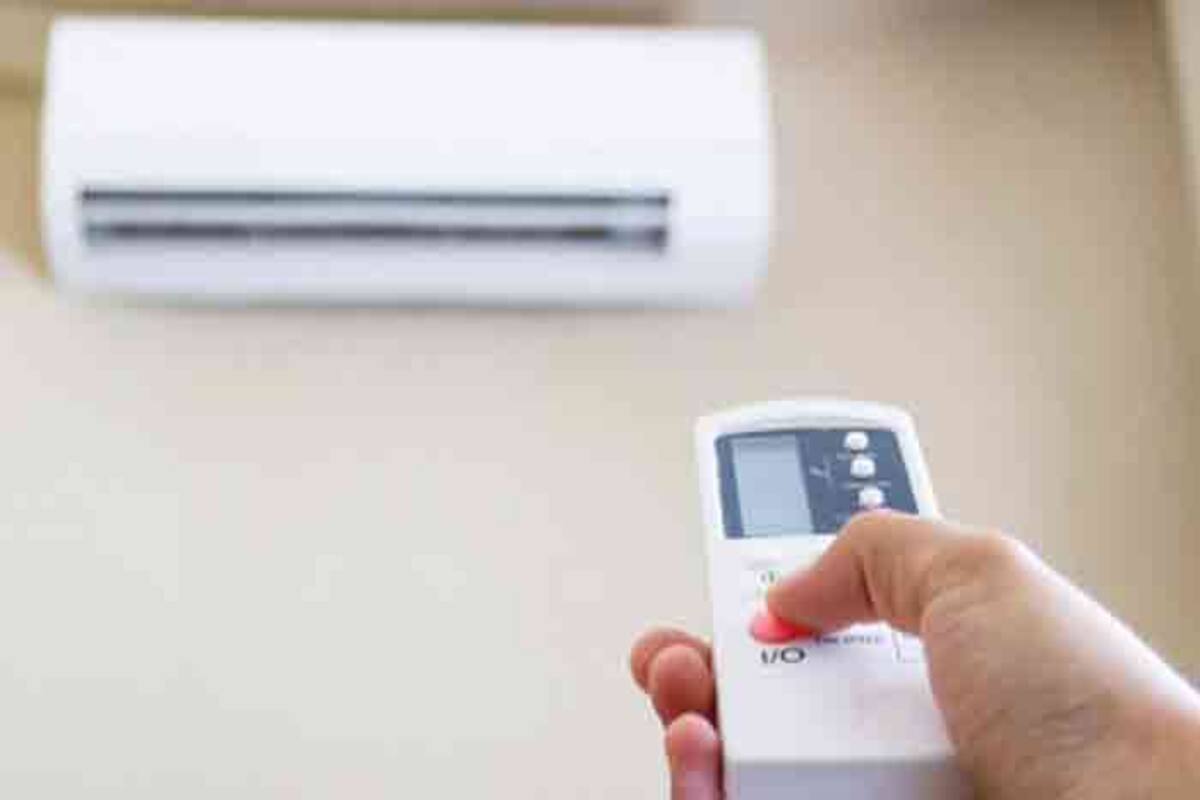 Meanwhile, the complete ban on the import of AC with refrigerants worth $500 million would encourage local manufacturing and check the imports from China.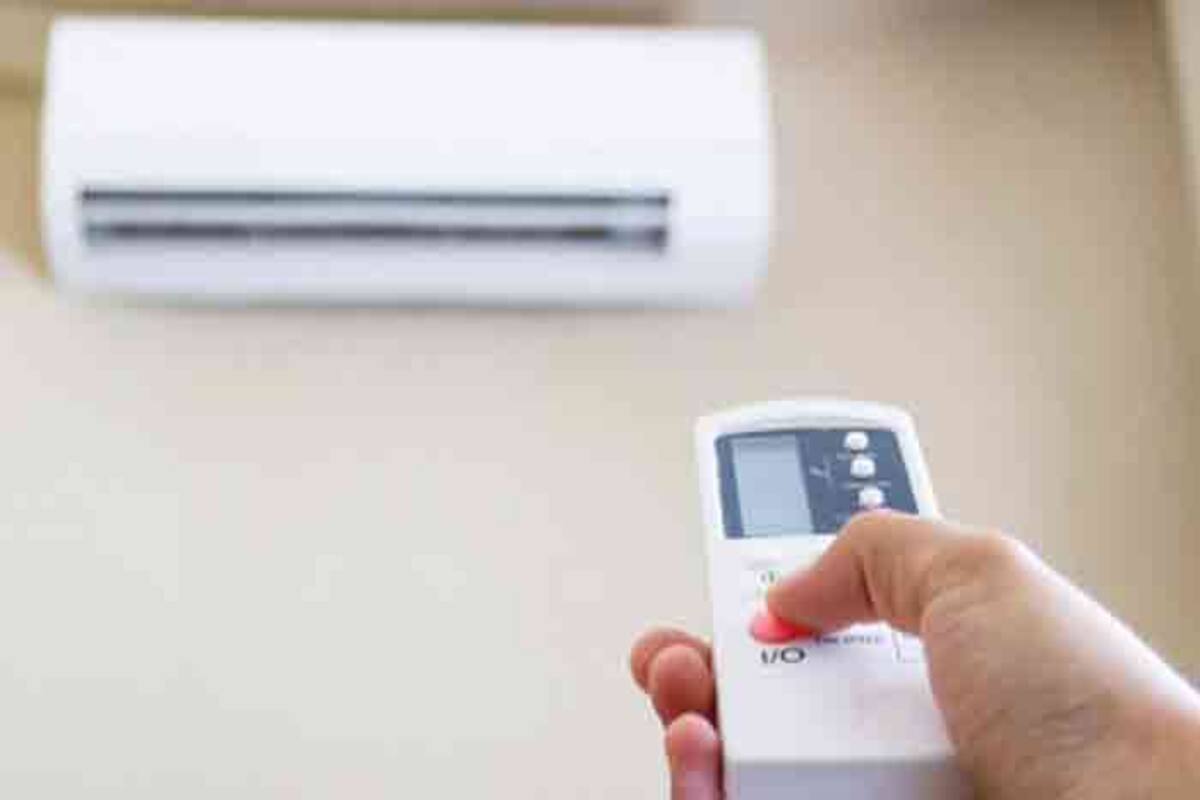 However, the ban on the import is much more severe as it will restrict the imports by any means.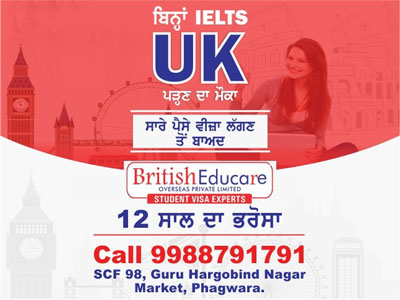 Most of the air conditioners are imported to India come with refrigerants. As per the report, India imported split AC worth $469 million in Financial Year 2020 with $241 million from China and $189 million from Thailand.
-PTC News