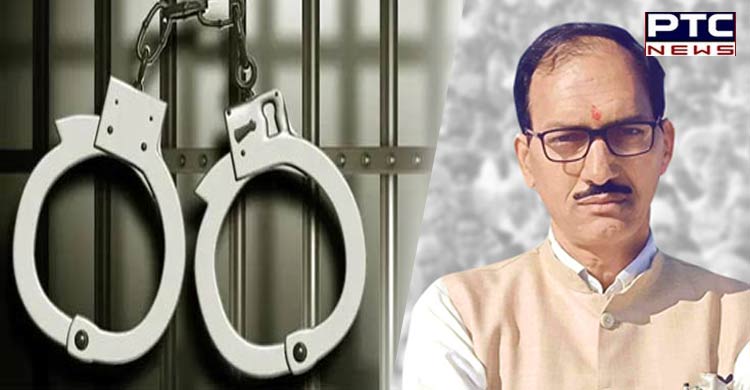 Chamdigarh, June 17: Punjab Congress president Amarinder Singh Raja Warring today condemned the arbitrary arrest of former party MLA from Bhoa, Joginder Pal saying it was a clear case of political vendetta.

Warring said, in a similar case, an FIR stands registered against an Aam Aadmi Party leader, but he has not been arrested. Moreover, Pal's name was added as an afterthought just to arrest him.
He also asked the police not to succumb to the AAP pressure and falsely implicate people. "Please do your duty responsibly and ensure no innocent is harassed as you will be answerable as well", he cautioned the police.
The PCC president told Chief Minister Bhagwant Mann that he cannot camouflage political vendetta as war against corruption. If that was the case, the police should have arrested the AAP leader against whom an FIR has been registered over a month before one false FIR was registered against the Congress leader.
Warring said the AAP government in Punjab was frustrated over its failures and was staring at a devastating defeat in Sangrur parliamentary by-poll. Now, he added, in order to deflect public attention from its failures, it has resorted to targeting Congress leaders.
He said, none of these cases will stand the scrutiny of law in the courts. "You may try to harass us for a while by misusing police, but the ultimate justice is delivered by the courts and we have full faith in our judicial system", he said.
-PTC News