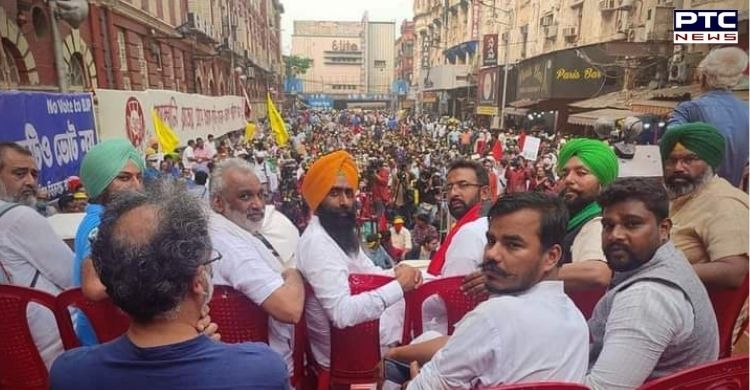 Amid Farmers Protest, No Vote To BJP rallies held Ahead of West Bengal Elections 2021: For more than a 100 days, the farmers have been protesting at Delhi borders against farm laws 2020. Several rounds of talks between the Centre and farmers failed to break the deadlock. Now, the members of the Kisan Ekta Morcha have intensified their efforts, leading agitations in other parts of the country.

The Kisan Ekta Morcha stated that 'No Vote To BJP' is a slogan that people of Bengal were using to create awareness among people.
Also Read | Coronavirus Punjab: Night curfew imposed in nearly 10 districts of Punjab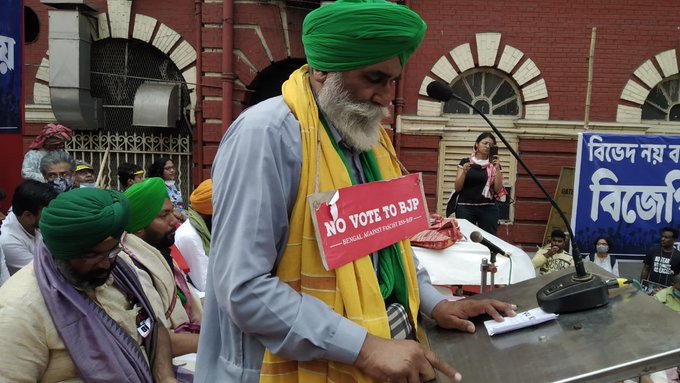 "BJP has almost ruined lives of the farmers by passing 3 Farm Bills and it will leave no stone unturned in taking control over Bengal. It's high time people must realise their mistake," it added.

Ahead of the West Bengal Assembly elections, the protesters have called for "no vote to BJP". The initiative is being carried out by several groups associated with the farmers' protest.
Also Read | Amid spike in COVID-19 cases, Punjab announces preparatory leaves for students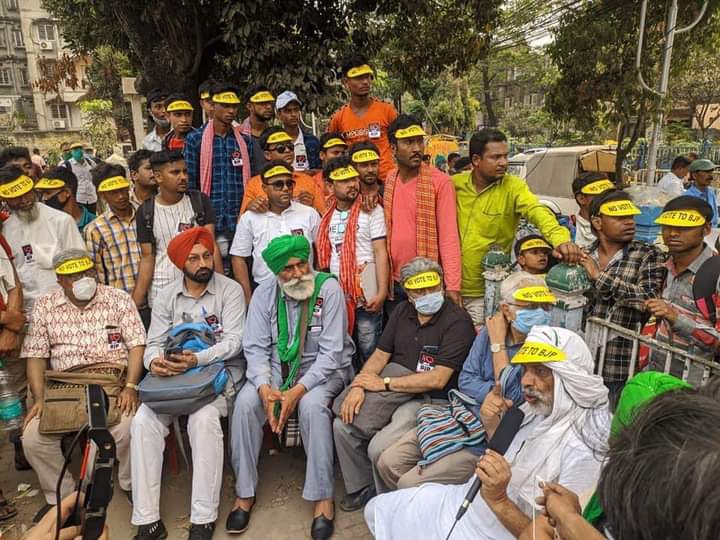 "We urge people to stand against the party who brought in the anti-farmer laws," said Kisan Ekta Morhca. "Farmers have faced many offensive and extreme attacks during their ongoing protest. To punish the anti-farmer party, we plea the voters to stop supporting them electorally in the upcoming assembly elections," it added.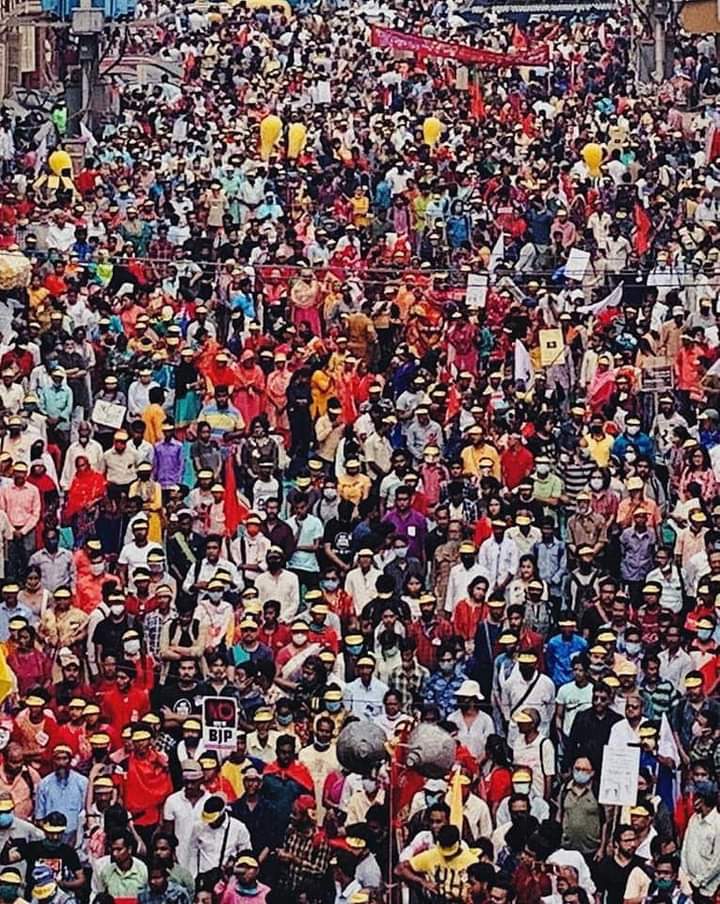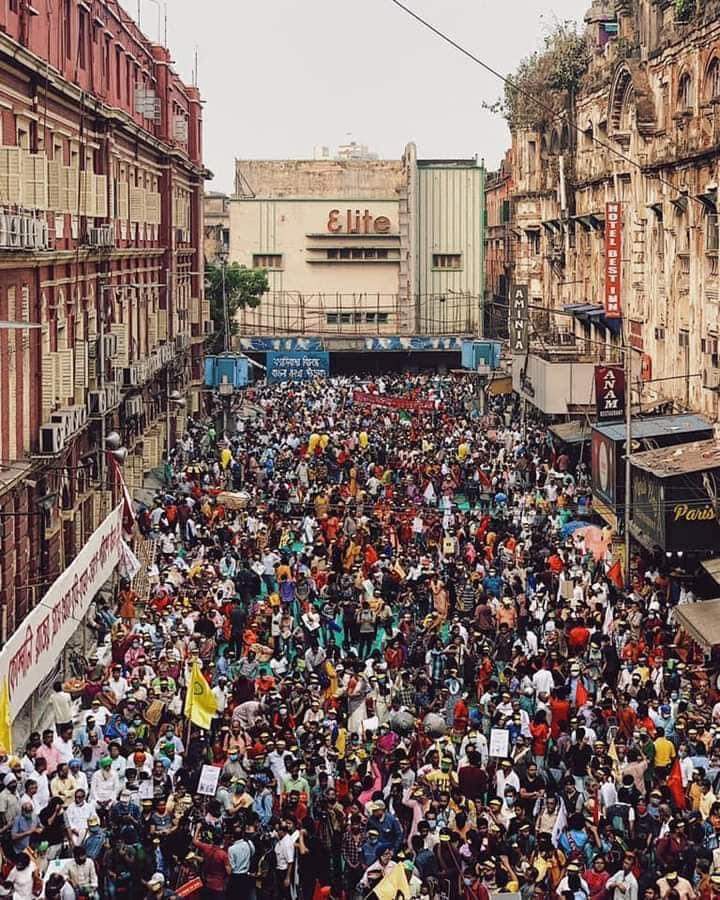 Meanwhile, the Samyukta Kisan Morcha, said in a statement, that it "does not intent to tell you who you should vote for but is only asking you not to vote for BJP."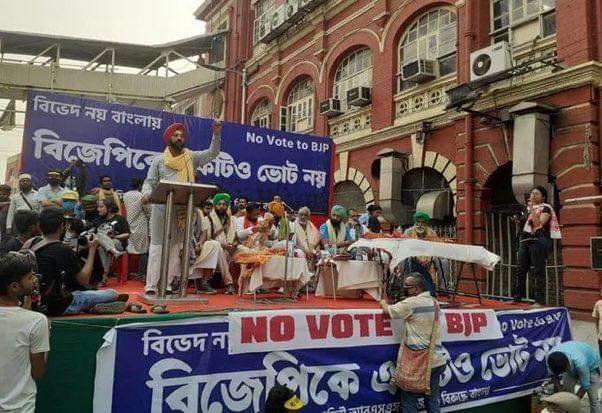 "We are not advocating for any particular party. We have only one appeal - do not vote even by mistake to the lotus symbol," it added while giving statement on No Vote To BJP rallies held Ahead of West Bengal Elections 2021.
Click here to follow PTC News on Twitter.
-PTC News