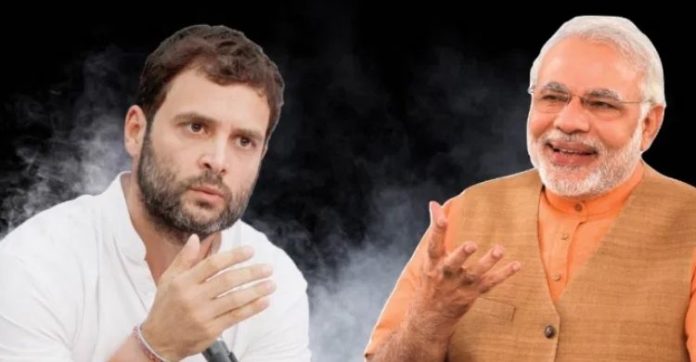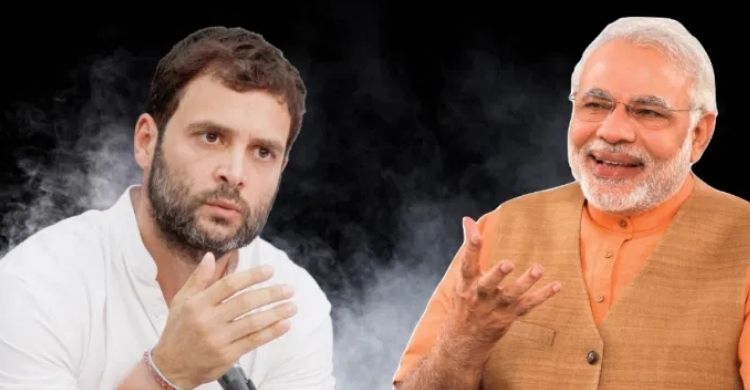 Rahul Gandhi's attack on Narendra Modi: Congress leader Rahul Gandhi slammed the government saying that PM Narendra Modi is flying in Rs 800 crore aircraft at a time when the Indian soldiers are guarding India's borders in deadly winters. Meanwhile, the Congress leader asked why PM was silent on China border issue. "Kise mile achhe din?' he asked.

"The soldiers of the country, despite living in ordinary tents in fierce winter, stand up to the attack of China. While the PM of the country roams in 8400 crore aircraft and is afraid of even taking the name of China. Who got good days?" Rahul Gandhi said in a tweet in Hindi on China border issue.
Also Read | Here is how you can become a Pilot in India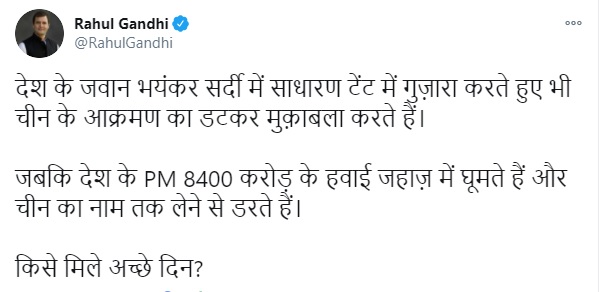 Rahul Gandhi's attack on PM Narendra Modi came after the Congress party was cornered by the BJP leaders over the revelation by Pakistan minister that the country had a role in the Pulwama attack.
Also Read | Rahul Gandhi says the lockdown was an attack on the poor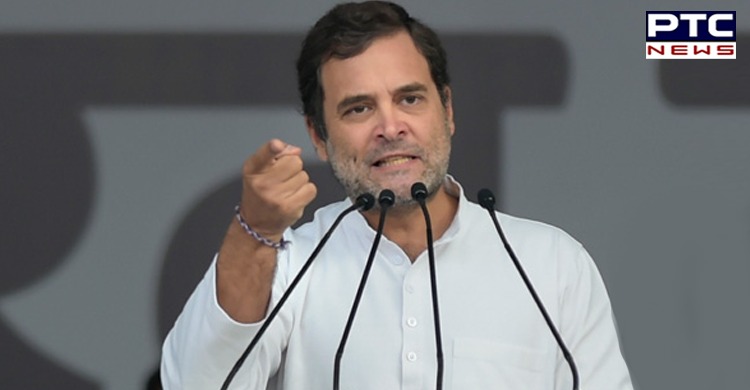 It may be recalled that Pakistan's minister Fawad Chaudhry had admitted that the Imran Khan government was behind the Pulwama attack 2019.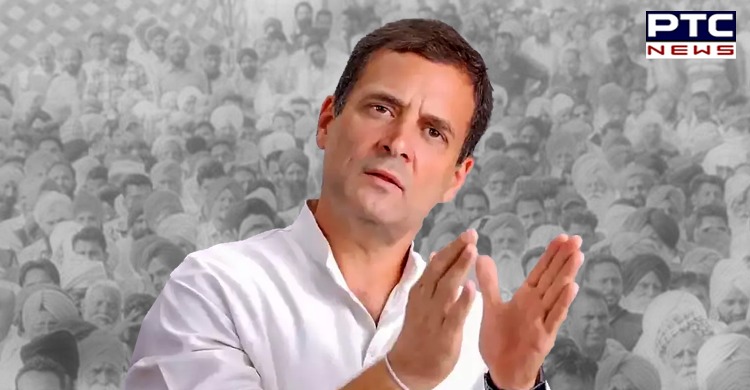 BJP leaders have been targeting Congress party for questioning the bravery of Indian soldier at that time. Several Congress leaders, including Kapil Sibal had questioned the authenticity of Pulwama attack 2019.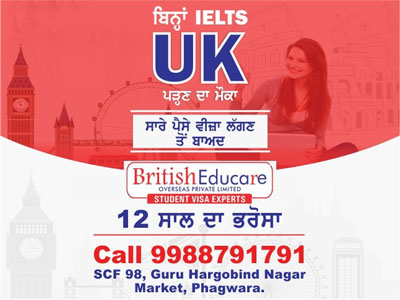 Meanwhile, Union Minister Dharmendra Pradhan said "Congress leader Rahul Gandhi should apologise to the nation."
-PTC News