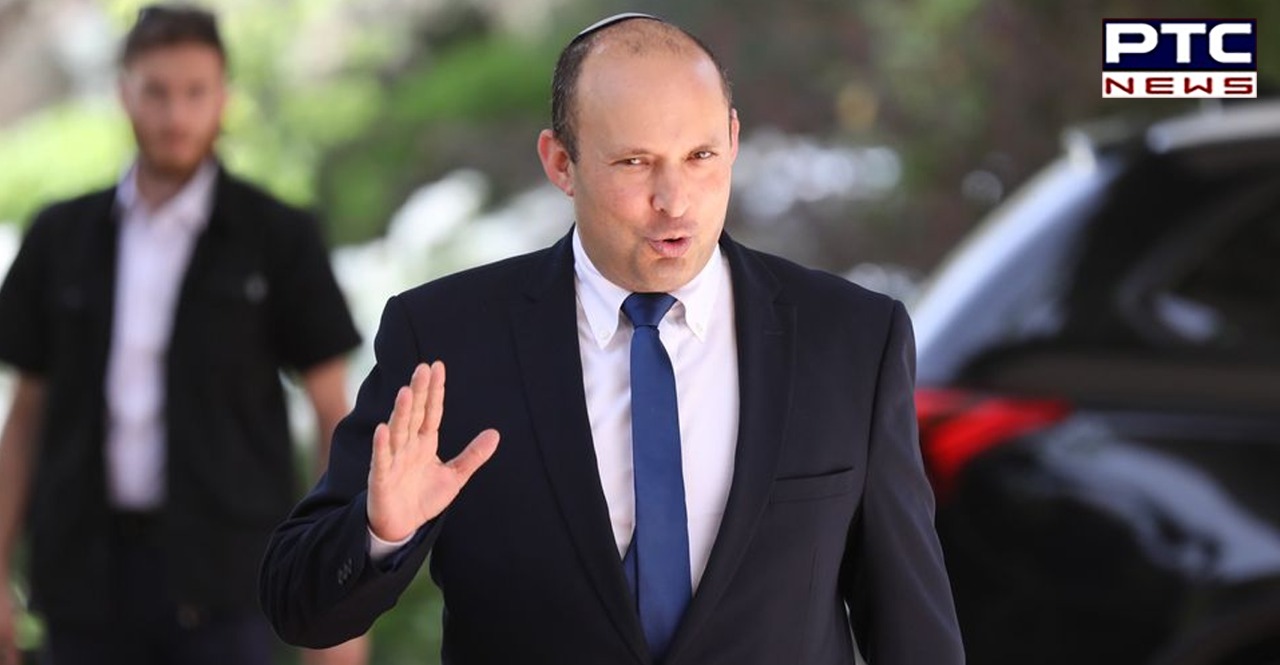 The leader of the right-wing Yamina (United Right) party, Naftali Bennett, was sworn in as new Israel PM on Sunday night, ending Benjamin Netanyahu's 12-year long rule.

The development came after the new coalition government, led by Bennett and Yair Lapid, was approved by the parliament, or Knesset, in a vote of confidence, a news agency reported.
Also Read | Coronavirus: India reports 70,421 new cases in 24 hours; lowest after 74 days
In the vote of confidence, 60 lawmakers of the 120-member chamber voted in favor of the new government. Only 59 of them voted against it.
Also Read | US FDA rejects emergency use authorisation for Bharat Biotech's vaccine Covaxin
As per the footages of the parliament, Bennett and Lapid were seen taking their new seats at the coalition seats in the parliament. On the other hand, Benjamin Netanyahu moved to the back seats of the opposition.
Besides Israel PM Naftali Bennett, the 27 new ministers of the new governing coalition also sworn in. It is pertinent to mention that Bennett and Lapid will be rotating as the Prime Minister on a 2-year basis, with Bennett going first.
Meanwhile, Lapid will be serving as Israel's alternate PM and foreign minister. Also, Israel's Parliament on Sunday elected Mickey Levy, a lawmaker with Yesh Atid, as its new speaker.
Reportedly, the new coalition includes 8 parties, including the Islamist Ra'am party. Thousands of Israelis celebrated the end of Netanyahu's rule.
Click here to follow PTC News on Twitter
-PTC News