New Delhi, April 12: Congress MP and general secretary in-charge communications Jairam Ramesh on Wednesday slammed the Centre alleging Bharatiya Janata Party (BJP) of controlling dairy cooperatives in states.
Slamming BJP, Congress MP Ramesh said that Amul and Nandini are both national success stories of the "White Revolution".
Also Read: Four killed in firing incident inside Bathinda military station
He said Congress helped nurture this decentralized vision over decades, empowering and ensuring autonomy to crores of dairy farmers.
Congress also added that, "In sharp contrast, Amit Shah imagines a small collection of centralised organizations under his direct command and control. This is the agenda of the new Union Ministry of Cooperation which Shah heads. This is why he wishes that Amul will merge with five other cooperative societies to form a multi-state cooperative society involving 2 lakh rural diaries."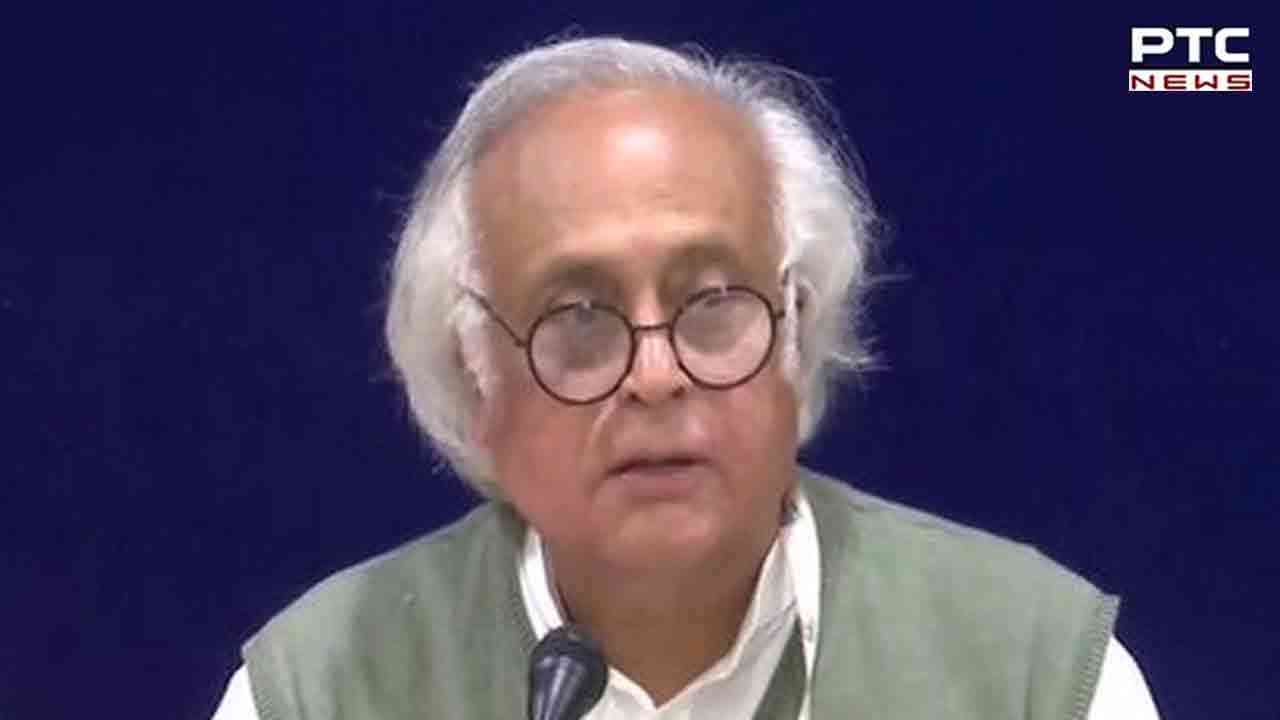 Moreover, Ramesh also alleged that the central government is establishing total control, ignoring the Constitution which clearly demarcates cooperative societies as a state subject.
Moreover, Nandini, Amul and other cooperatives like OMFED, Mother Dairy, Vijaya and Aavin, empower farmers and help them prosper, he said citing the example that the Karnataka Milk Federation (KMF), which markets Nandini, is a federation of 14,000 cooperative societies organized into 14 unions.
"Decisions will not be made in Bengaluru, Bhubaneswar, Chennai or Pune, but in Delhi by Amit Shah, the Minister of Cooperation. This will disempower dairy farmers and will ultimately threaten their incomes and livelihoods," he said.
Also Read: DA case: Former CM Charanjit Singh Channi to appear before VB on April 20
He said Congress strongly opposes Amit Shah and the "BJP's efforts of centralized control."
Ramesh further stated that Congress will not allow the time to come when the BJP may raise the slogan of "One Nation, One Milk".
- ANI