New Delhi, March 31: According to the data, the national capital recorded 295 fresh new cases of Covid-19 infection in the last 24 hours. The data shows that the positivity rate is 12.48 per cent, according to a daily health data that is released.
India continued to report over 3,000 COVID cases for the second day in a row with 3,095 new infections in the last 24 hours, Union Ministry of Health and Family Welfare said on Friday. The country recorded the highest one-day fresh infections in the last nearly six months.
The country had reported 3,016 cases on Thursday with a case positivity rate of 2.73 per cent which declined to 2.61 per cent today. The weekly positivity rate jumped to 1.91 per cent today from 1.71 per cent yesterday. According to the Ministry, the active caseload in the country increased from 13,509 yesterday to 15,208 today which is 0.03 of the total number of cases.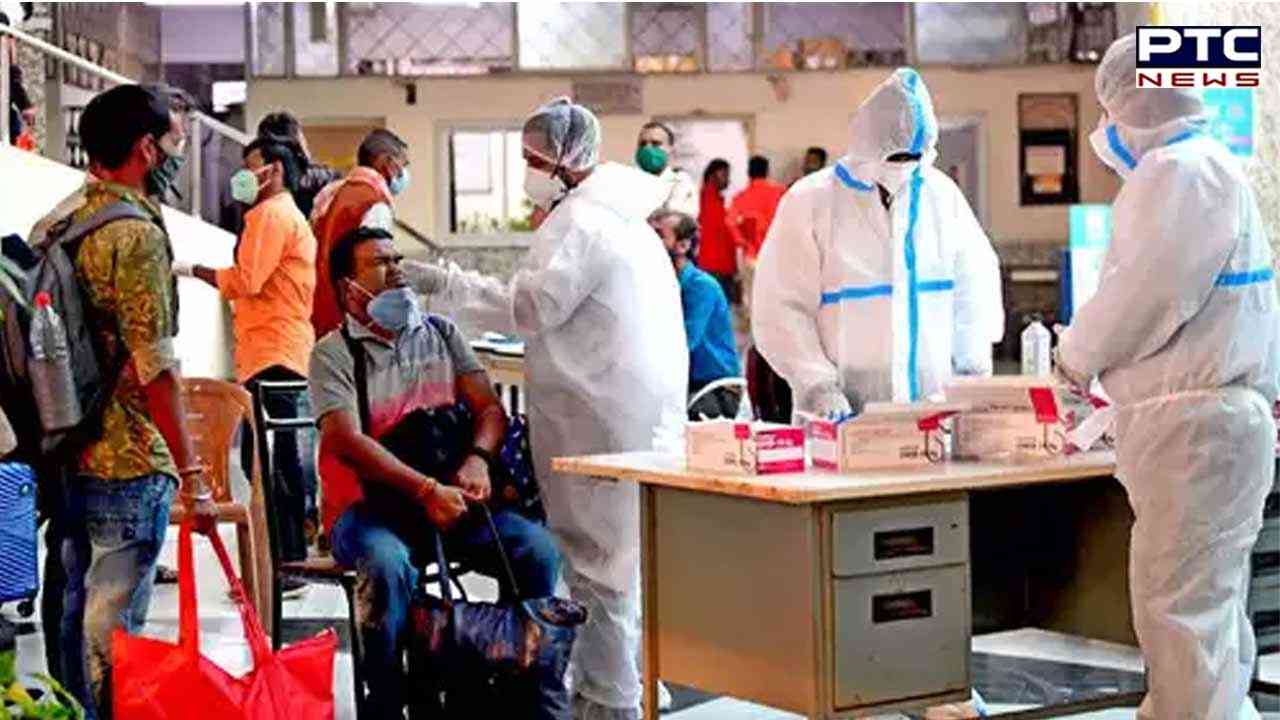 Also Read: Indore temple accident: 35 bodies recovered from well as rescue operation continues
The Ministry of Health and Family Welfare has issued revised guidelines for Covid-19 in the wake of the surge of cases in the past week across the country.
"Antibiotics should not be used unless there is clinical suspicion of bacterial infection. The possibility of coinfection of COVID-19 with other endemic infections must be considered. Systemic corticosteroids are not indicated in mild disease," revised guidelines said.
As per the revised Covid-19 guidelines, maintain "Physical distancing, indoor mask use, hand hygiene, Symptomatic management (hydration, antipyretics, antitussive) Monitor temperature and oxygen saturation (by applying a SpO probe to fingers) Stay in contact with the treating physician.
"Seek immediate medical attention if difficulty breathing, High-grade fever/ severe cough, particularly if lasting for more than 5 days. A low threshold is to be kept for those with any of the high-risk features," guidelines discussed and prepared in January said.
- With inputs from agencies