PTC Web Desk: Ramesh Agarwal, father of Oyo Rooms founder Ritesh Agarwal, met a tragic end on Friday. He fell from the 20th floor of a Gurgaon high rise. While he lived in the apartment with his wife, Ritesh Agarwal did not live in the same building.
As soon as the news of the death was out, social media was flooded with Oyo founder's pic with his father. However, it is now learnt that the picture is not that of Ramesh Agarwal but of Vinod Sood, Managing Director, Hughes Systique Pvt Ltd. The picture widely shared by most media channels as well as on social media dates back to the dinner that Vinod Sood had hosted for Oyo Founder Ritesh Agarwal when he had won his Theil Fellowship in 2013.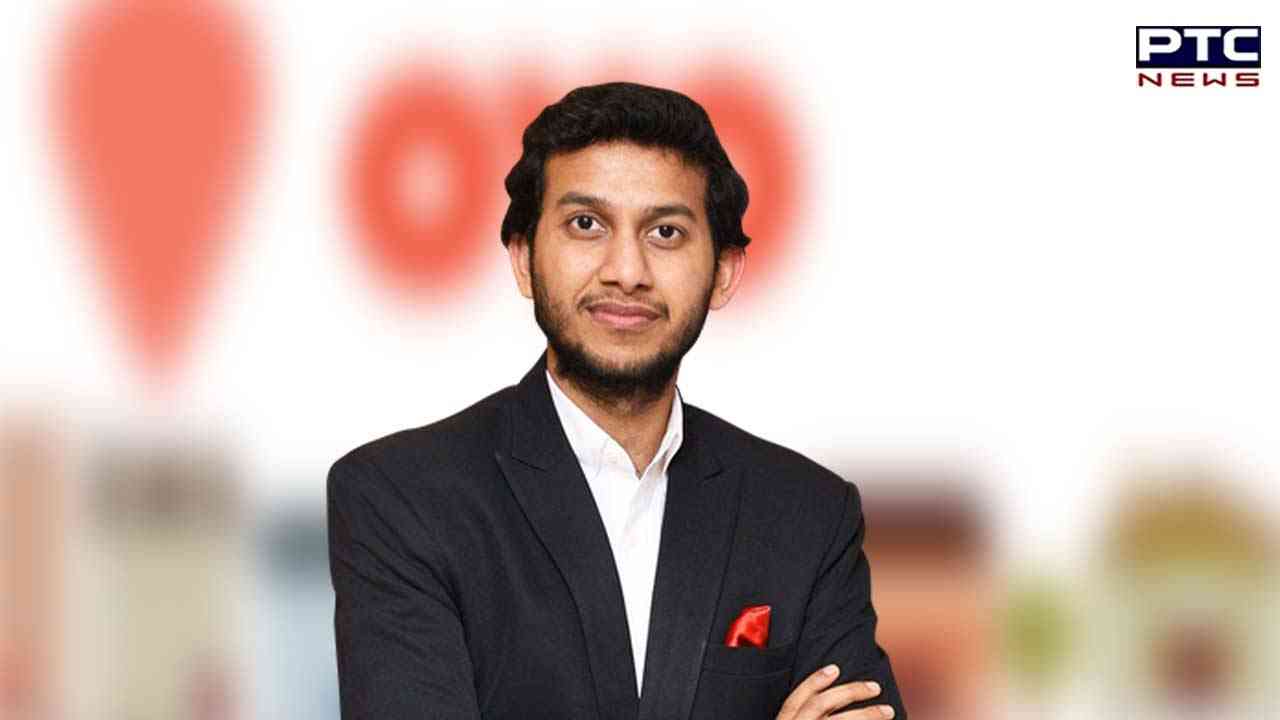 On the other hand, the tragic news comes days after Ritesh's wedding. In a statement, Ritesh Agarwal requested that the family's privacy be respected at this time.
"With a heavy heart, my family and I would like to share that our guiding light and strength, my father, Ramesh Agarwal, passed away on March 10. He lived a full life and inspired me and so many of us, every single day. His death is a tremendous loss for our family. My father's compassion and warmth saw us through our toughest times and carried us forward. His words will resonate deep in our hearts. We request everyone to respect our privacy in this time of grief," he said in the statement.
- PTC NEWS