New Delhi, November 10: In a hearing on Delhi's pollution crisis, the Supreme Court on Friday raised doubts about the effectiveness of the odd-even rule and directed the immediate cessation of farm fires. The Supreme Court Bench, led by Justices Sanjay Kishan Kaul, expressed skepticism about the impact of the odd-even policy, stating that it seems to have minimal benefits according to the report from the amicus curiae.
The Supreme Court criticised the Delhi Government, stating, "Don't try to not perform and then shift the burden on the court," in response to the government's plan to finalise the odd-even policy based on the court's order. The SC emphasised the need for urgent measures to stop farm fires, suggesting that emergency actions are necessary.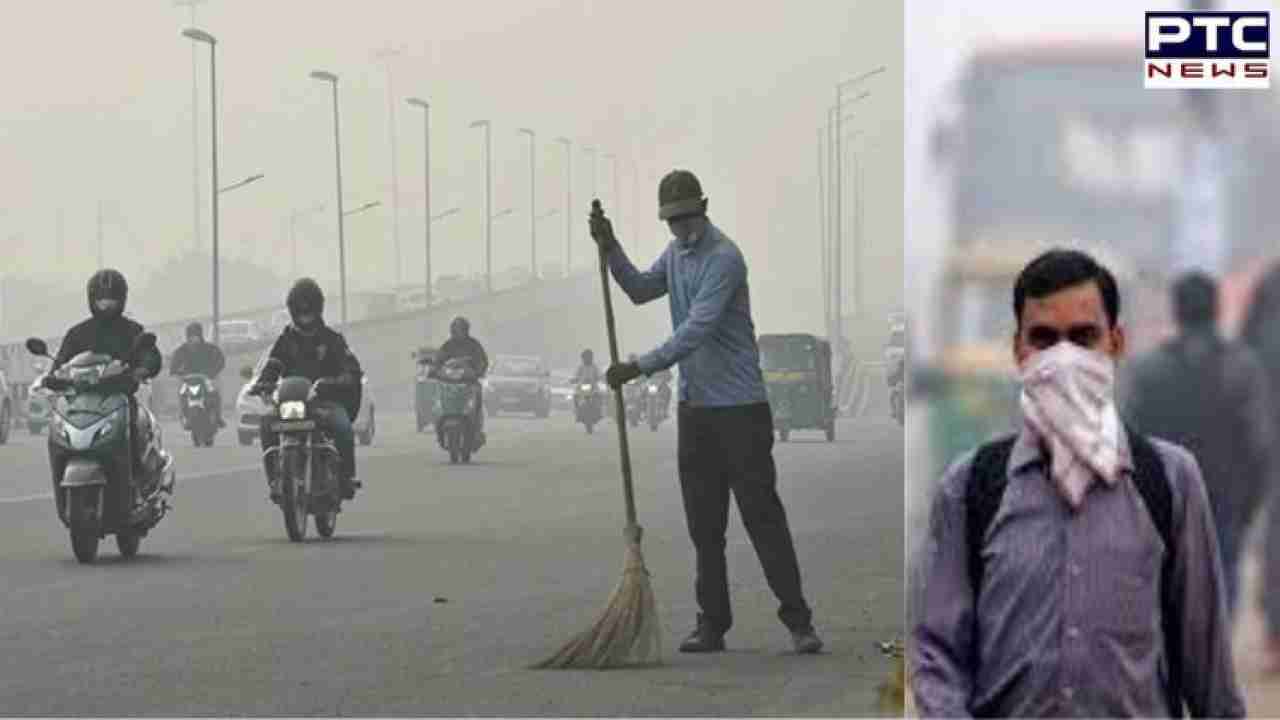 The Central and Punjab governments were questioned about their long-term plans to phase out paddy cultivation and restore the water table in Punjab. The Supreme Court stated, "We want farm fires stopped, we want air quality to get better. It's your business how it occurs."
Addressing the responsibility of farmers, the Supreme Court acknowledged their role in society, but emphasised that people cannot be put at risk. The court suggested engaging with farmer bodies and motivating them to address the issue.
While acknowledging today's rain in Delhi, Justice Sanjay Kishan Kaul remarked on the unpredictable nature of weather interventions. He commented, "God may have heard the prayers of people and intervened; no thanks to the government."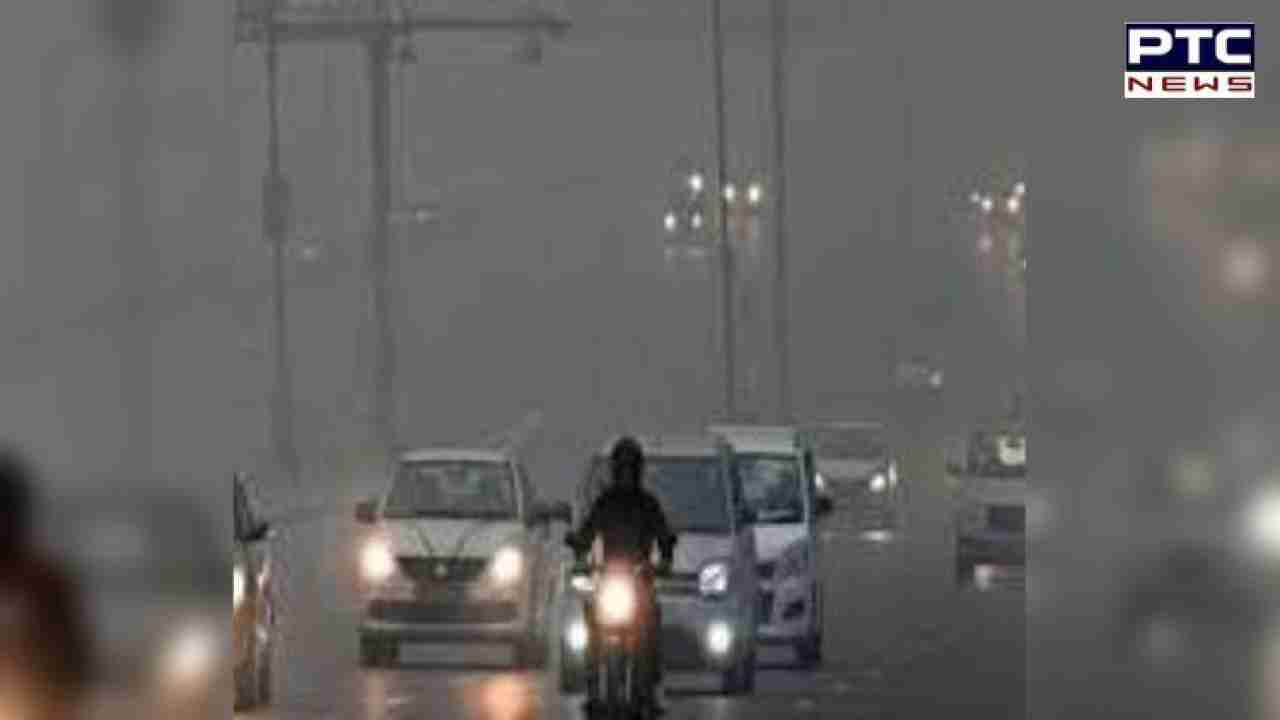 The Supreme Court concluded the hearing on the air pollution issue in Delhi-NCR, postponing the matter for further consideration on November 21. The morning showers in Delhi provided a slight improvement in air quality, with the overall air quality index at 361, falling into the 'Very Poor' category but showing a slight improvement from the previous 'Severe' category.
- ANI
Join Whatsapp Channel