PTC Web Desk: The Uttar Pradesh Government's recent directive prohibiting products with halal certification has stirred controversy and prompted debates. The Yogi Adityanath-led government's notification restricts the production, storage, distribution, and sale of food items bearing halal certification, excluding those meant for export.
Understanding Halal Certification

Meaning of Halal: Halal, an Arabic term signifying "permissible," stands as the antonym of "haram," which means "forbidden" in Islamic beliefs. It predominantly governs dietary practices, particularly concerning meat processing, while extending to various cosmetics and medicines.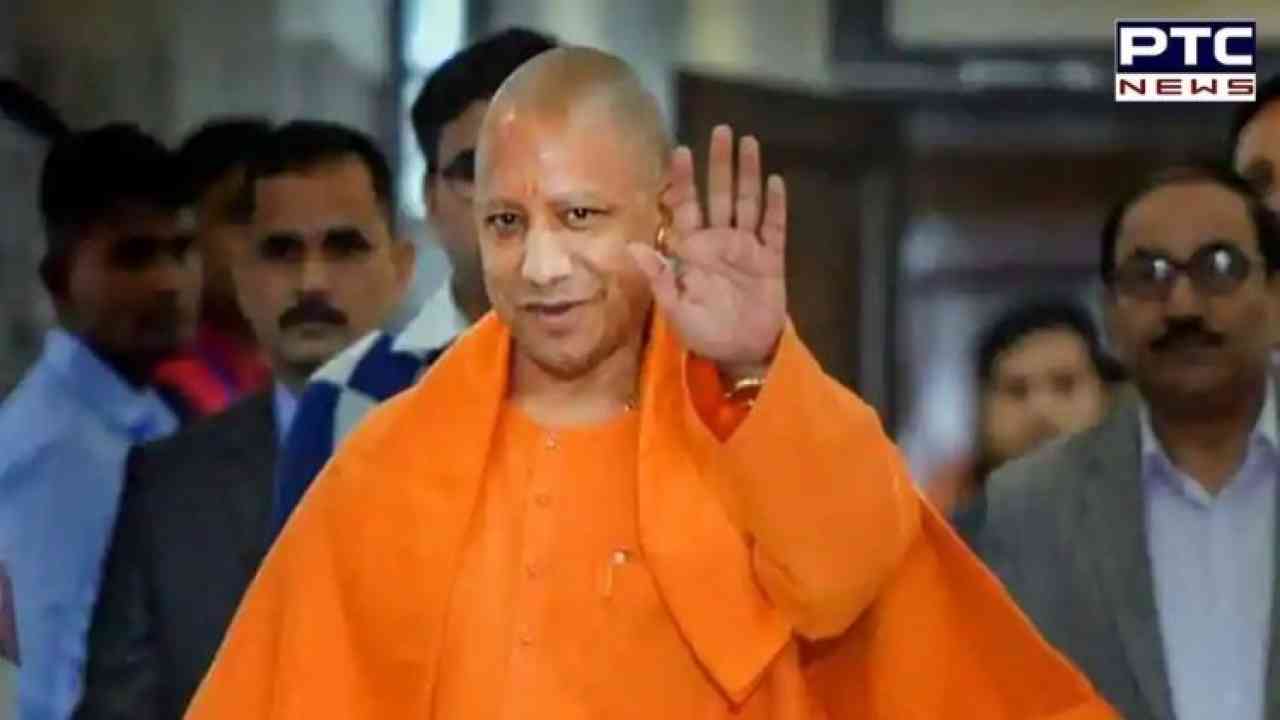 Forbidden and Permissible in Halal: The Quran specifically forbids pork consumption. For meat to be deemed halal, it must adhere to Islamic regulations concerning the animal's death. Additionally, vegetarian dishes are typically considered halal unless they contain alcohol. Certain cosmetics and medicines containing animal by-products fall under the prohibited category, except under extreme necessity.
Specifics of Halal Meat and Certification
Certification Guidelines: Several global bodies oversee the certification of Halal products, setting forth stringent criteria for the meat's validity. Notably, the animal must be alive during slaughter and processed in accordance with Islamic law. Moreover, only meat slaughtered by a sane adult Muslim is deemed halal.
Halal Certification in India and UP's Ban Rationale
Absence of Mandatory Certification: India lacks a compulsory halal certification system, but allows private entities to grant halal certifications for products imported into the country. The recent UP Government order cites confusion arising from parallel certification systems, claiming it contradicts established food safety laws. It underscores that sole authority for determining food quality resides with designated institutions as per Section 29 of the Food Safety and Standards Act.
Concerns and Allegations
The ban follows complaints alleging potential conspiracies to disadvantage products lacking halal certification. These accusations suggest unfair financial gains and attempts to fuel societal divisions and weaken communal harmony. Bodies implicated in these allegations have denied the charges and stressed adherence to government norms and accreditations.
The ban on halal certification in Uttar Pradesh has sparked controversy, centering on conflicting certification systems and allegations of unfair business practices. The government asserts its authority to determine food quality under established regulations, prompting debate over religious dietary practices and fair market practices.
- With inputs from agencies
Join Whatsapp Channel