'Shivling' shaped fountains in Delhi: Preparations for G20 Summit in the national capital in September is underway and invitations have been also sent out to G20 members and countries for their participation in the G20 Summit. The summit is scheduled to take place for September 9th and 10th, 2023 and will be joined by representatives of member nations as well as guest nations.
Amid the beautification of the national capital ahead of the 18th G20 Heads of State and Government Summit, a controversy erupted after the Aam Aadmi Party to file a police complaint against Delhi Lieutenant Governor Vinai Kumar Saxena alleging that the latter has disrespected the sentiments of the Hindus by getting 'Shivling' (a representation of Lord Shiva) shaped fountains installed in the national capital ahead of the G20 summit, said AAP sources.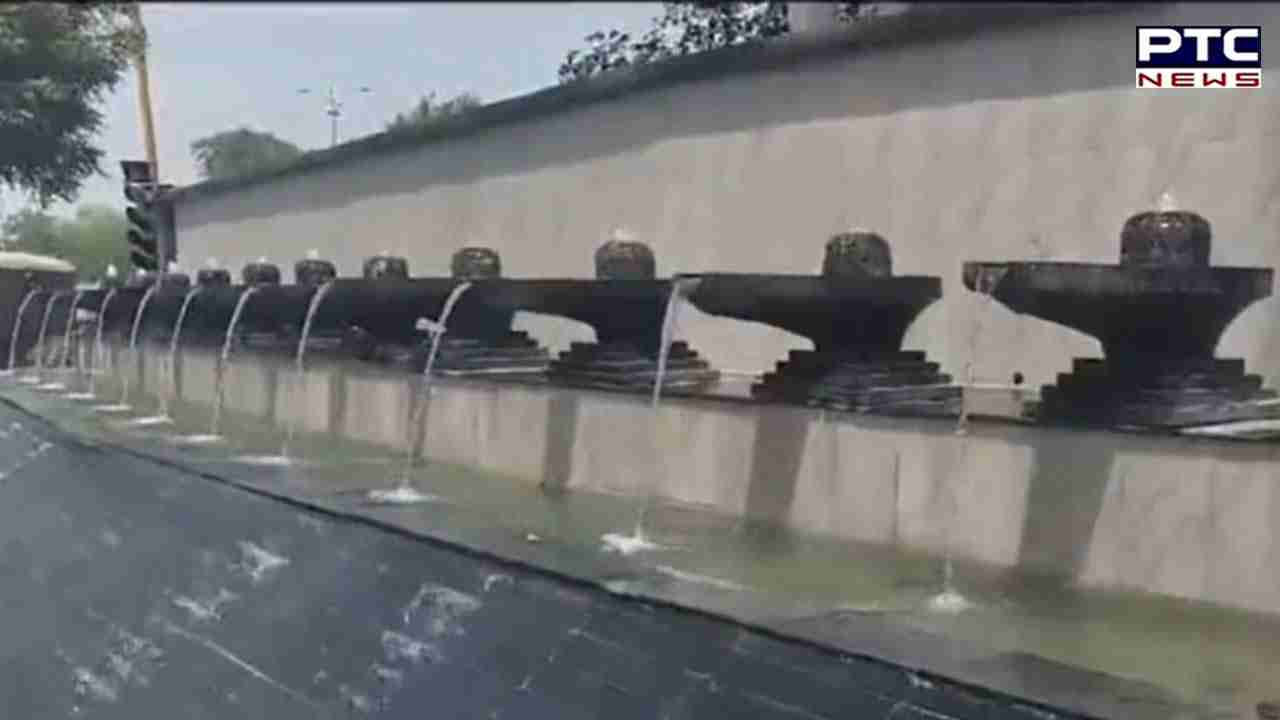 Also Read: G20 Summit in Delhi: Checkout theme, logo, location, schedule, participating nations and more

AAP leader Sanjay Singh took to 'X' (formerly known as Twitter) and sought an apology from the Bharatiya Janata Party.
"Shivling was insulted under the leadership of Modi ji and shameless BJP people are praising Modi. The LG of Delhi is looting accolades by disrespecting Shivling. BJP should apologize to the country, take action on LG", Singh said in a post on 'X'.
Meanwhile, earlier LG Vinai Kumar Saxena also took stock of preparations and cleanliness at the Palam-Delhi Cantt area on Sunday and said that everything was going well.
The G20 Summit is scheduled to be held in the national capital over two days — September 9-10 — at the newly constructed state-of-the-art Bharat Mandapam Convention Centre at Pragati Maidan. 
About G20 Summit in Delhi
The G20 Heads of State and Government Summit in New Delhi will be a culmination of all the G20 processes and meetings held throughout the year among ministers, senior officials, and civil societies. A G20 Leaders' Declaration will be adopted at the conclusion of the New Delhi Summit, stating Leaders' commitment towards the priorities discussed and agreed upon during the respective ministerial and working group meetings.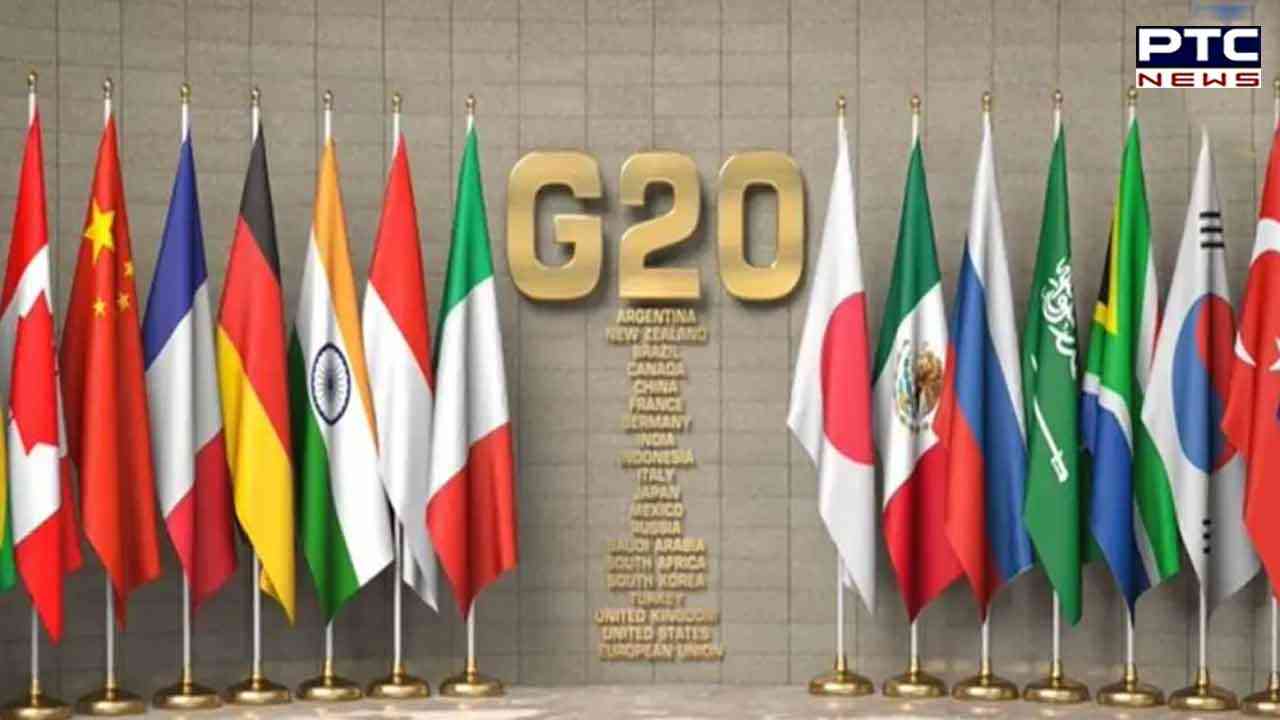 G20 countries 
The Group of Twenty (G20) comprises 19 countries and the European Union. The 19 countries are - Argentina, Australia, Brazil, Canada, China, France, Germany, India, Indonesia, Italy, Japan, South Korea, Mexico, Russia, Saudi Arabia, South Africa, Turkey, United Kingdom, United States. The invited countries are Bangladesh, Egypt, Mauritius, Netherlands, Nigeria, Oman, Singapore, Spain and UAE. 
- With inputs from agencies